What you'll learn in this 12h course: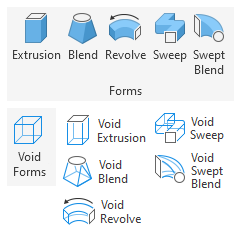 Learn how to use the tools!
In the first few chapters we will introduce the family editor work environment. All tools will be covered and put to use on the first project: Parametric table family!
Taking it to the next level!
After you get a solid understanding of all the tools and basics, it's time to move on to more complex tasks.
In this chapter we will cover how to model a complex parametric door family with a LOT of functionality!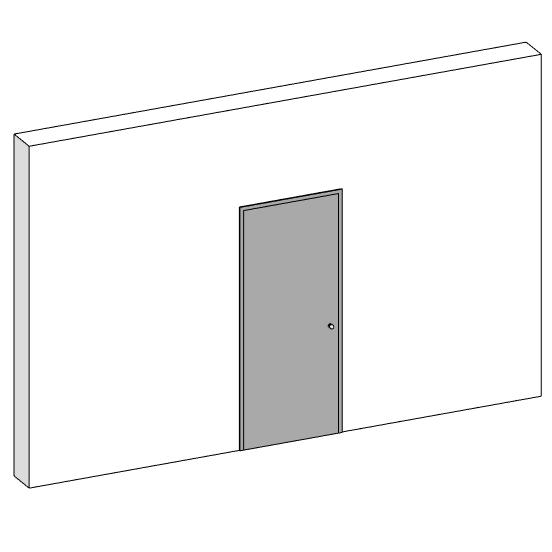 Parametric control of the door swing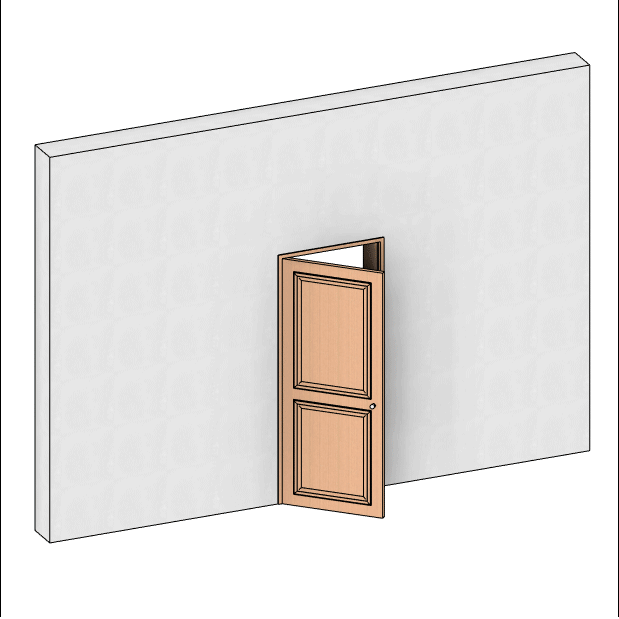 Interchangeable panels and frames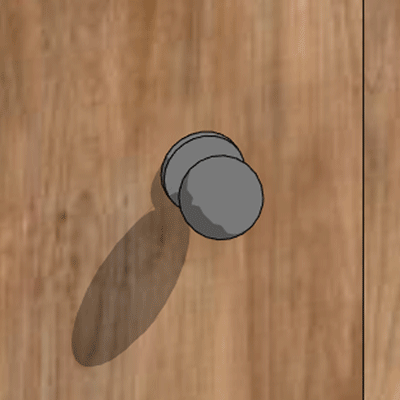 Interchangeable door handle to fit any need

Next challenge: Lights ON!

Creating a family with a light source is a whole different kind of a challenge. You will learn how to model a light family and all tips, tricks and best practices that are important to know.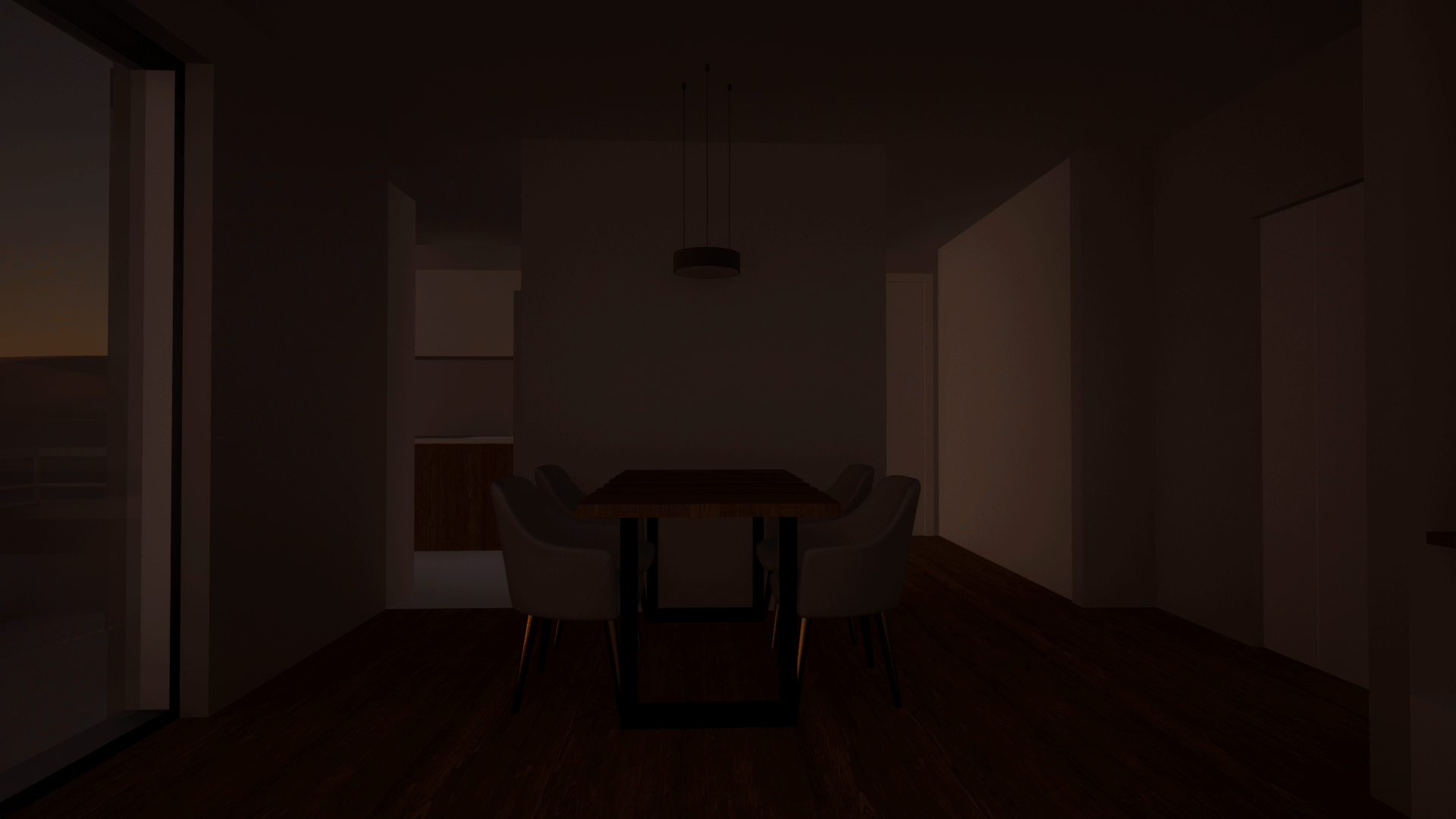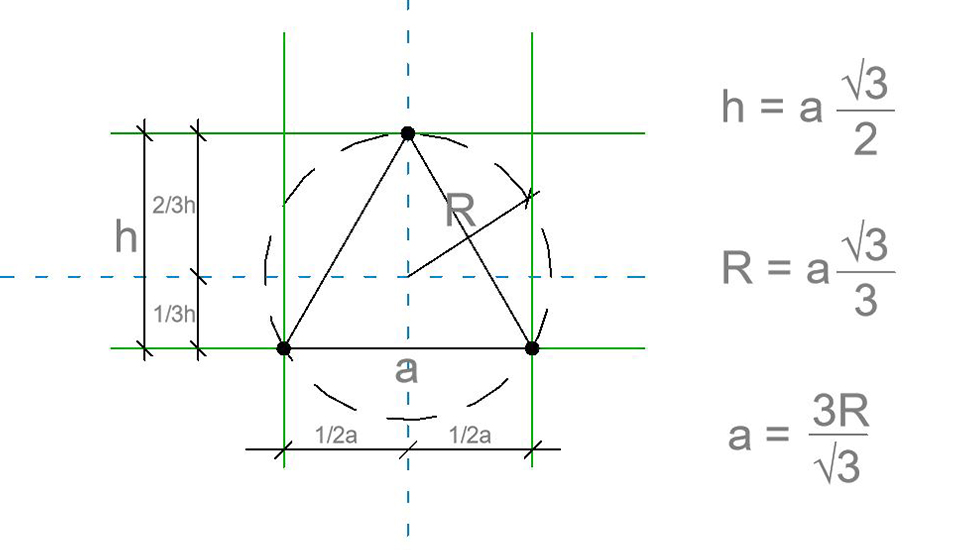 Basic Math for Parameters

The light family gives us a great opportunity to learn about simple math formulas for connecting our parameters.
You will learn how to make your families even smarter by creating formulas in the Revit approved syntax.

Fully Parametric Bathroom Combo!
For the next family we will be building a complex parametric bathroom combo with multiple adjustable settings. We will also take this opportunity to explore complex shapes for the sink.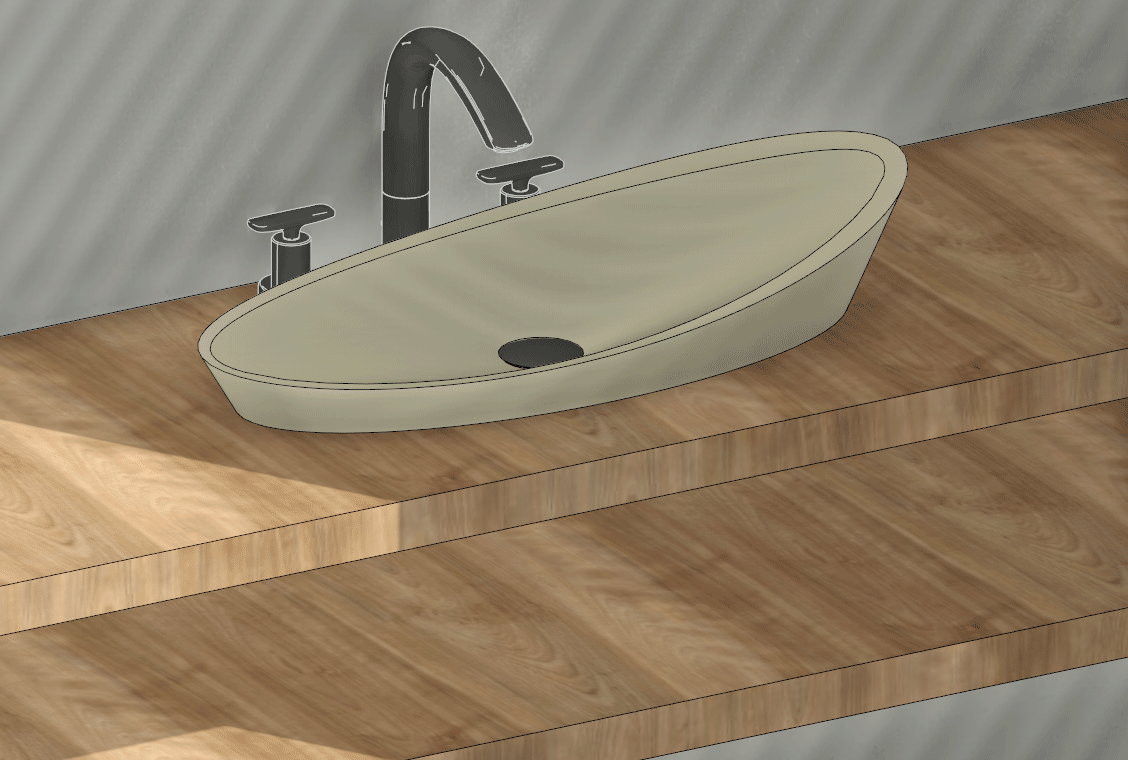 Interchangeable sink design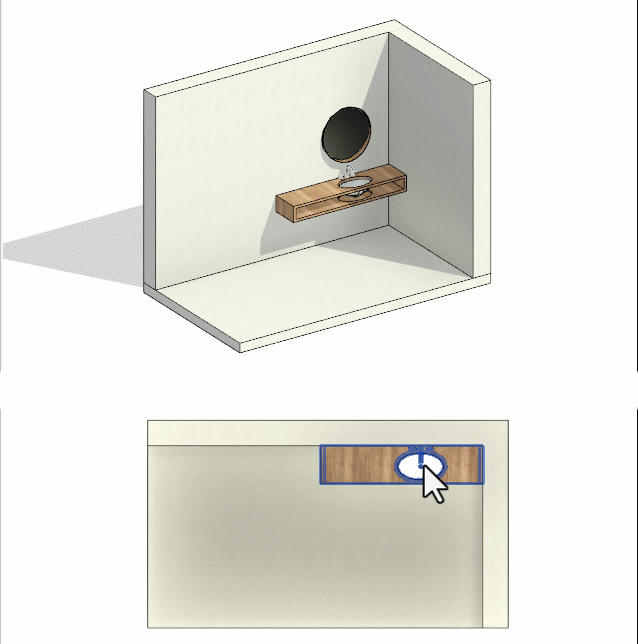 Made-to-measure Functionality

Mastering complex forms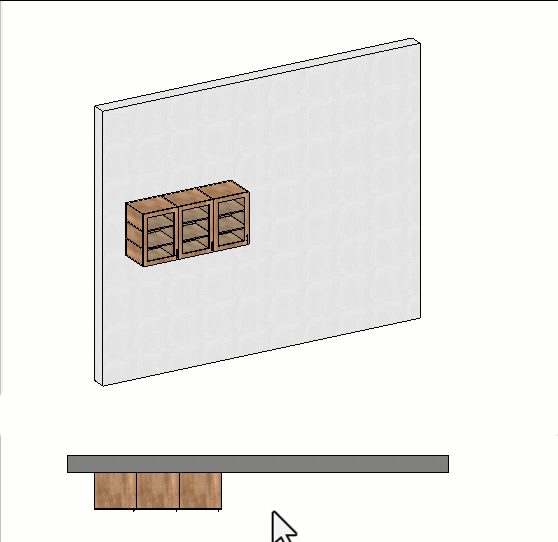 Smart Line-based Cabinet family

Building smart line-based families can save you soo many hours while working on your projects. You will learn how to create this fully adjustable upper cabinetry family.

Families are not 3D only!
One of the best parts of Revit is that we're working in 3D, but sometimes we still need to use 2D elements.
Because of this we will also cover how to create 2D drafting families that will make the process of 2D drafting a lot quicker!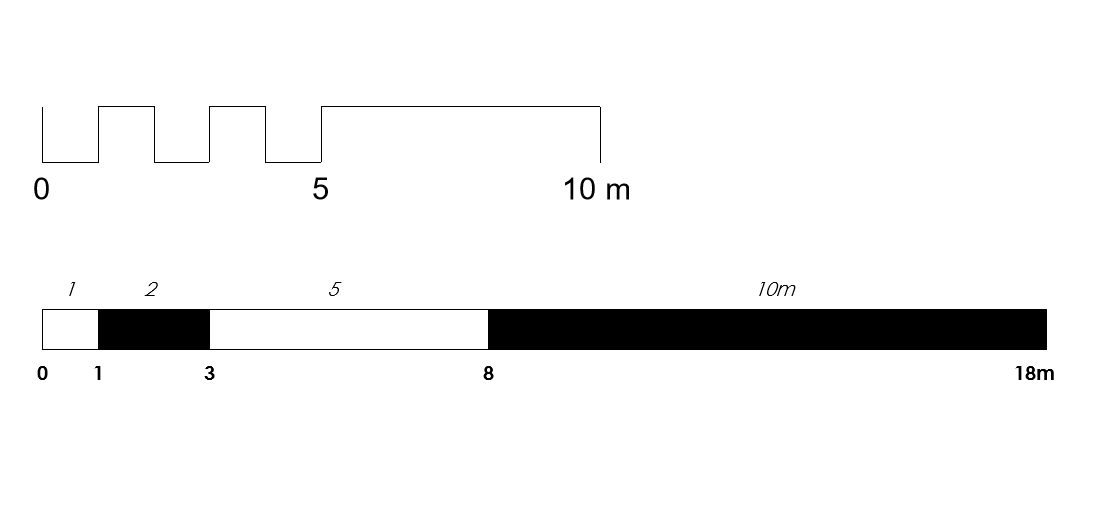 Simple 2D symbol family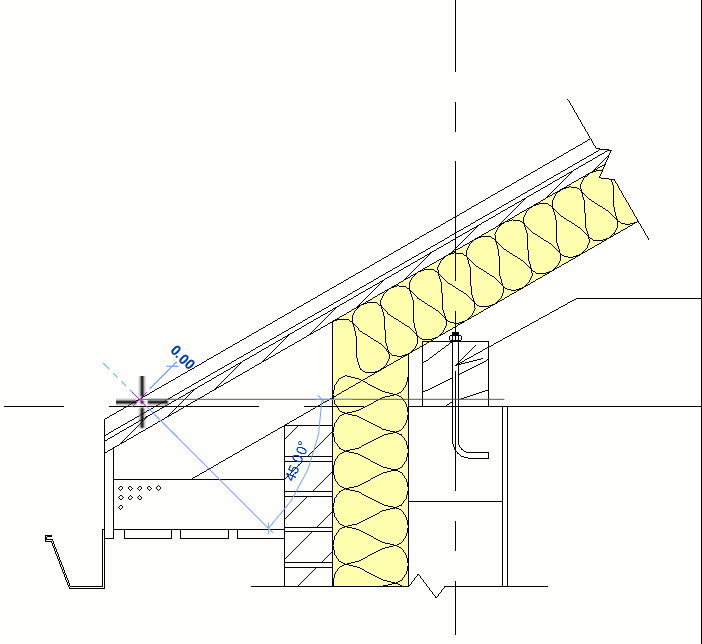 Parametric Line-based roof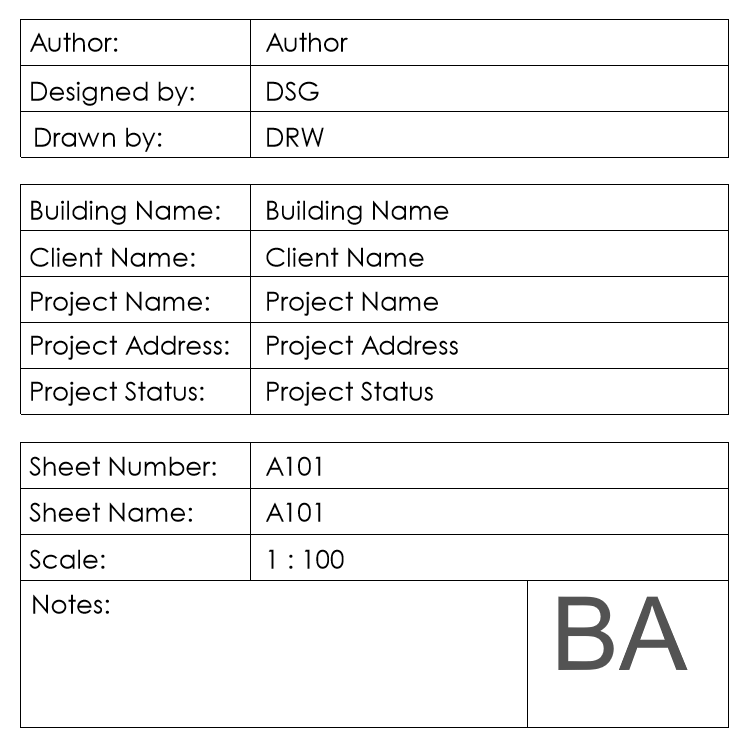 Custom Title block

You can get FULL Access this as well as ALL Courses on balkanarchitect.com by getting a Subscription

Buying for a company?

Contact us in order to get special discounts for multiple users, consultation services and custom template and family library building. We can also issue a company invoice and offer bank transfer as a payment method.
For more information, contact us here:
*You will have to have Autodesk Revit 2020 or newer installed on your computer in order to use the exercise files. Having a basic understanding of Revit is necessary for following the course.