What you will learn in this 12h course: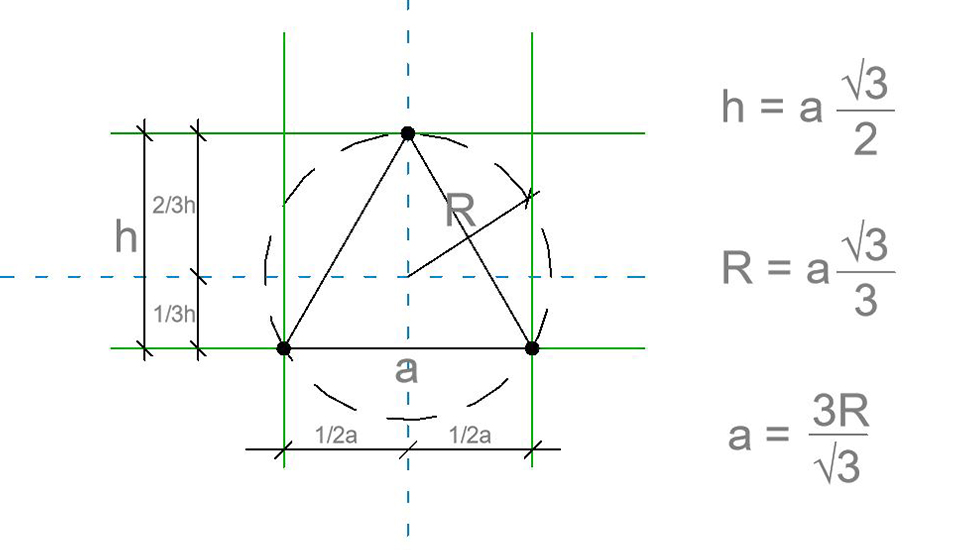 Develop a complete understanding of the Revit Family Editor
The course starts from the beginning, so even someone that is just getting started can follow along and understand this complex modeling environment.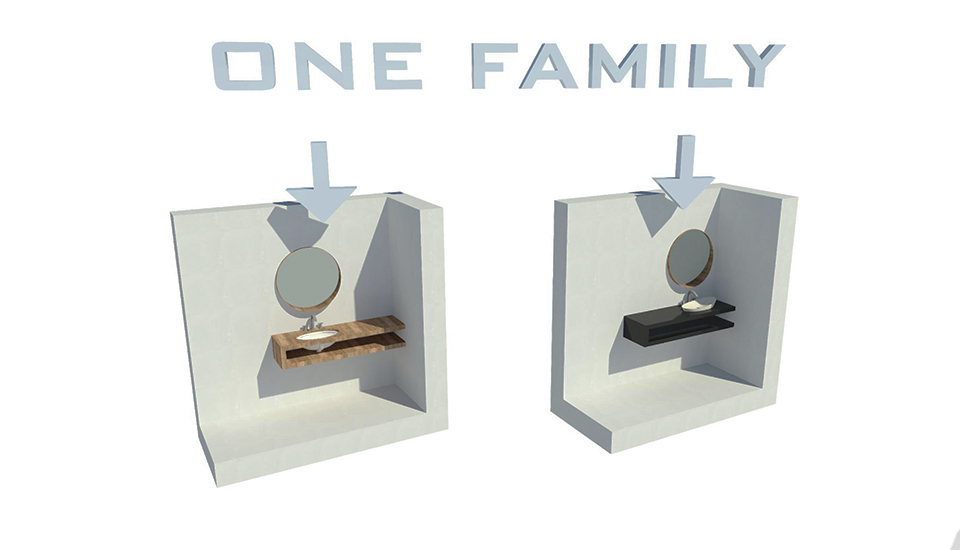 Explore all complex features, setting, tools and workflows
You will learn about all settings so you will have fill control over your custom built families or existing families that you are modifying according to your preferences.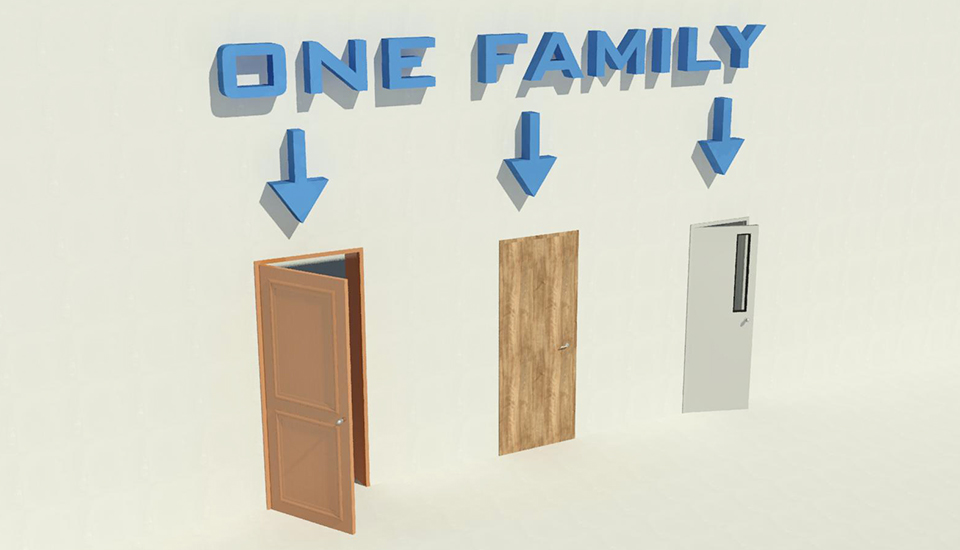 Put all new knowledge to the test by completing 7 different projects
Best way to become a pro is project based learning. Here you will learn advanced workflow, troubleshooting and how complete families on a professional level.
*You will have to have Autodesk Revit 2020 or newer installed on your computer in order to use the exercise files. Having a basic understanding of Revit is necessary for following the course.