Quick overview of this 4 hour course:
What is included in the Course?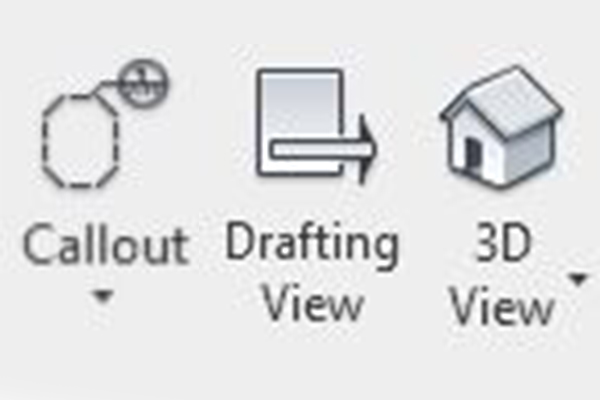 Detailing View Types
You will learn how to use different view types in order to create details that have different requirements. By using the correct view type for the task you will be much more efficient in your detailing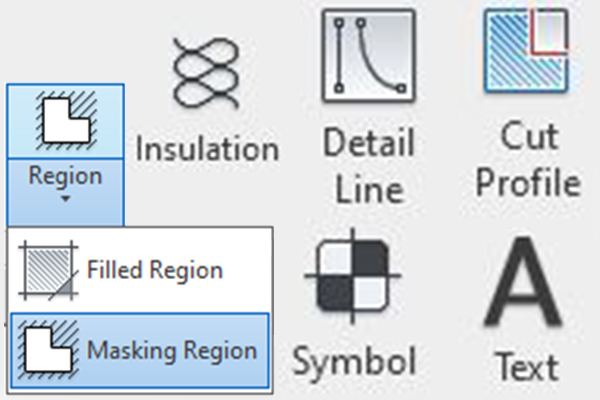 Detailing Tools
Revit offers many different tools that can be used for detailing and you will learn how to apply them in different ways for a wide range of results.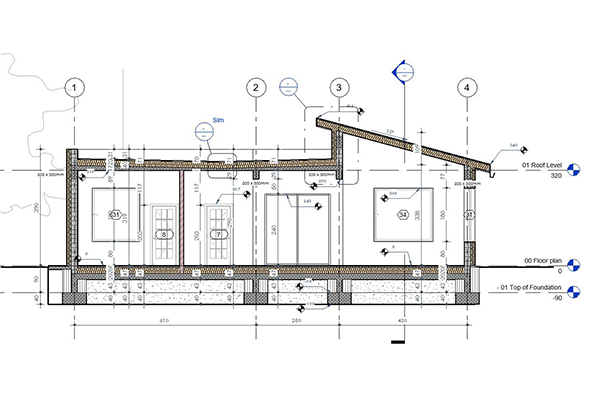 Detailing Workflow
The most important topic is going to be workflow. Apart from learning how to use the tools individually you will also put them to the test on some real examples of details.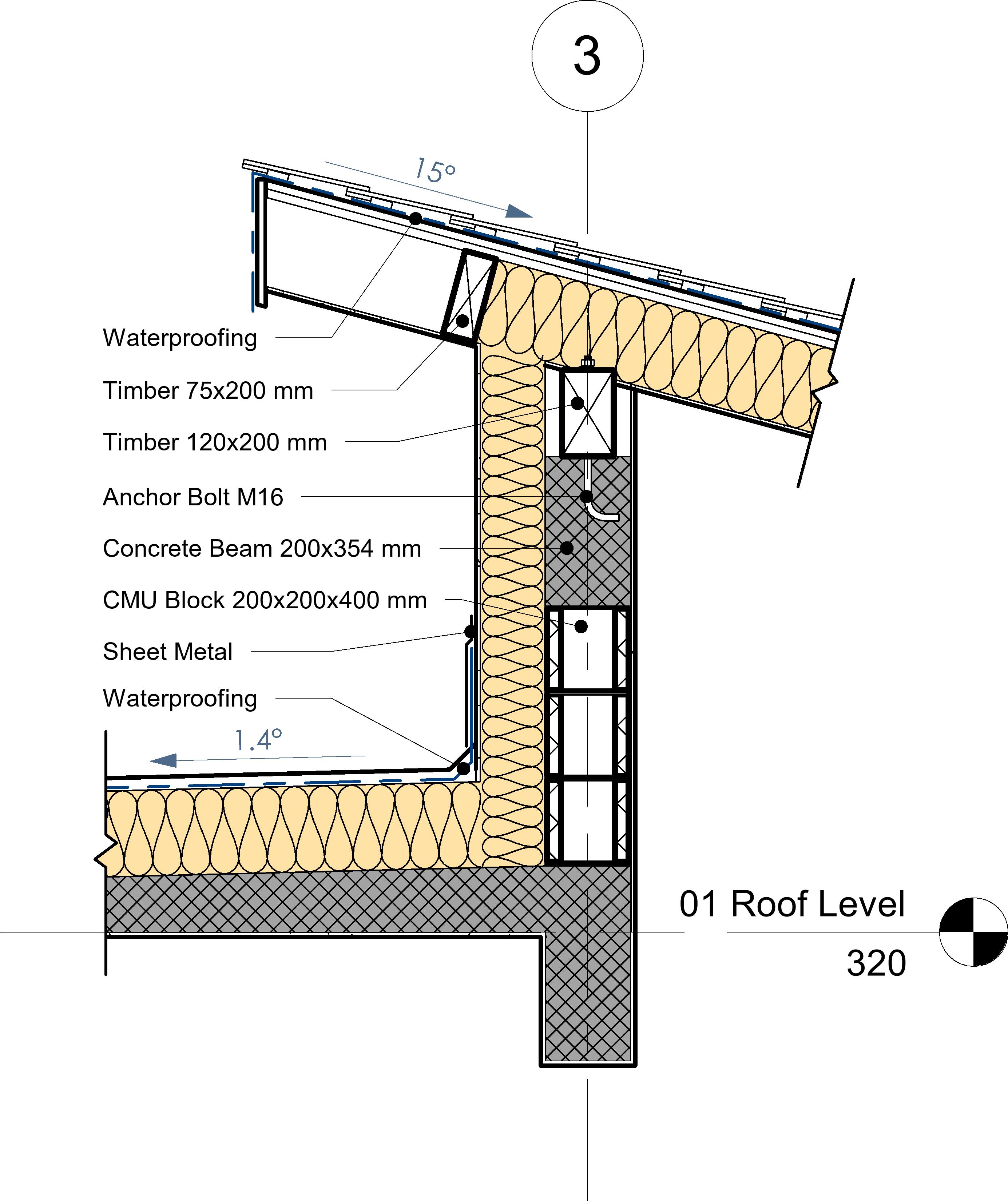 Callout Detail View
Callouts are a view type in Revit that allows you to extract a part of the model and add further detail to it, as well as annotation.
You will learn how to model these types of detail views, how to include more information by using detailing tools. The proper workflows will be covered in order to get the best end result!
Drafting View Details
Drafting views allow you draw anything that you want. It's like AutoCAD inside of Revit. We will be using this view in order to create details that would be complicated to create using Callouts.
The benefit of this view type it that it can be saved separately and then be used for other projects.
In this chapter we will cover how to use an image of a detail (that you can find online) and use it as reference for drawing it in Revit.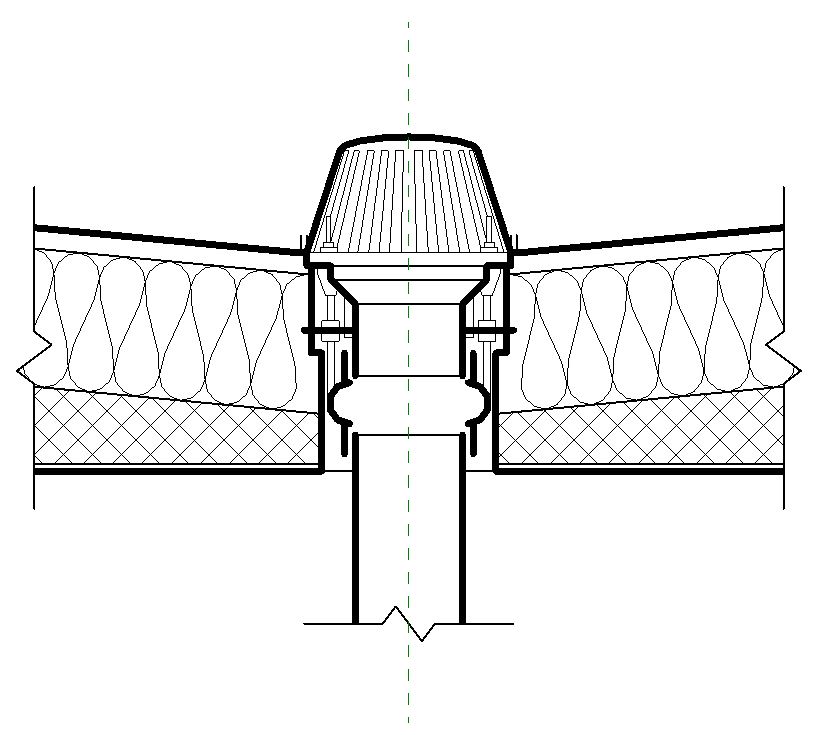 You can Re-use old AutoCAD Details in Revit!
This chapter will be focusing on how to prepare and export existing AutoCAD details to Revit and how to set them up in your Revit projects.
AutoCAD is still the main format for architecture details, so it makes sense to learn how to use this valuable resources.
Material Legends in Revit!
Yes, you can create a material legend in Revit in order to give even more information about the materials. We will be covering the complete workflow for creating these and how to use them on your detail views or even regular plan views.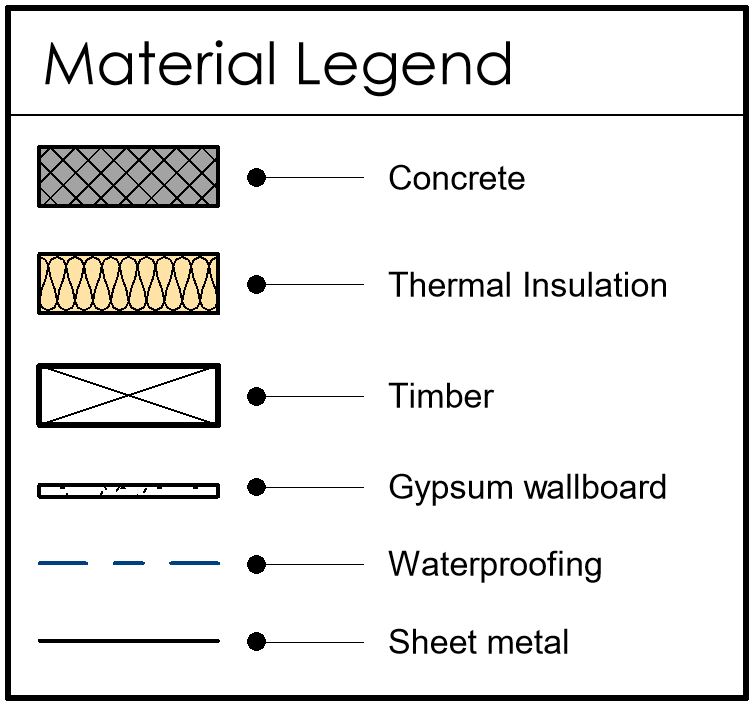 3D Detailing
This is probably why you are here!
If we are modeling everything in 3D it makes sense to show even the details in 3D. You will learn how to present segments of your model in order to show all detail.
For even more information on the construction of the building, you will learn how to show the specific layers and structural elements.