What will you learn in this 2h course: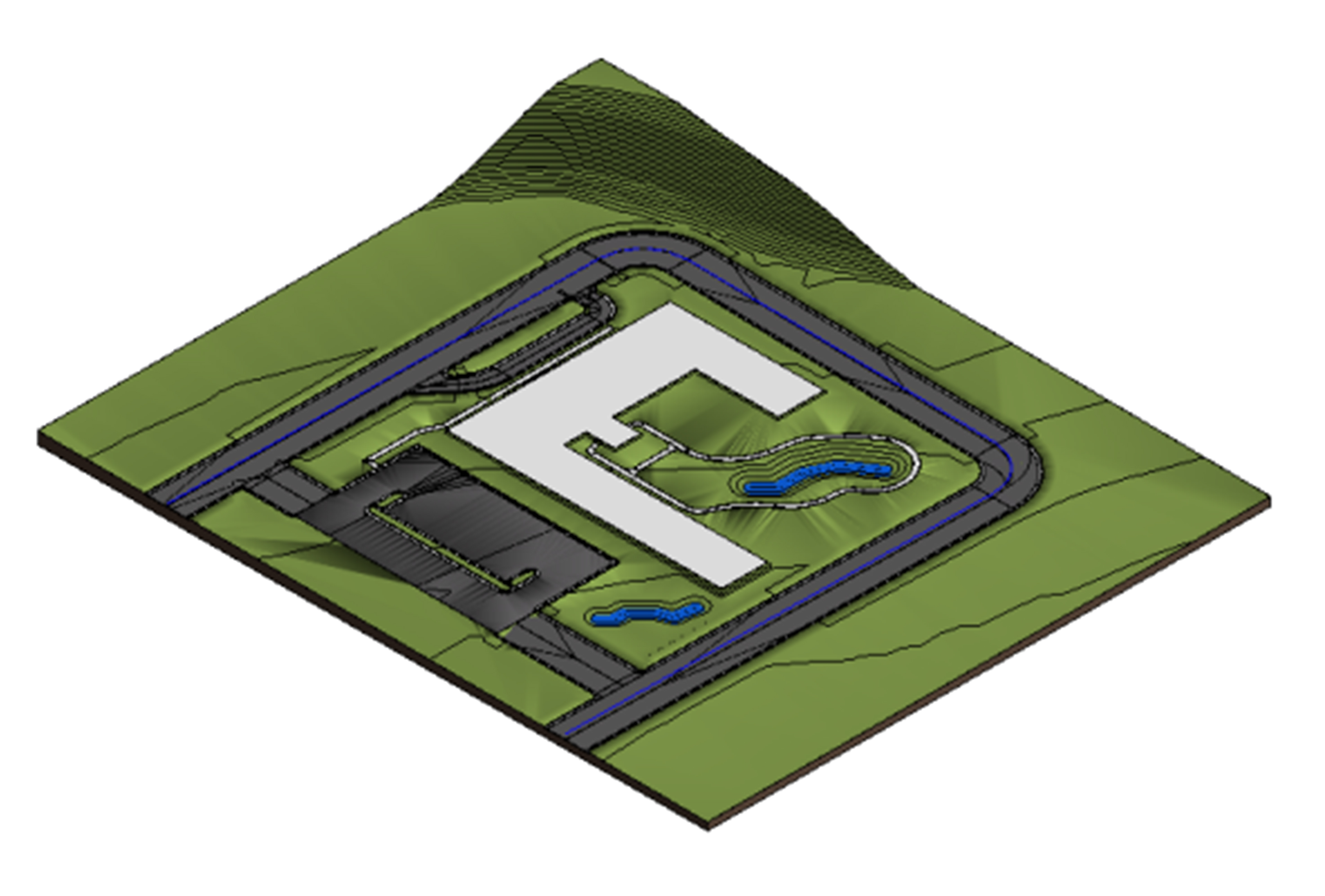 Crating a toposurface
You will learn all tools and features for creating a toposurface in Revit, either by starting from scratch or from an existing CAD or points file.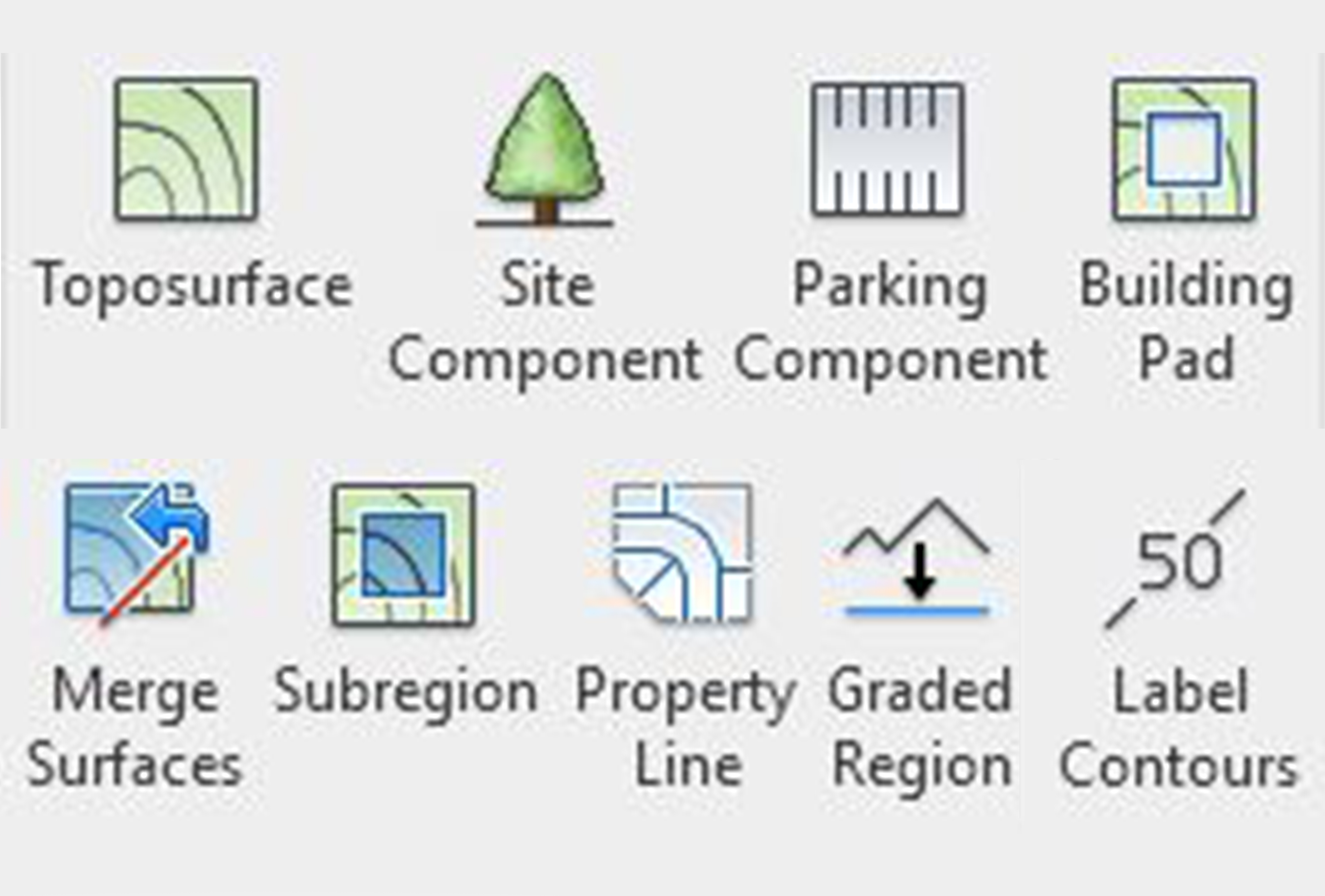 Modifying a toposurface
You will learn how to use all tools for modifying the toposurface, how add or remove earth, insert roads, building pads and much more.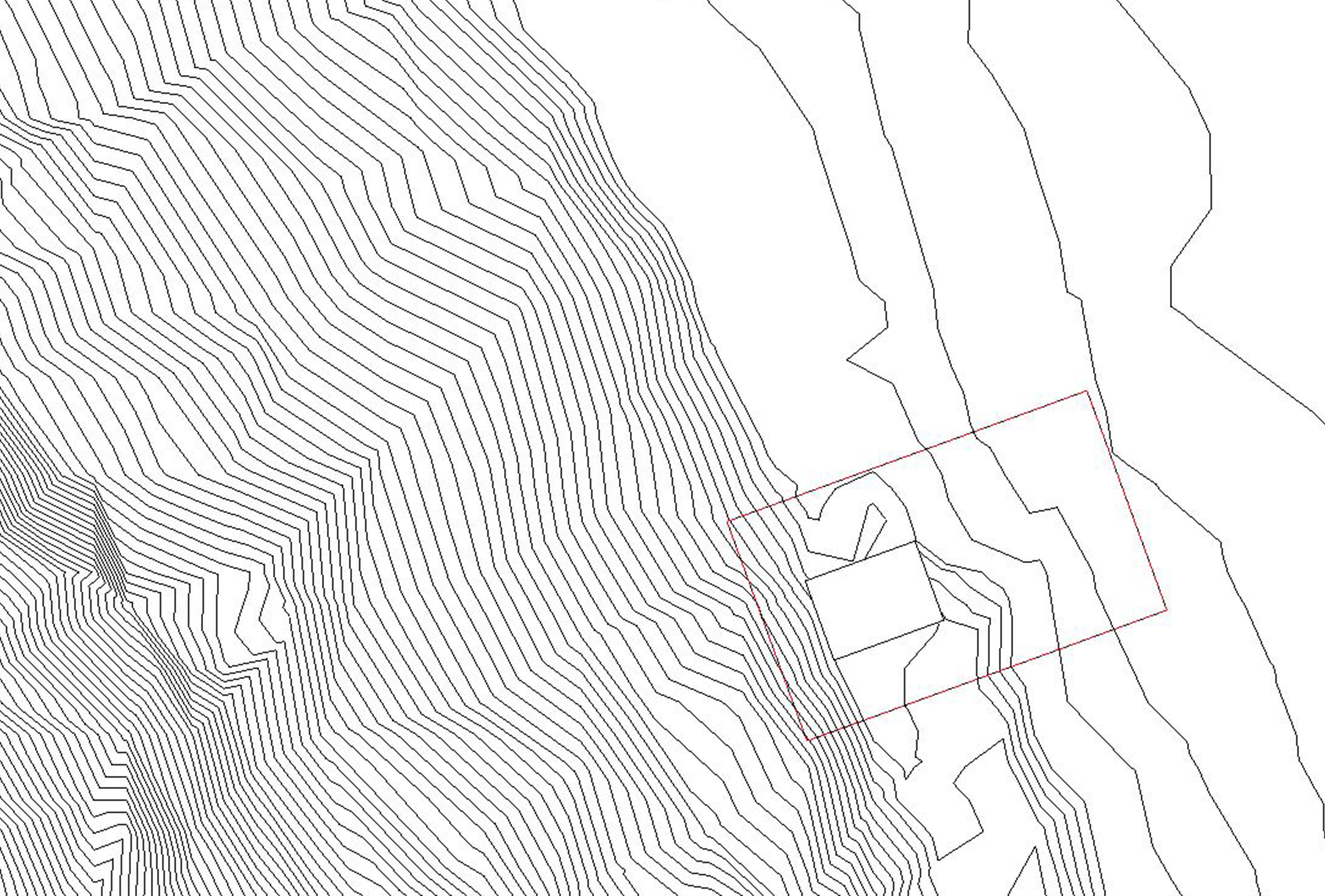 You will learn everything you need to know about appearance, graphics and how to present it in the best possible way.
*You will have to have Autodesk Revit 2020 or newer installed on your computer in order to use the exercise files. Having some basic understanding of Revit is beneficial for following the course.