What you will learn in this 5h Course: Learn my Personal Optimized Kitchen Modeling Workflow
Over the years I have developed my personal workflow for finding the right design and creating a realistic presentation at the end.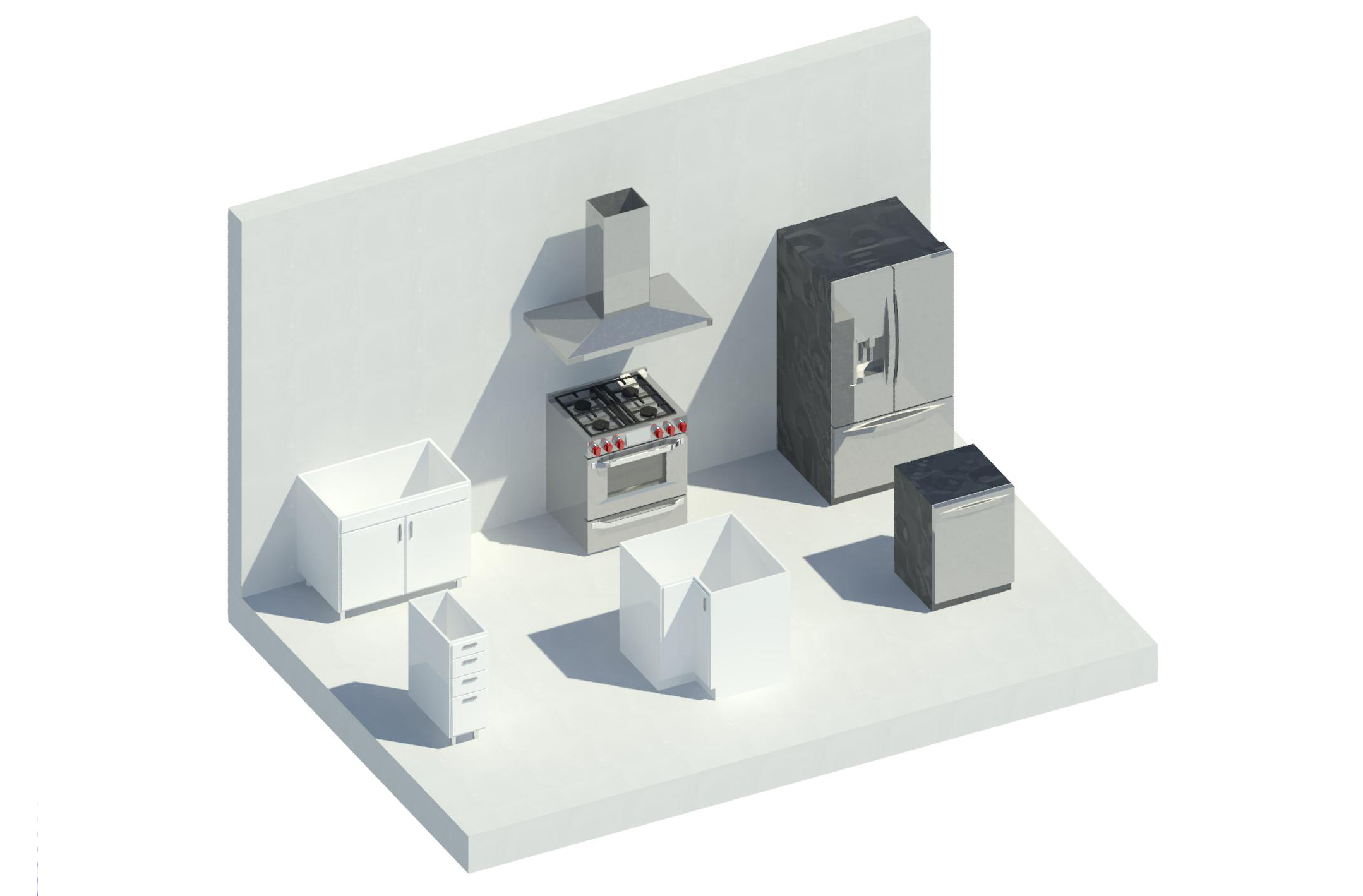 FAMILY PACK - Your kitchen is going to be as good as the families that you use
Because of this I will show you how exactly you can create and modify existing families for easiest use and best look. Also a lot of my personal kitchen element library is included.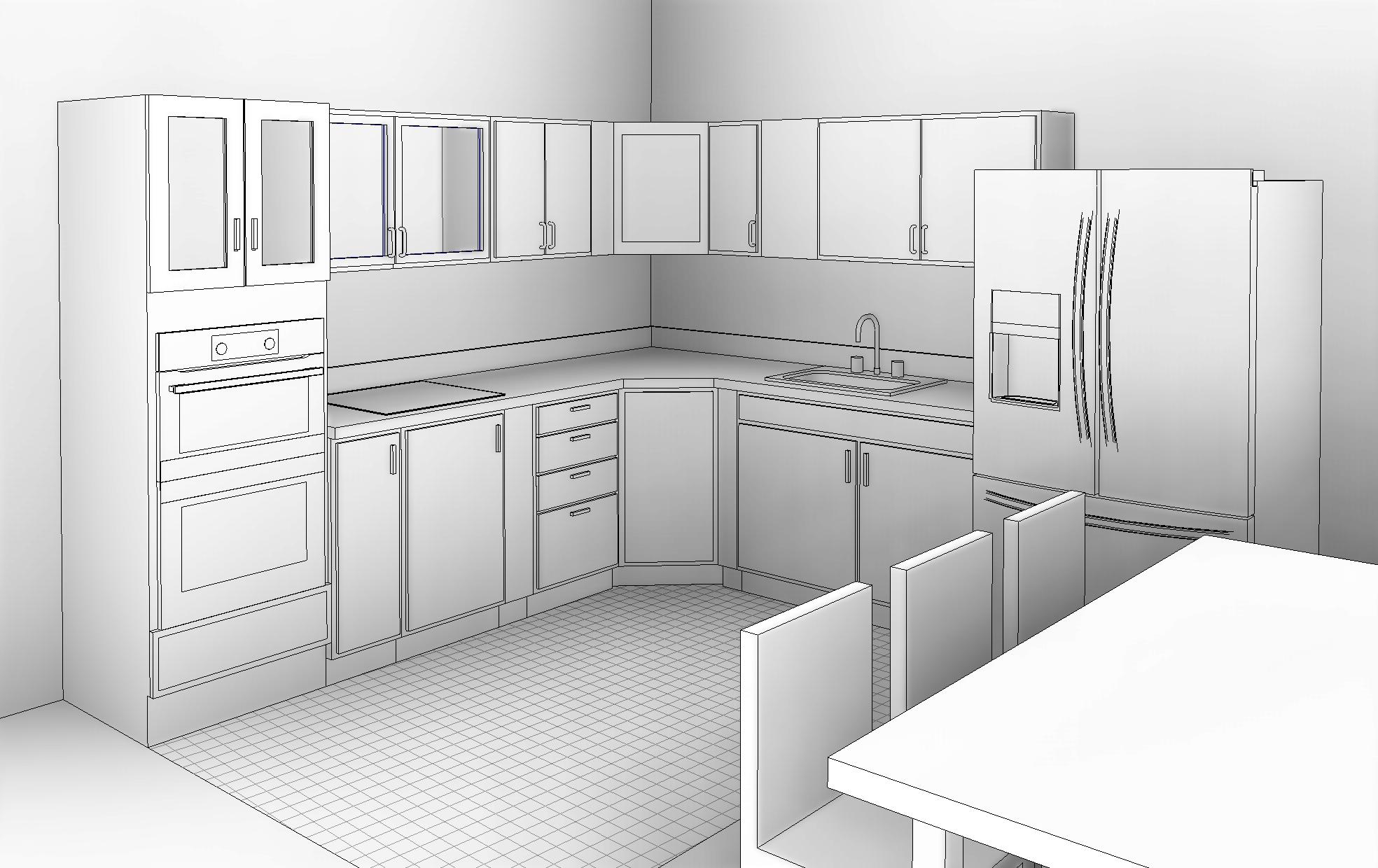 Learn all of the alternative approaches to kitchen modeling
The goal is to help you develop your personal approach and to help you with that I show you all alternative approaches to modeling kitchens in rev
*You will have to have Autodesk Revit 2020 or newer installed on your computer in order to use the exercise files. Having a basic understanding of Revit is necessary for following the course.