Learn more about this 7h Course: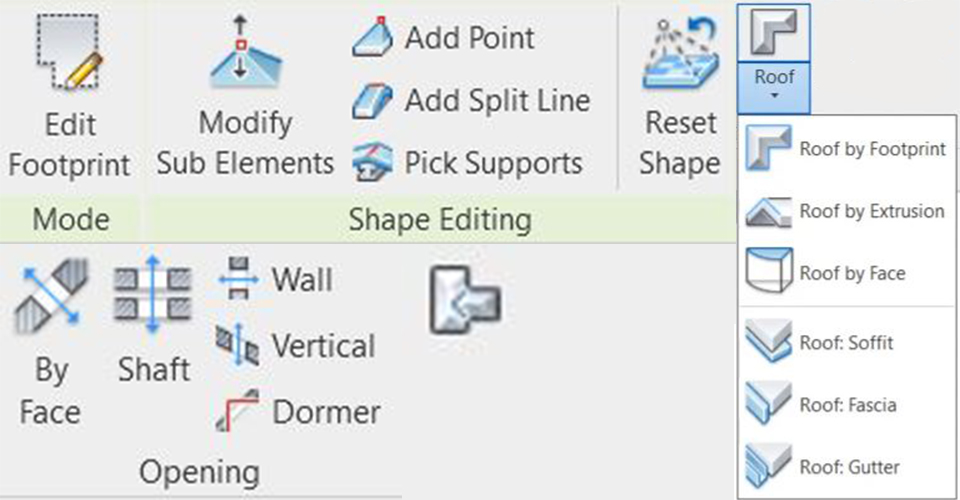 Explore Roof Tools
The course starts off by covering all basic roof tools in Revit. Each tool is explained in depth.
All advanced settings are explained and compared so you can develop a complete understanding about how to pick out the best use for your project.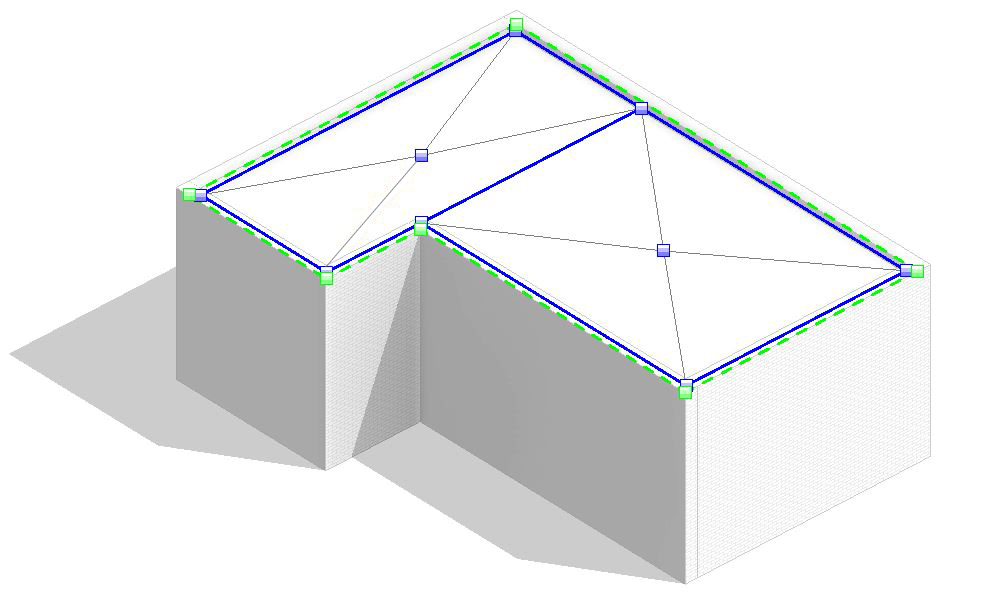 Learning Different Techniques
Roofs are a complex topic, it's not only necessary know about all tools, but also how to use them in different situations to achieve different results. All of this will be covered as well as how to use some of the tolls that aren't in the "roofs toolset" but are quite important.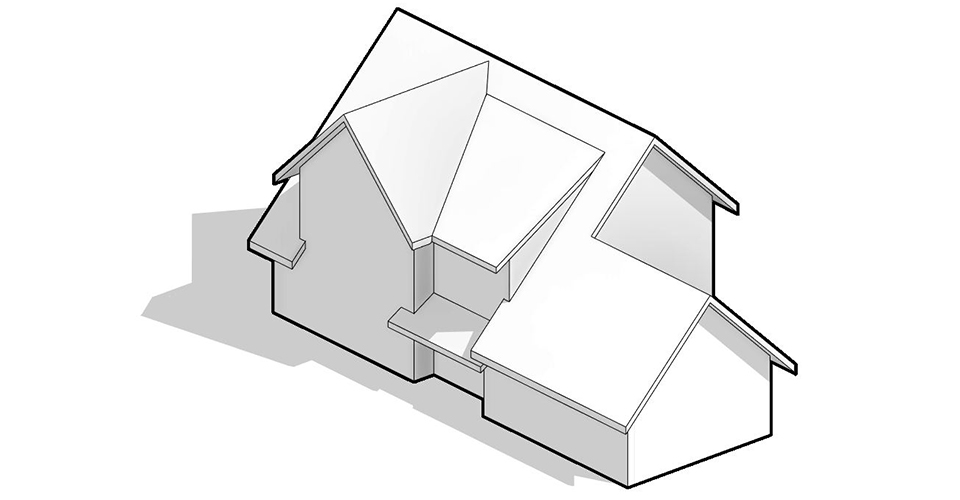 Real-life Roof Projects
The best approach to learning is the project based approach, so this is why this course puts everything to the test by including a chapter where we model 9 Common Roof Shapes and a chapter where we take all of this to the next level and model additional 3 Complex Roof Designs
Modeling ALL Roof Shapes
Because every roof is a little bit different, this course covers how to model every common roof shape by using the tools that Revit has to offer. This is a good approach to make sure that nothing is skipped and to test out all of Revit's tools on real-life examples.
Complex Roof Design
Let's face it, roof shapes are rarely simple. Because sloped roofs can be quite complex it's important to cover how to model these types of advanced designs.
These complex roofs are, in most cases modeled as multiple simpler roof connected together and adapted so everything fits in properly. This course will cover some vary complex real-life examples of sloped roof in order to explain different approaches and methods and techniques used for modeling such roofs.
The complete workflow, and troubleshooting will be covered in the 3 Complex roof projects so you will be able to model any roof that you can imagine!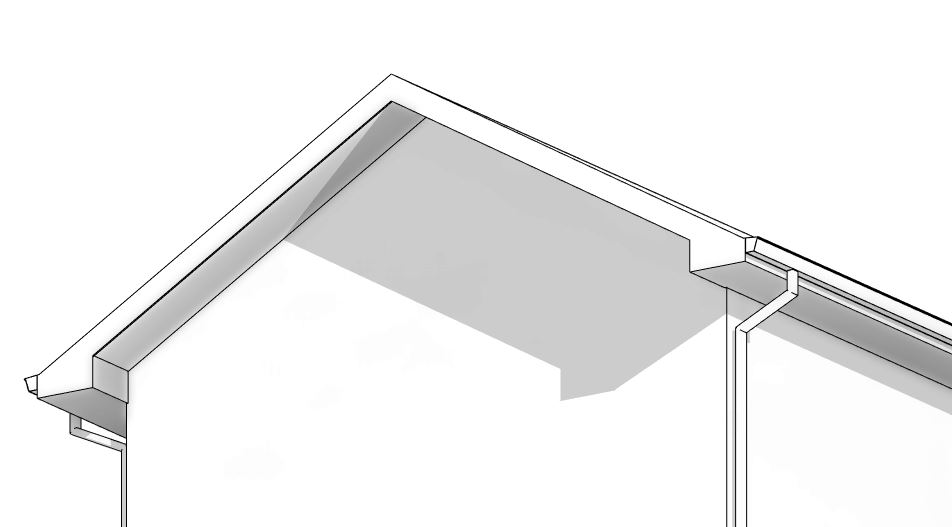 All additional roof elements
Modeling the roof is just the beginning. We will be covering all additional roof elements that make your roof design complete. We will cover different approaches for modeling roof fascia, gutters, soffits and downpipes.
Also dormers, skylights, lanterns, openings and much more will be shown.
Complete Roof Construction
Complete chapter is dedicated to the construction of the roof. We will cover how to setup the layers for the roof as well as how to add rafters and other beams and columns that hold the roof in place.
All structural elements will be adjusted so they perform the function and also look good if they are used in any of the presentation views.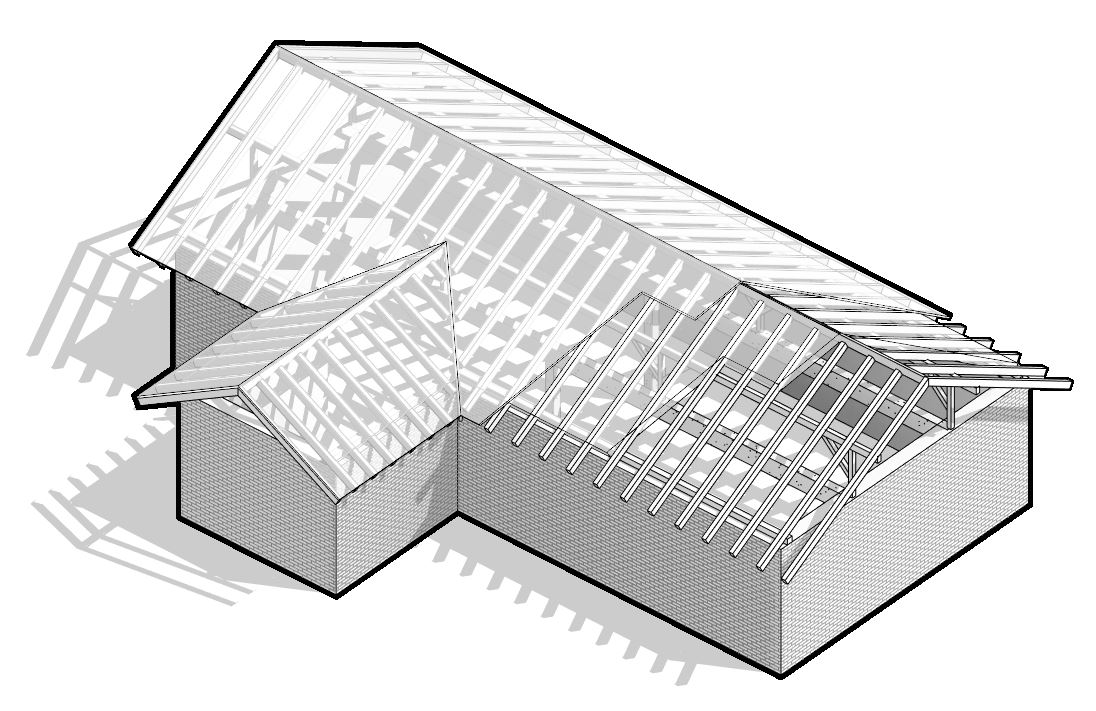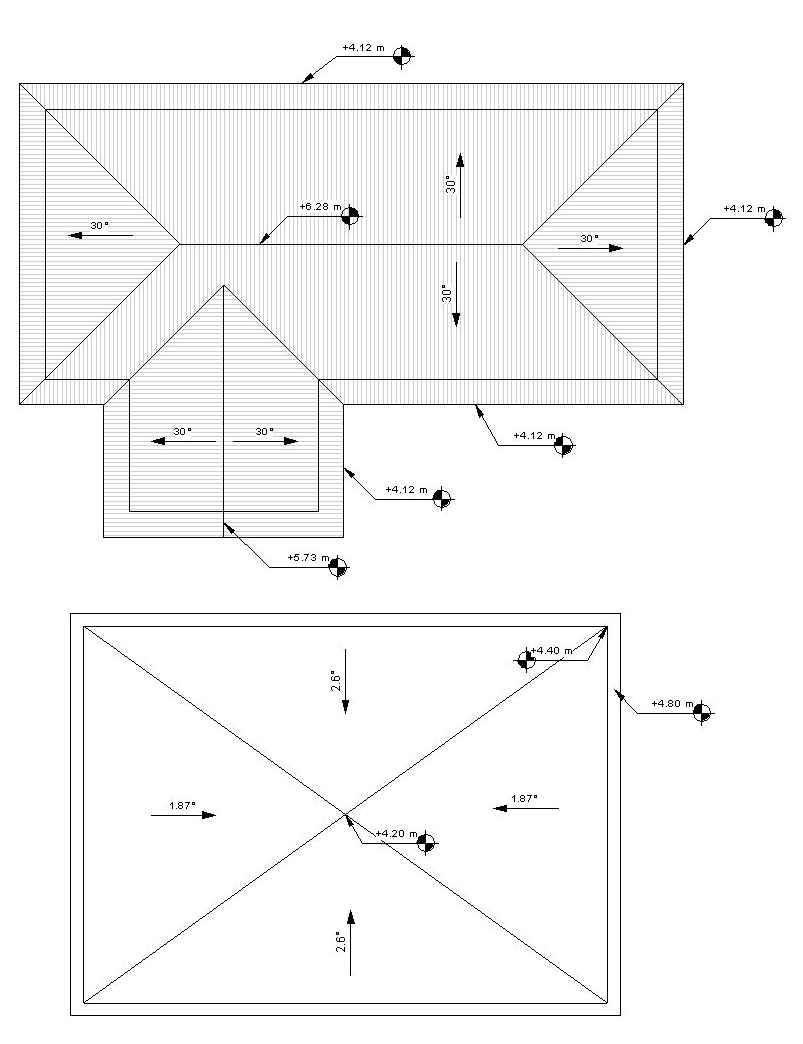 Roof Display and Annotation
Apart from modeling a wide range of roof shapes the course also covers how to present that roof in the final plans and 3D views. Presenting a roof properly is vary important, especially when it comes to more complex roof shapes that have to be presented properly in order to be completely and easily understood.
Bonus chapter covers one of the most common questions I get for roofs in Revit, and that is "How to model 3D Spanish Roof tile?".
Even doe I consider this to be something that shouldn't be done for a lot of reasons, and I explain why in the courses, I decided to include this as a bonus chapter as soo many of you have requested this topic.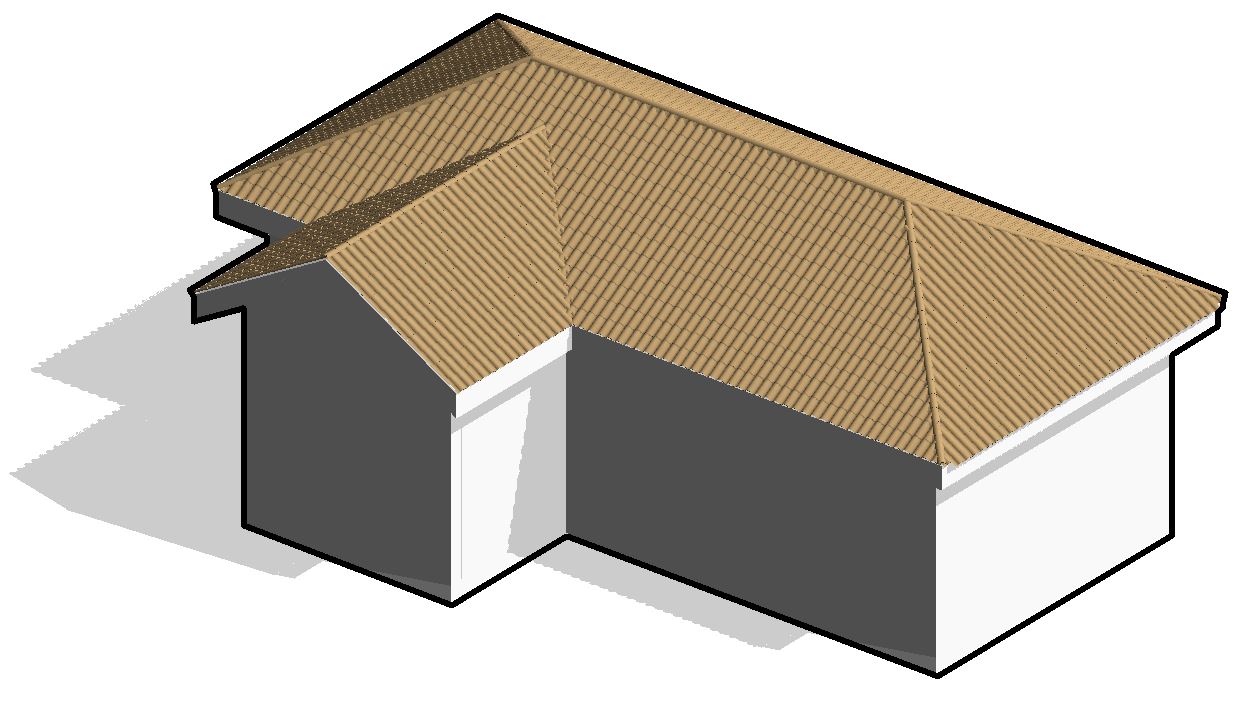 *You will have to have Autodesk Revit 2020 or newer installed on your computer in order to use the exercise files. Having some basic understanding of Revit is beneficial for following the course.