Here's what you will learn in this 15h Course: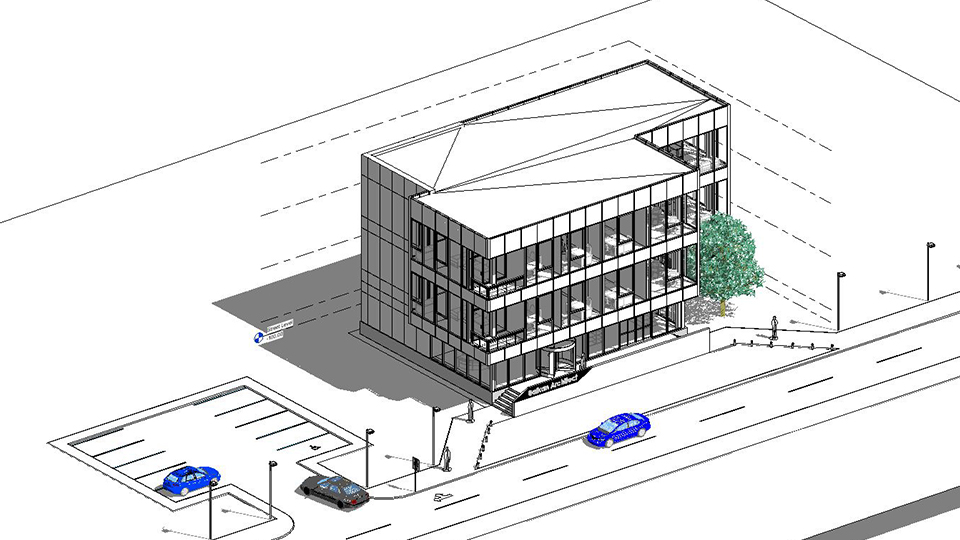 Learn the complete workflow
Not one step is skipped so you will get a complete understanding of the workflow for modeling a complex large project such as this one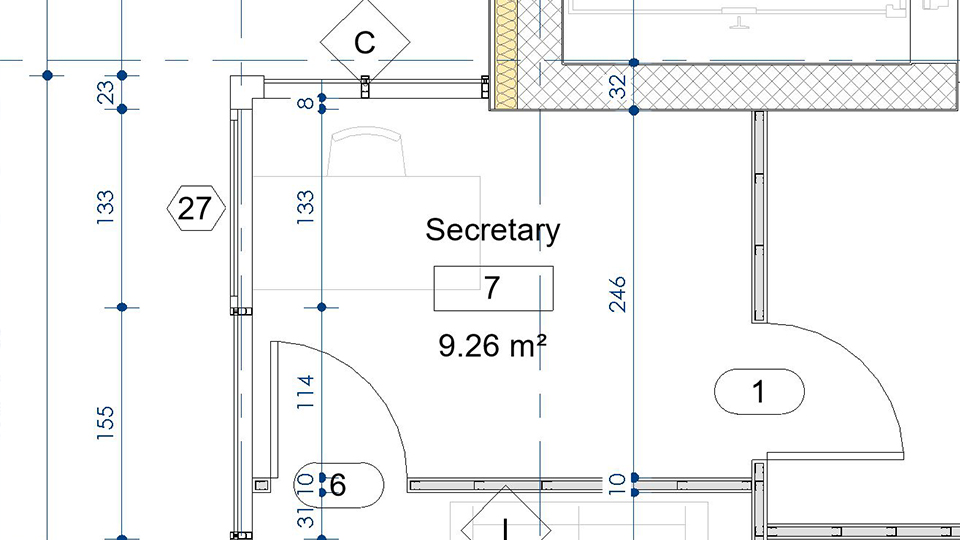 Annotation process is covered
After modeling our building annotation is the next step, we will even cover creating annotation elements to use on the model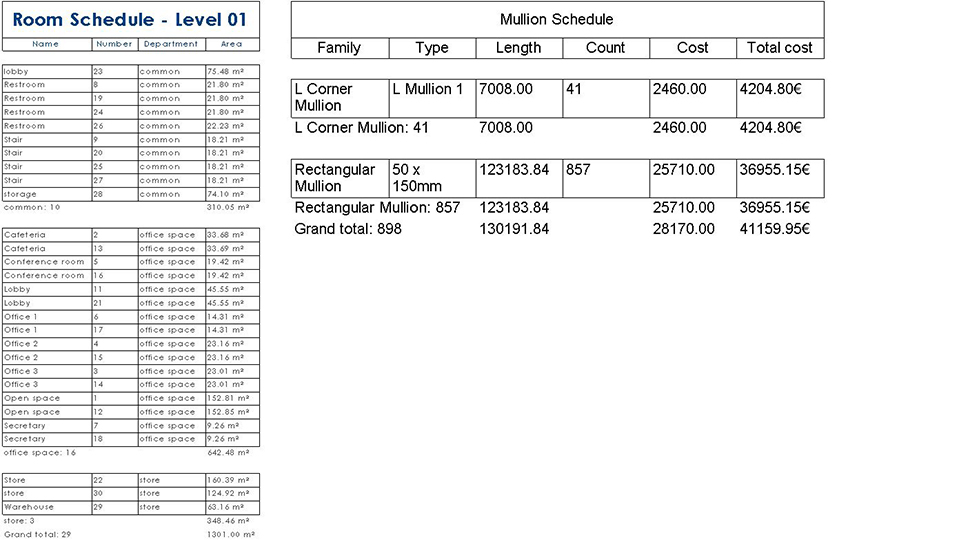 Use the model to extract data
The whole point of BIM is to have the ability to extract information out of the model. We will cover different types of scheduling and quantity extraction.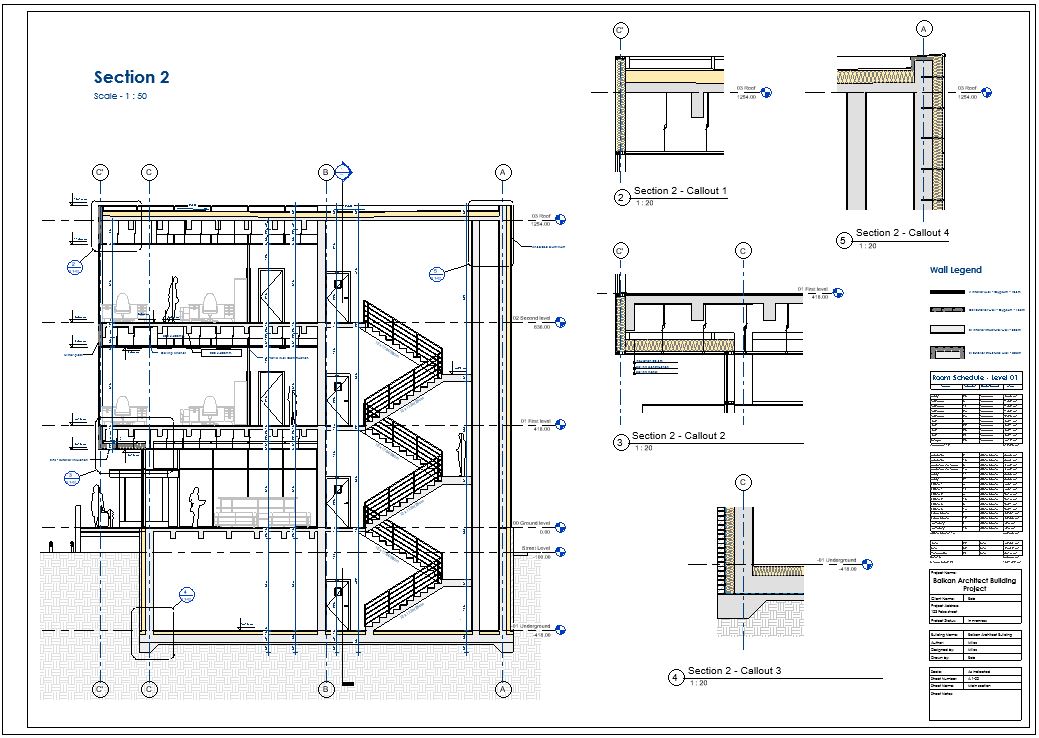 Producing all project documentation
The whole point of this course is to show you how to, not only model the building, but have the ability create all necessary project documentation out of your project so your building will be ready to be built.
Just for fun, you will learn how to create this cool presentation board with a night 3D section view of the building with an inverted floor plan. This can be a grate way of showing off your design. Everything is created exclusively in Revit.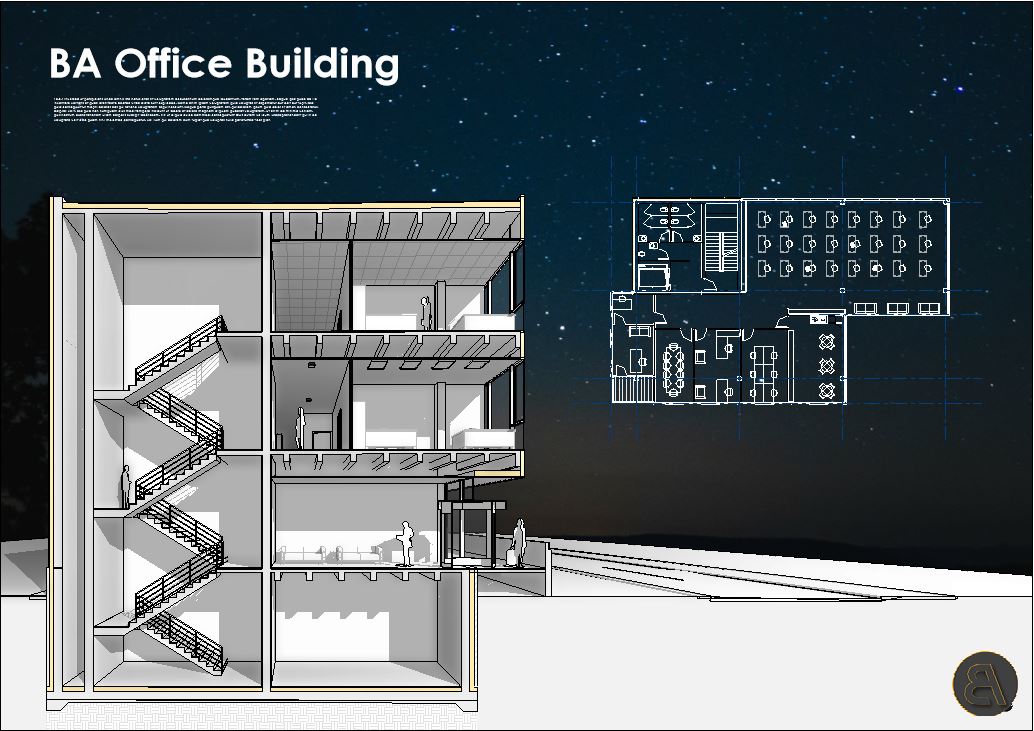 *You will have to have Autodesk Revit 2020 or newer installed on your computer in order to use the exercise files. Having a basic understanding of Revit is necessary for following the course.