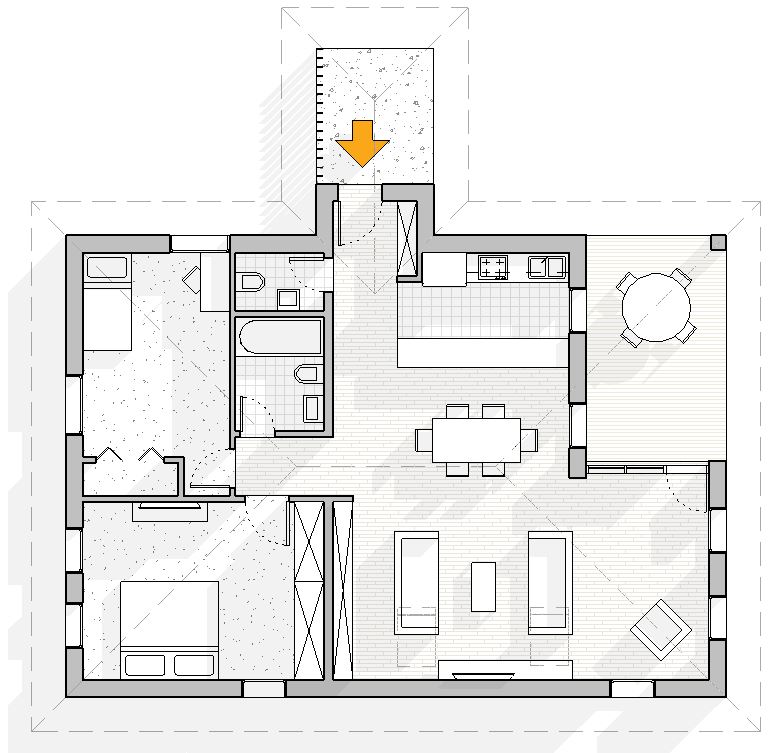 Elegant and minimalist graphics
With this template you will have a completely setup projects with families designed to give you a unique, clean and simple look that puts your design in view.
By eliminating extra clutter from your views you can concentrate on making important design decisions without any distractions.
To aid in keeping this timeless and elegant look throughout the project you will have view templates that will allow you to instantly sync up the graphical appearance.
Your presentation can make or break your project!
This is the important to keep in mind when it comes to presenting you project to your clients, professors or an architecture competition jury.
To make the presentation creation easy, this template includes parametric families that are there to help you explain the idea behind the design as well as videos with some tips and tricks on how to get the most out of them.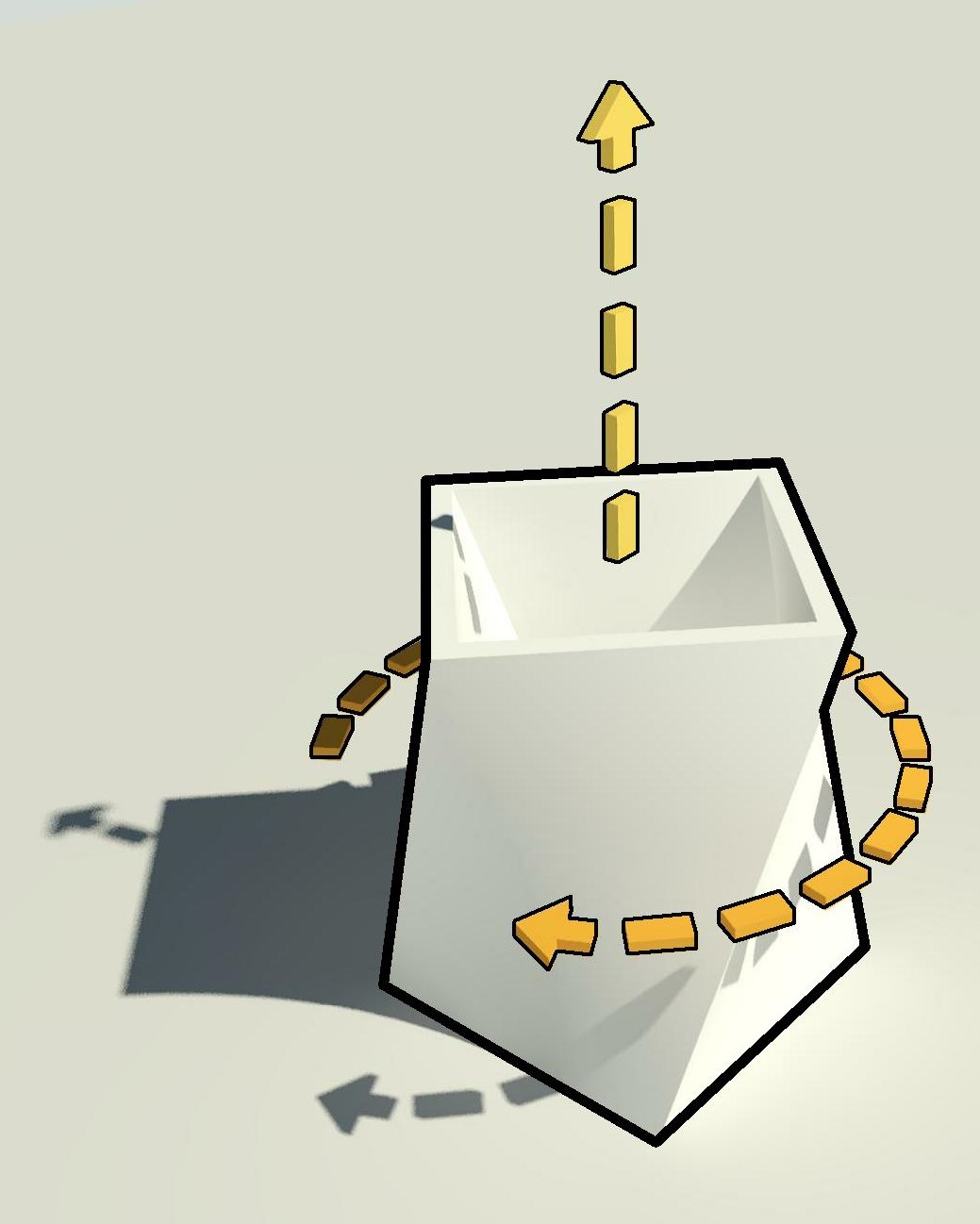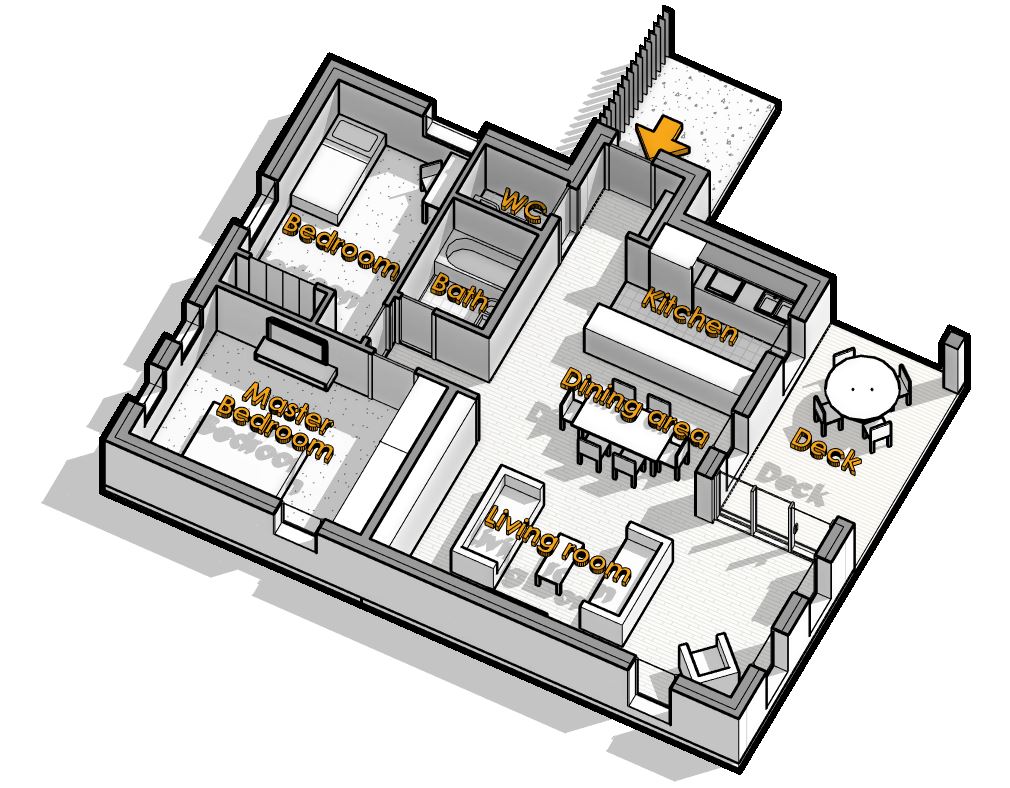 Optimized for efficient workflow
When it comes to design, the biggest benefit of Revit is that it allows you to make quick design changes, which will help you find an optimal design solution for your project.
In order to make the whole process even more efficient, the families included in the template are designed specifically for quick workflow. These parametric families are designed to be placed, changed and adapted to the design in just a few seconds.
Each family is included in the family legend for all categories, so providing an accurate legend of all included components is just a matter of a few clicks.
Here is a list of everything that you get: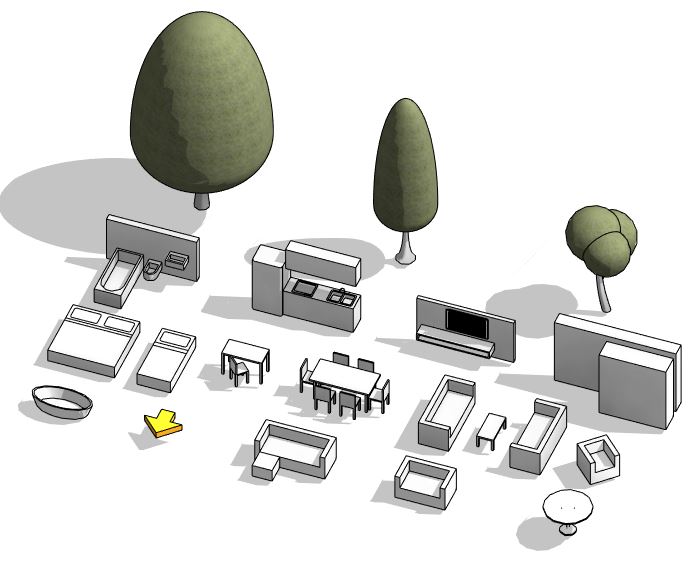 Over 50 Custom Families
This template includes over 50 Families that follow the same design approach. Each is created to be easy to use, quick to edit and together they give the project an elegant and minimalist appearance.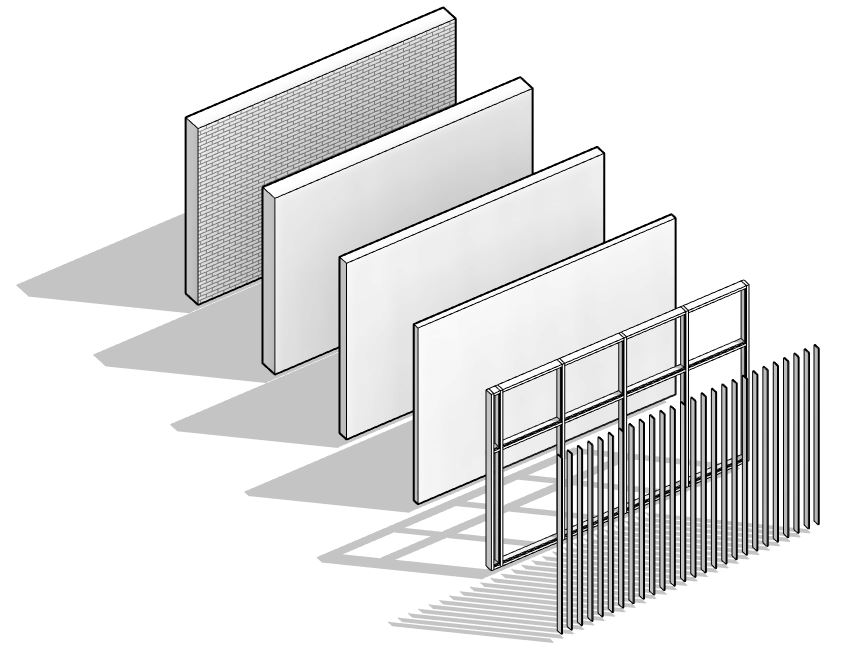 Customized System Families
Just like the component families the system families included have been created to follow the same design approach. This includes floors, walls, roofs, stairs, railing and more.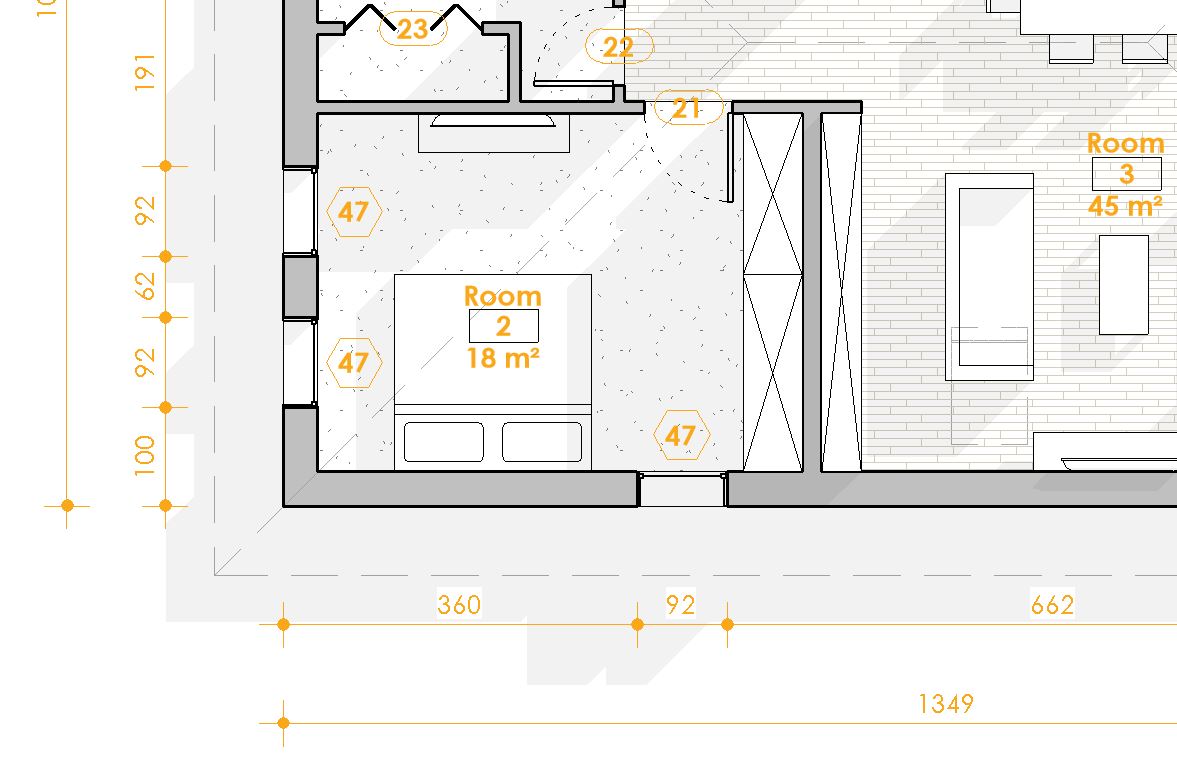 Customized Annotation
Annotation is an important part of any project and this templates includes all of the basic system and component families necessary. This includes customized text, dimensions, tags, title blocks and more.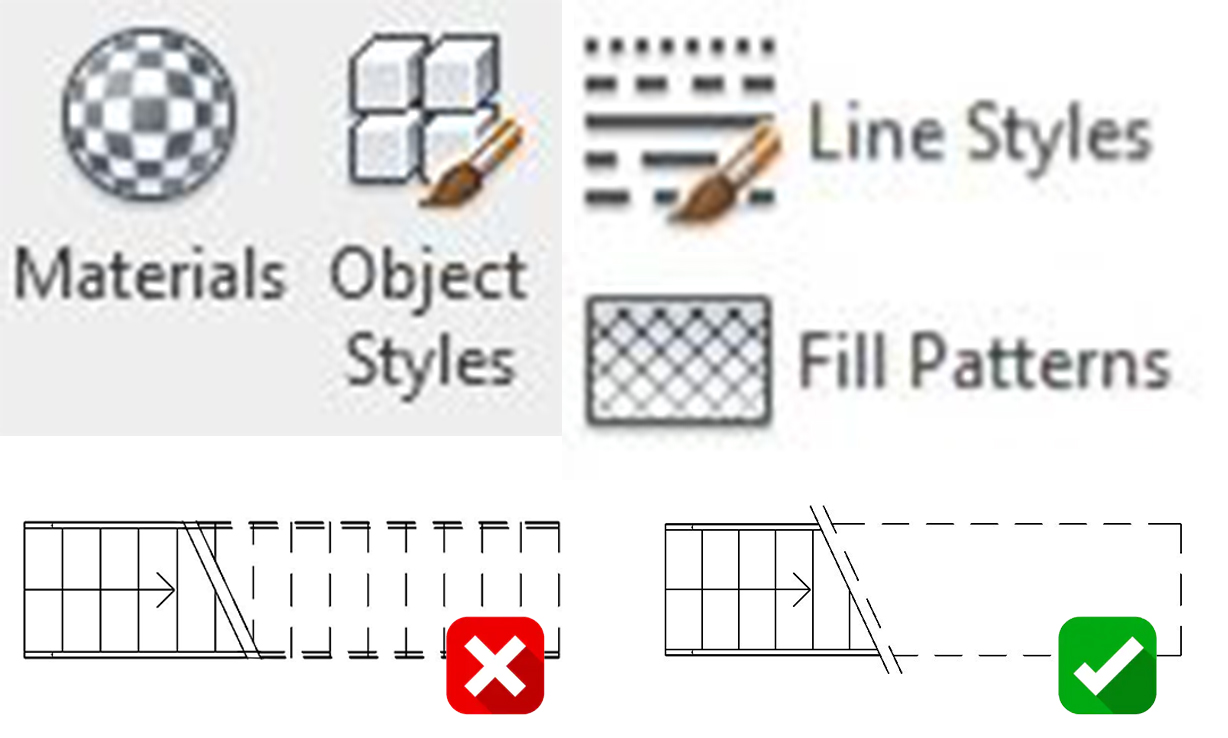 Ready to go graphics
In order to make the presentation quick and easy the template includes necessary settings if form of object styles, line styles, view templates, materials, fill patterns and more.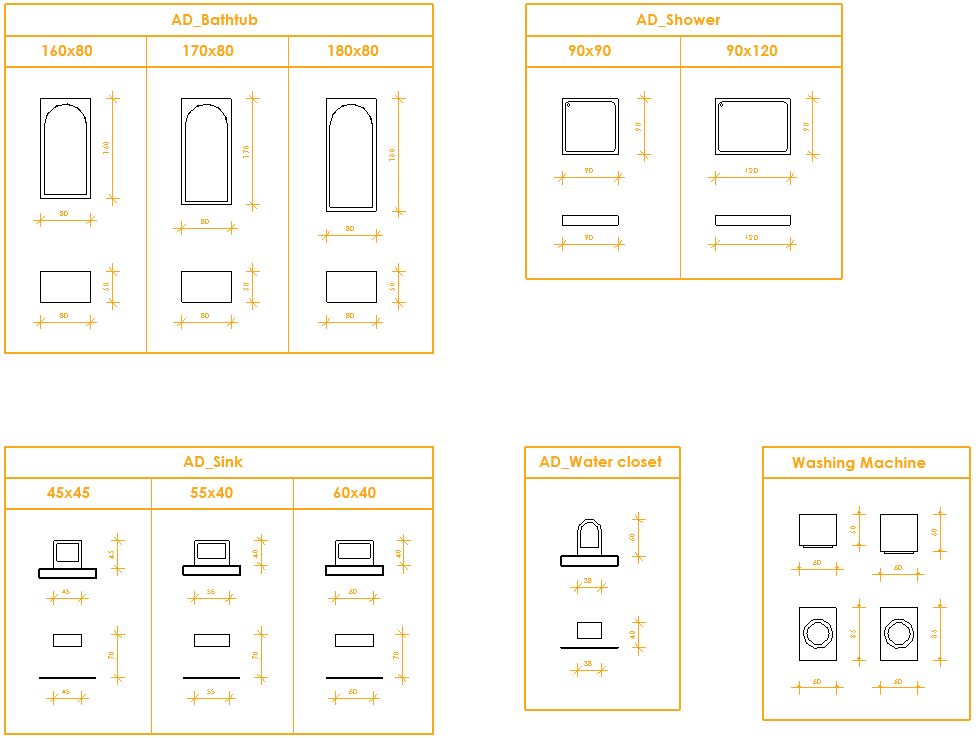 Schedules and Legends
Schedules and legends are a basic part of any project, so to save you time in the future, schedules and legends are already included in the template so they are ready to be placed on sheets.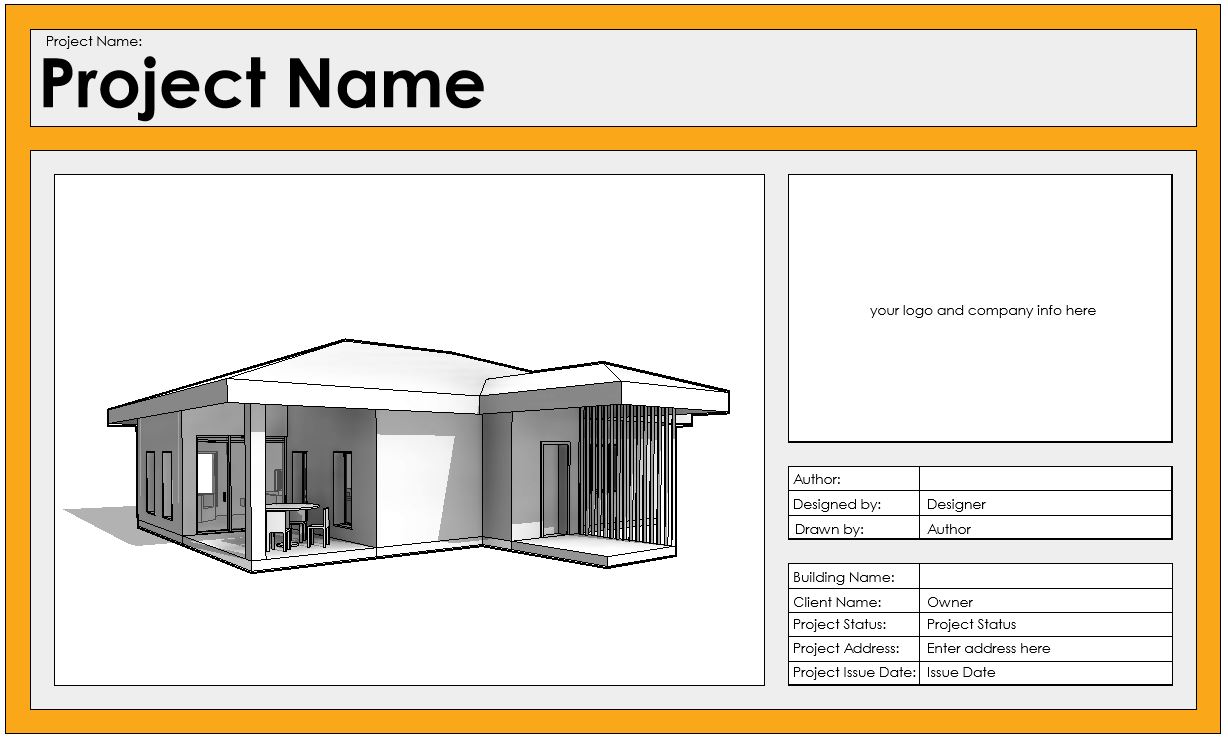 A lot of additional material
Apart from everything mentioned, there are a lot of little additions to the template like a start page for your projects and similar little things.
Also there is video material that is there to help you understand how to use the template and families included most efficiently.
Template and Family Pack
(check out the "how to use families" lesson, it's free for preview)
Available in days

days after you enroll

Architecture Design Families Pack
Available in days

days after you enroll

Architecture Design Workflow Course
This template is available both in Metric and Imperial units and will work with Revit versions: 2020, 2021, 2022, 2023 and 2024