Both Imperial and Metric Versions of the Template are now available!
Special Extra Content Pack is Available if you get it by the end of the month!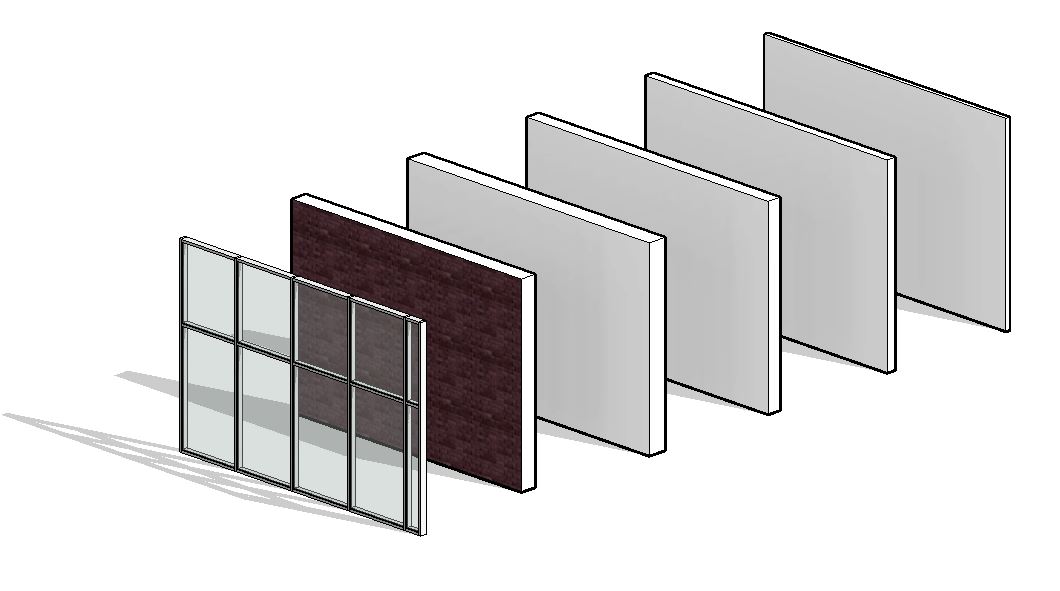 Complete Ready to go Architecture Template
You will get a template which will allow you get started working on your projects without having to spent time setting everything up and loading in families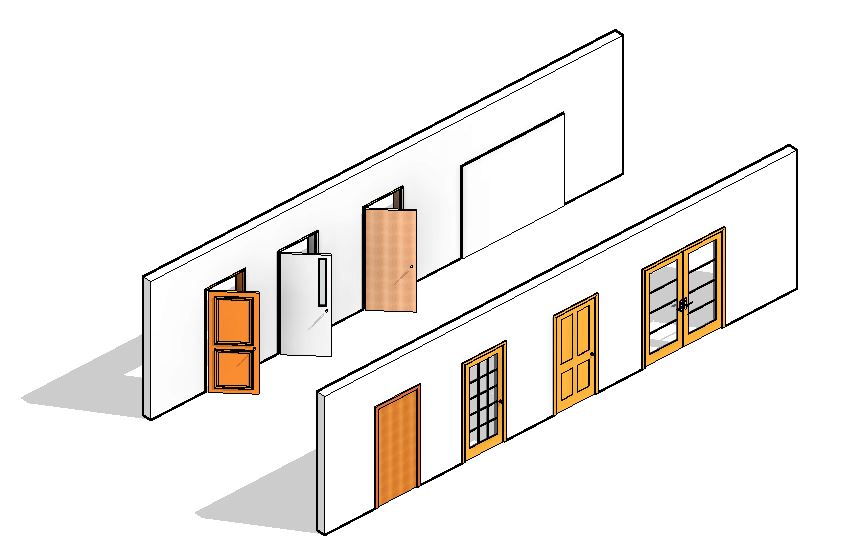 Family Pack
Apart form the template setup, you will get access to my custom families that are specifically designed to make it easier to work on projects and make the workflow much faster.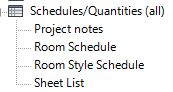 Additional Content
Also you will get some additional content like custom shortcuts, background images ect.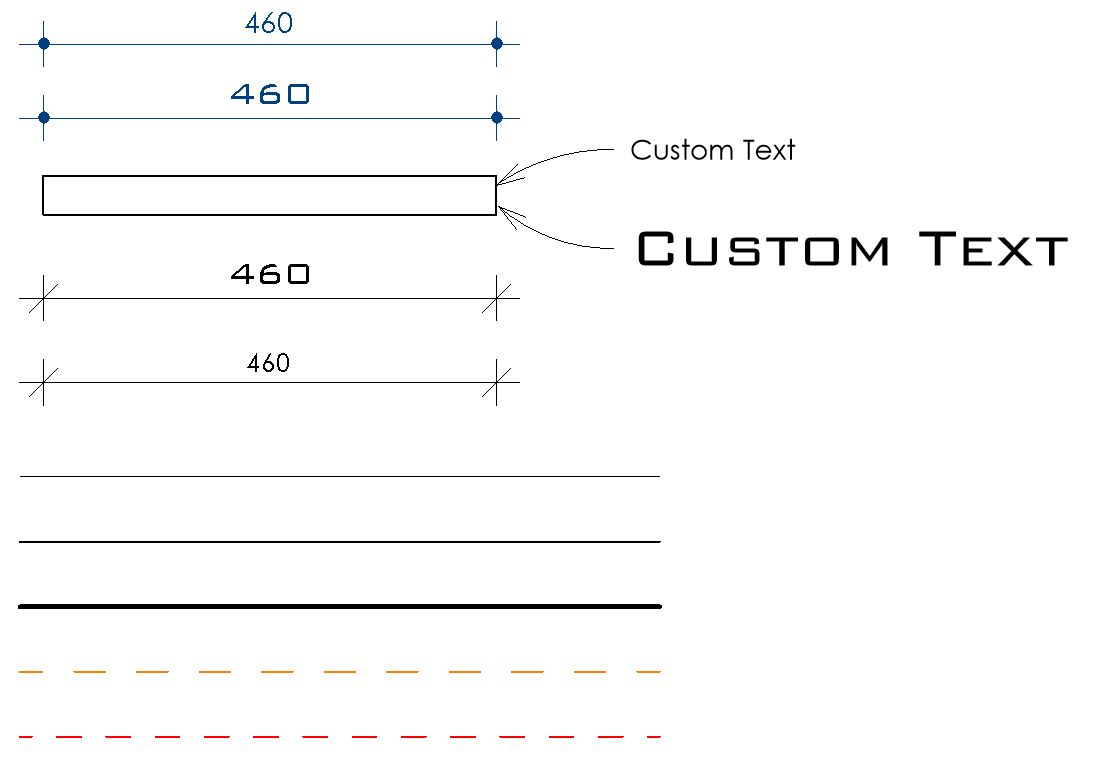 Custom system families
System families are the basic building blocks in Revit. Unlike Component families these are built inside of projects, so the best way is to have them as part of the template.
This template will include improved wall, floor and roof types, but also some really unique stair and railing designs.
Also, when you come to the annotation part of the project, there are new custom annotation, text, detail components ect.
Custom component families
The template includes a lot of my custom component families that I have developed over the years. These were designed so they would not only look good and preform their function, but also improve and speed up the whole workflow.
Also I have included my family collection that I have assembled over the years from numerous free online sources.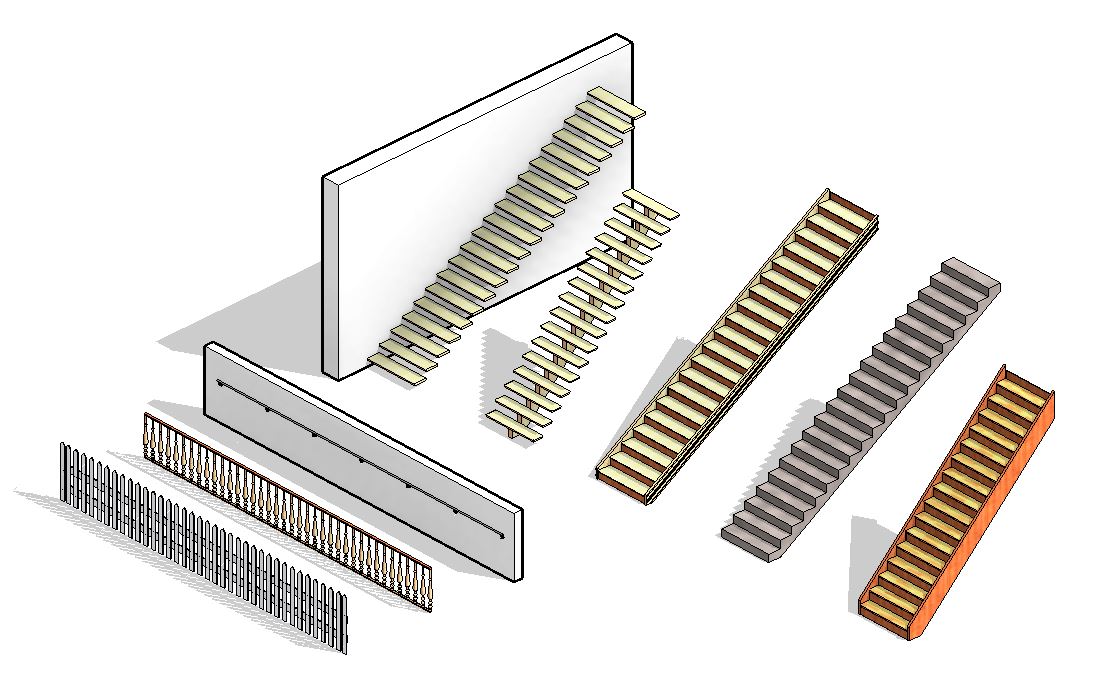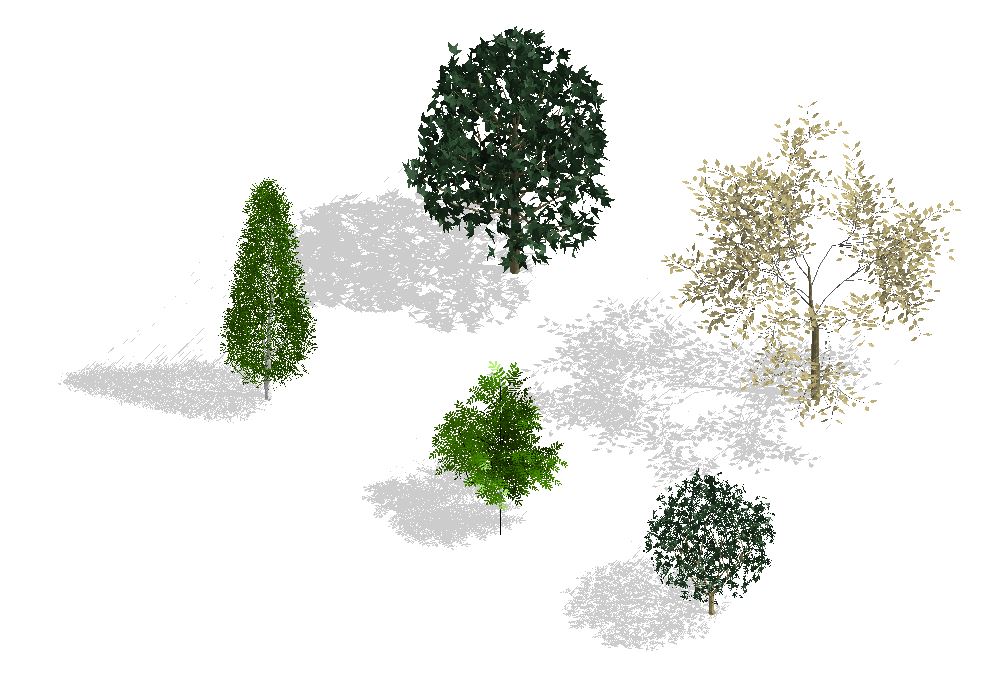 Complete "Ready to GO" setup
During your work on a Revit project, usually a lot of time is wasted on repetitive tasks and settings that you have to set along the way. In this template everything has been setup for you so you can just concentrate on the creative part.
This includes things like basic schedules, default material settings, view templates, object style settings, custom shortcuts, ect.
The Template is for Metric and Imperial users. This template will work with Revit versions: 2020, 2021, 2022, 2023 and 2024