Learn more about the course:
This Revit beginner course is designed to be the fastest and easiest way to become completely proficient at Autodesk Revit and learn all of it's tools and features as well as workflow and best practices.


This 18 hour Course is divided in 3 main segments: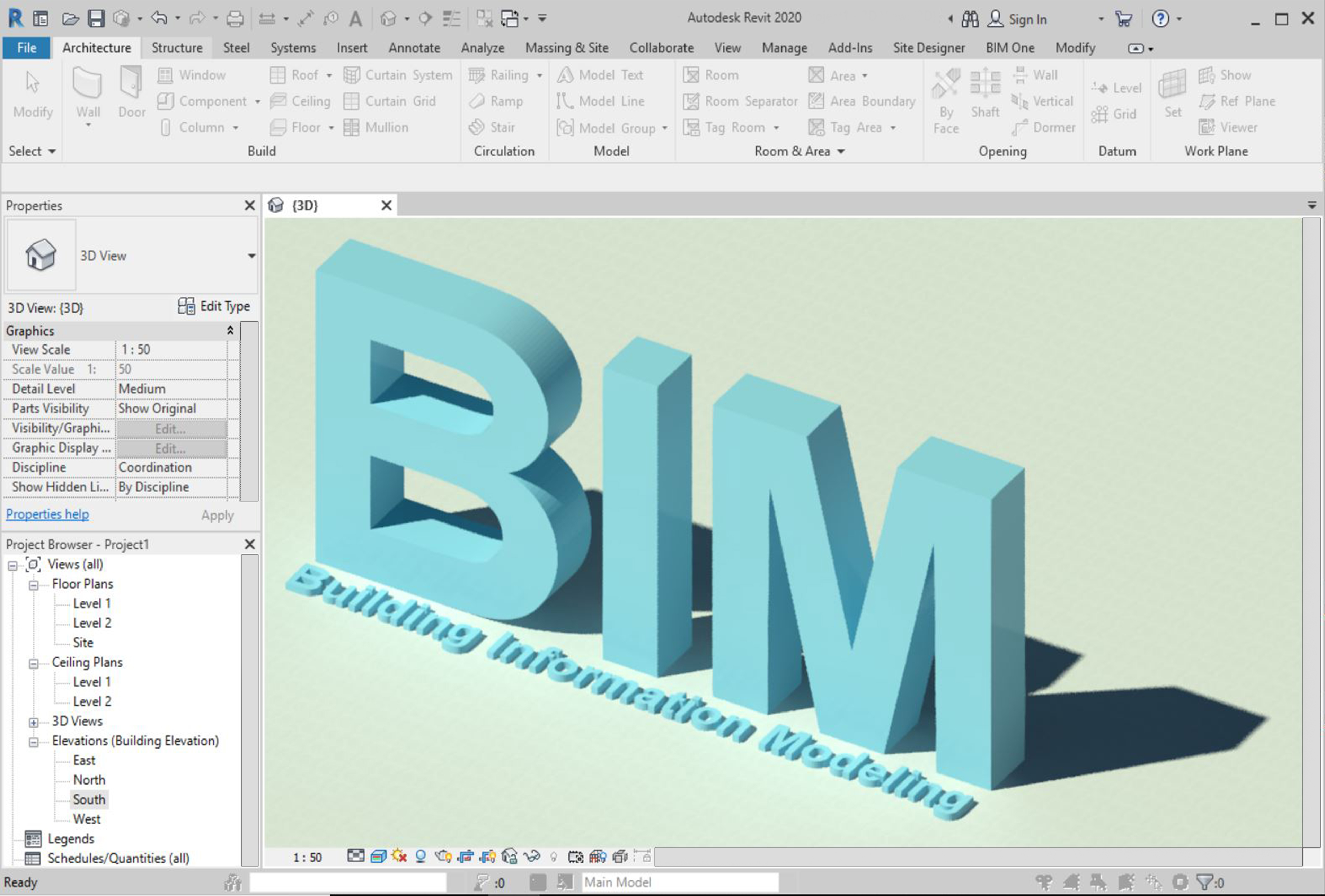 1. Introduction to Revit
Trough the first 4 Chapters you will learn about the concept of BIM (building information modeling), Revit interface as well as navigation within the software.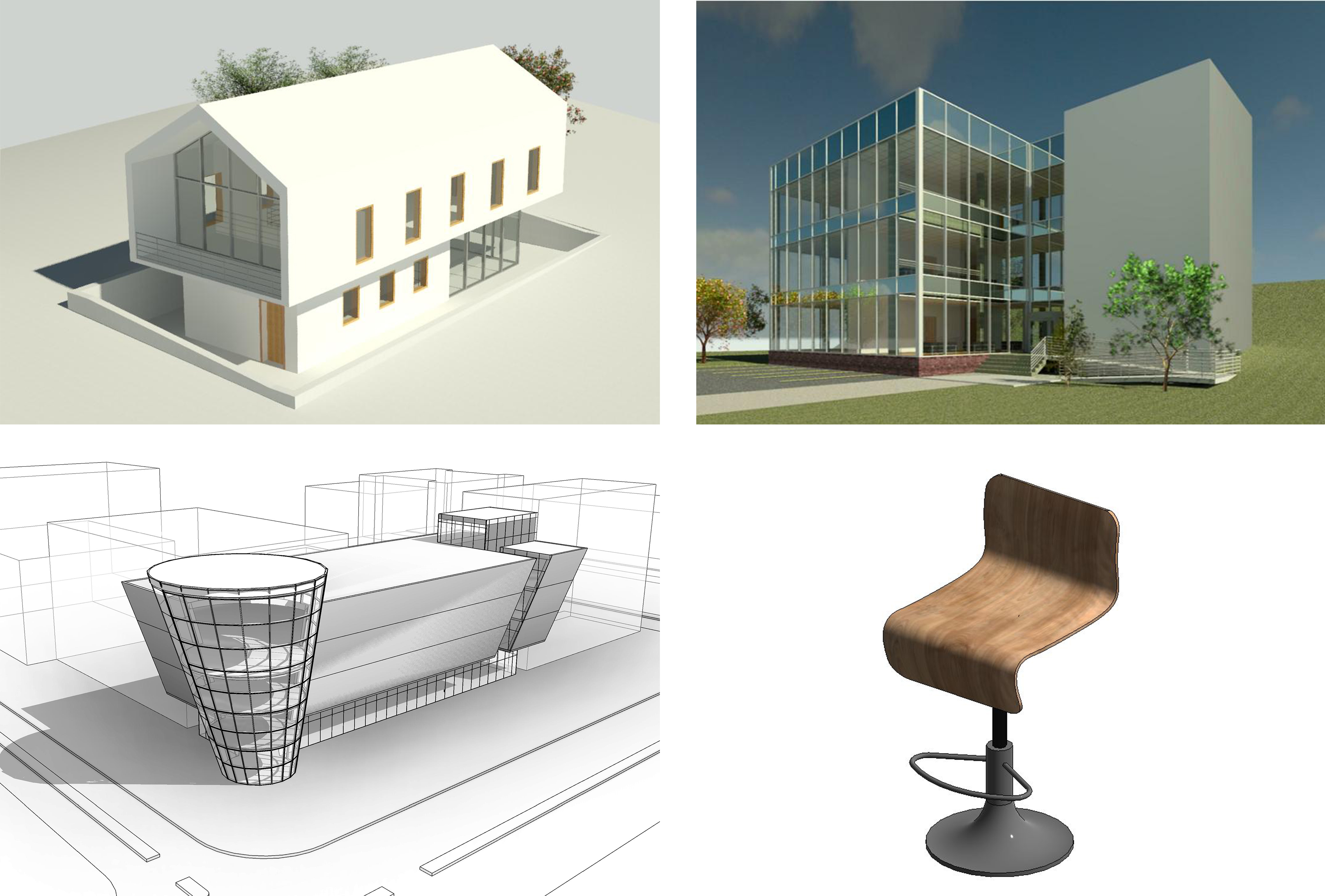 2. 4 Complete Projects
On these 4 completely different projects you will understand the complete workflow in Revit no matter what type of a project you maybe working on.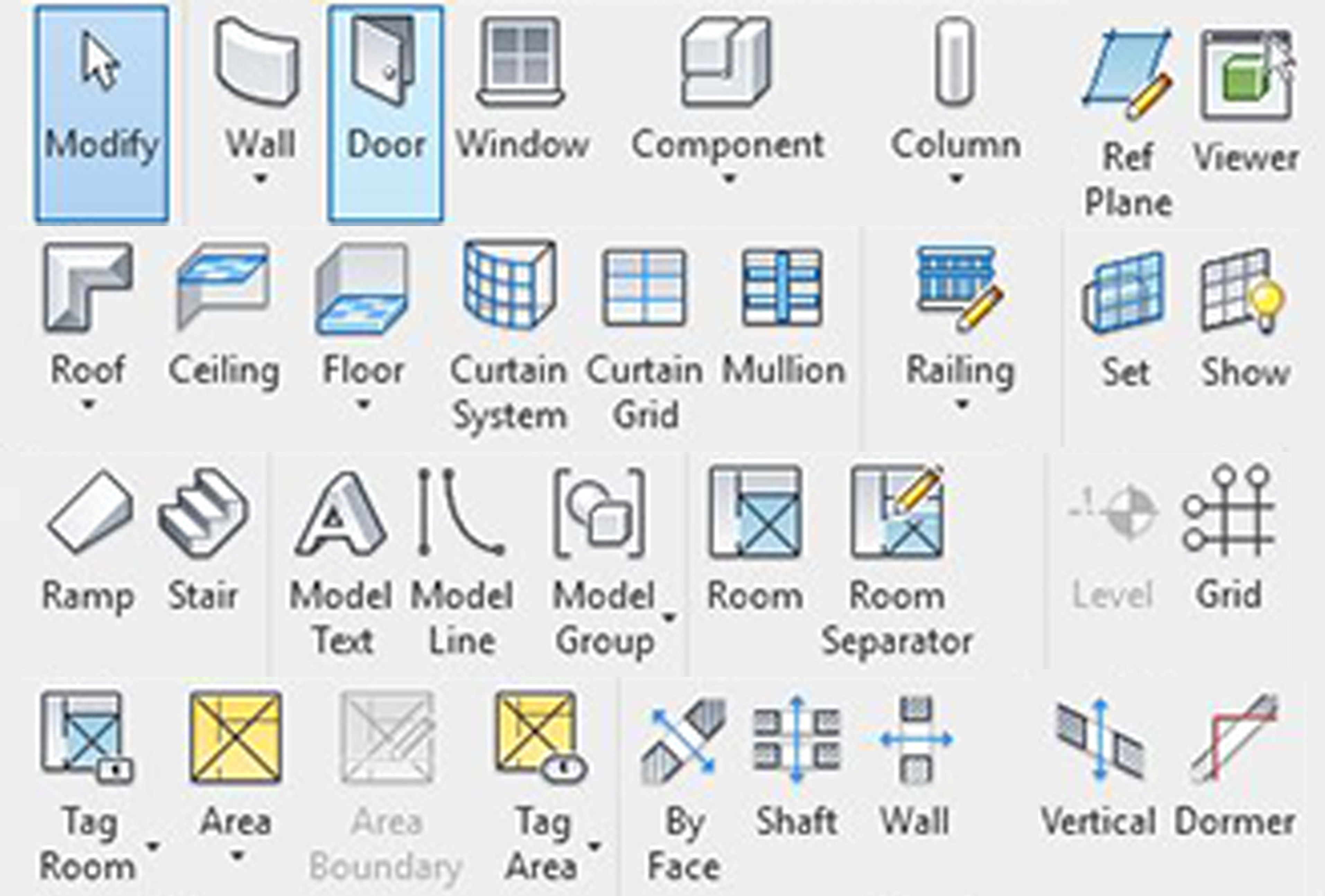 3. All Tools and Features explained
This segment consists of 17 chapters so each set of tools has a chapter. At any point you can come to one of these to find solutions to any problem.
After we get familiar with the concept of BIM and Revit interface it's time for the projects!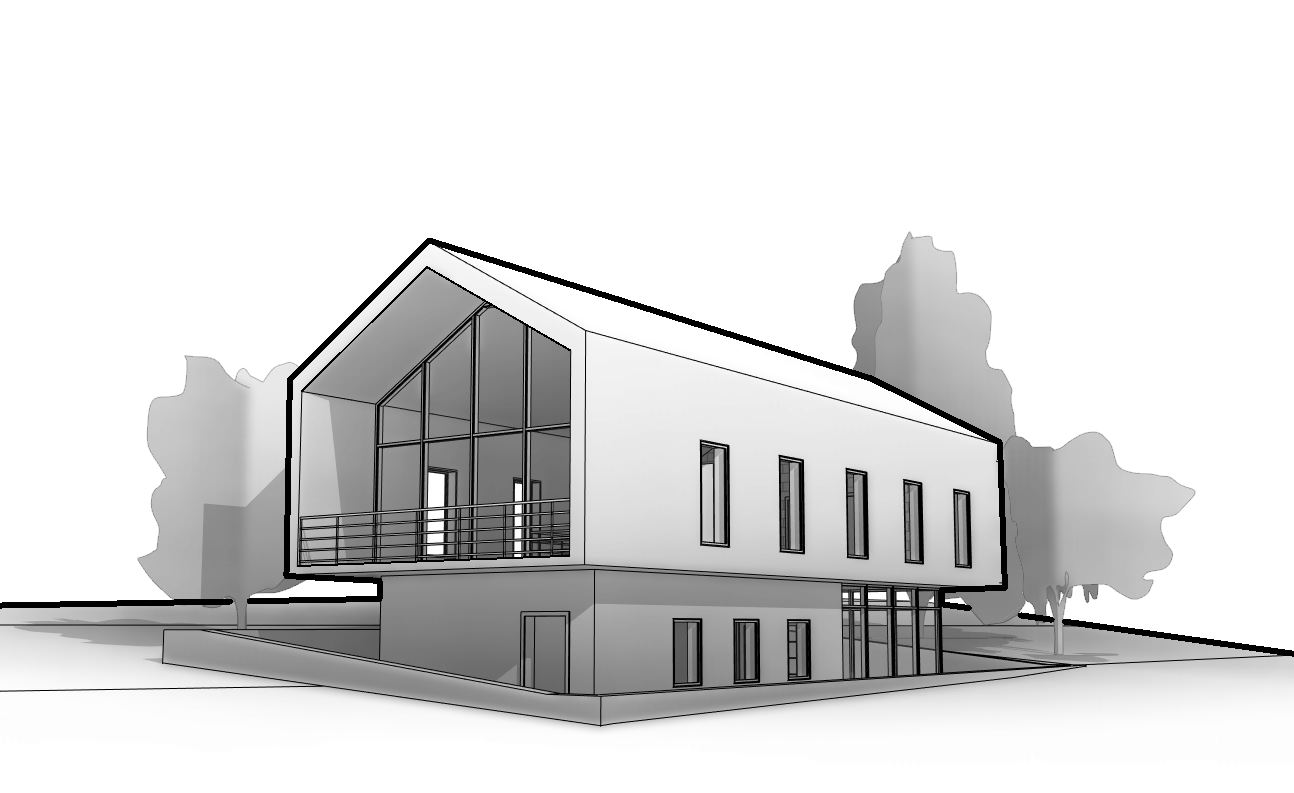 Taking your first steps in Revit...
This project is designed in such a way to introduce all basic Revit tools in such a way that you as a beginner don't get overwhelmed but still manage to model a small two level building on your own.
Each step is explained in detail and shown, nothing is skipped and all tools are covered in such a way that you develop a complete understanding of how they are meant to be used.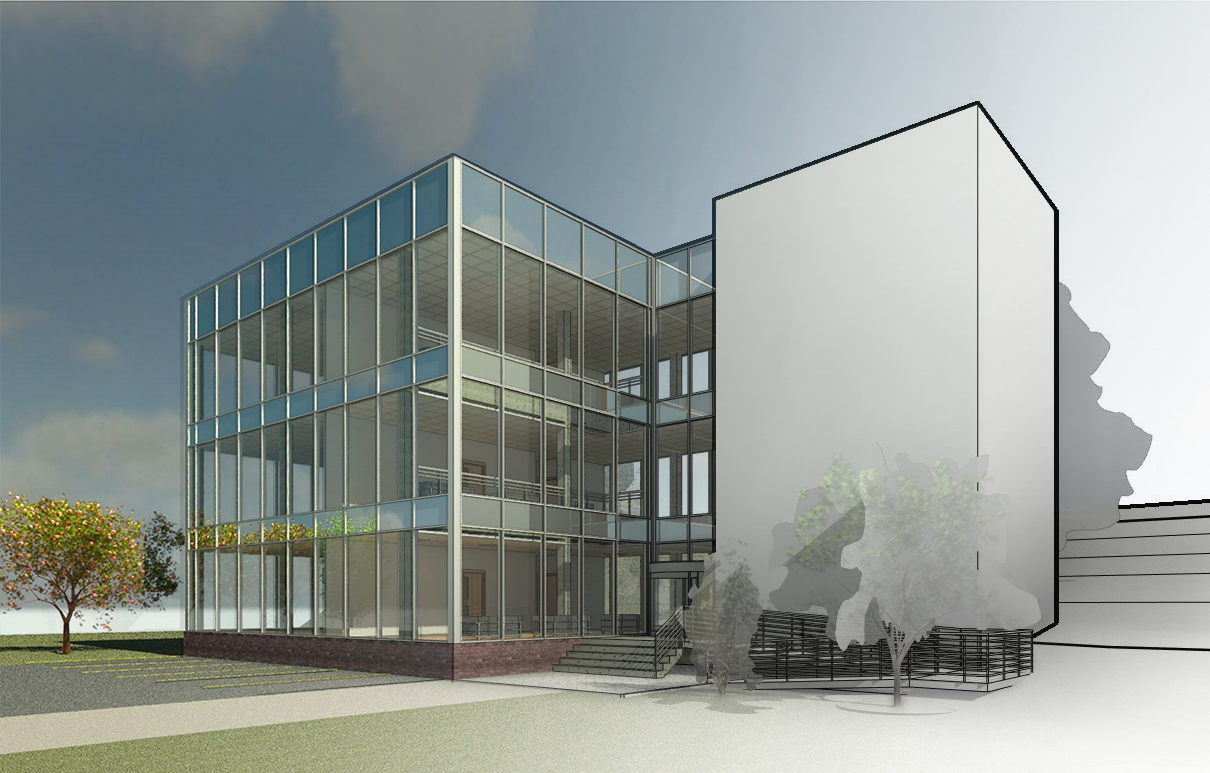 Taking everything to the next level...
This is the project where things start to become serious and start exploring the workflow that will allow you to finish complex project all on your own.
A three level office building with a curtain wall facade is a perfect project that is used to explore more advanced tools and methodologies in Revit.
In the end we use the model in order to extract information and produce all necessary project documentation: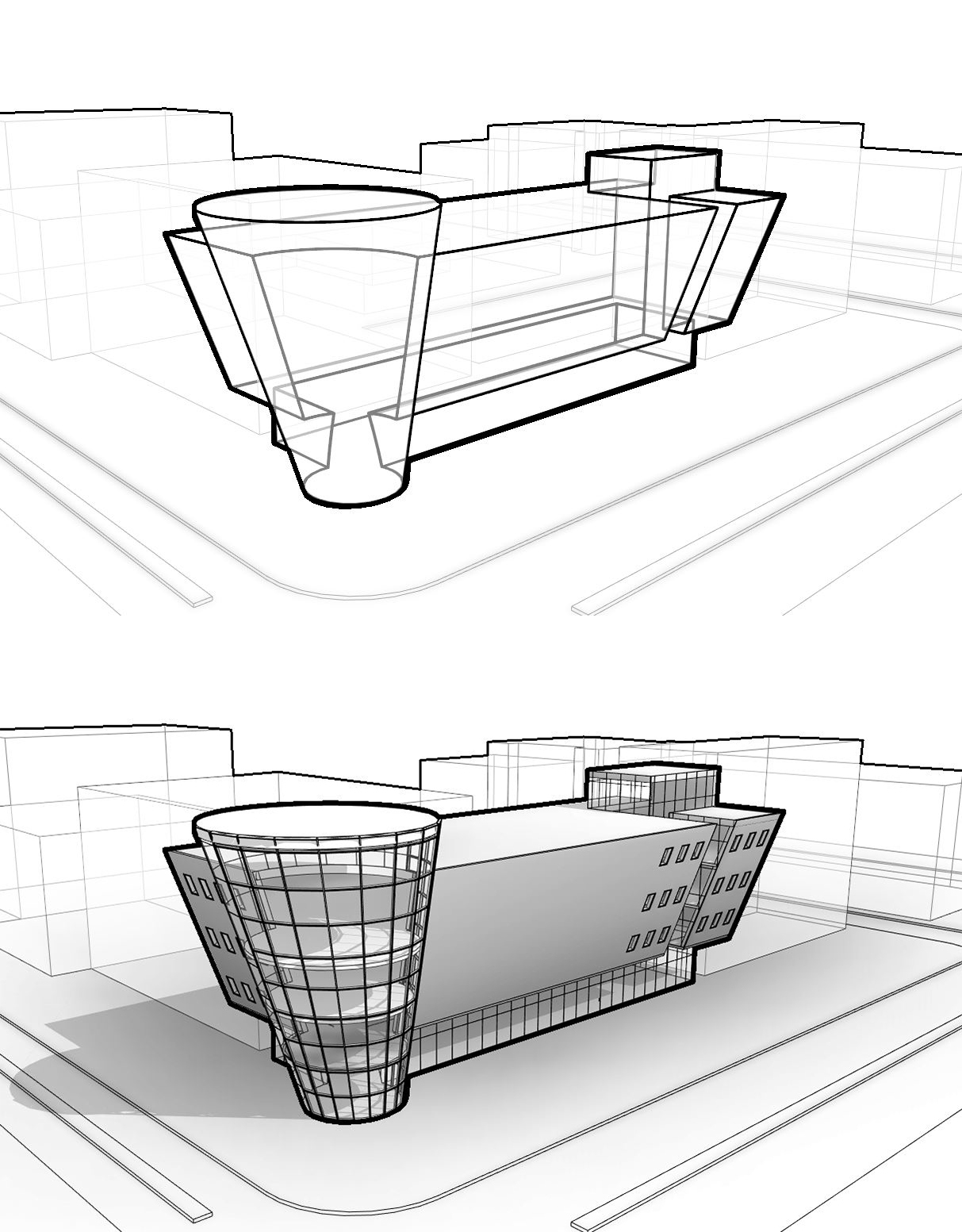 Introducing the massing environment for complex building shapes...
In this project we will be exploring how to model advanced shapes and forms by using Revit's Massing design environment. This will allow us to create a unique building shape by using some very simple forms, like extrusions and blends.
Modeling a fancy shape is nice, but the difficult part is turning it into actual building elements such as walls, floors, roofs and more...
This is exactly what we will be covering. How to create something that can actually be built in real life.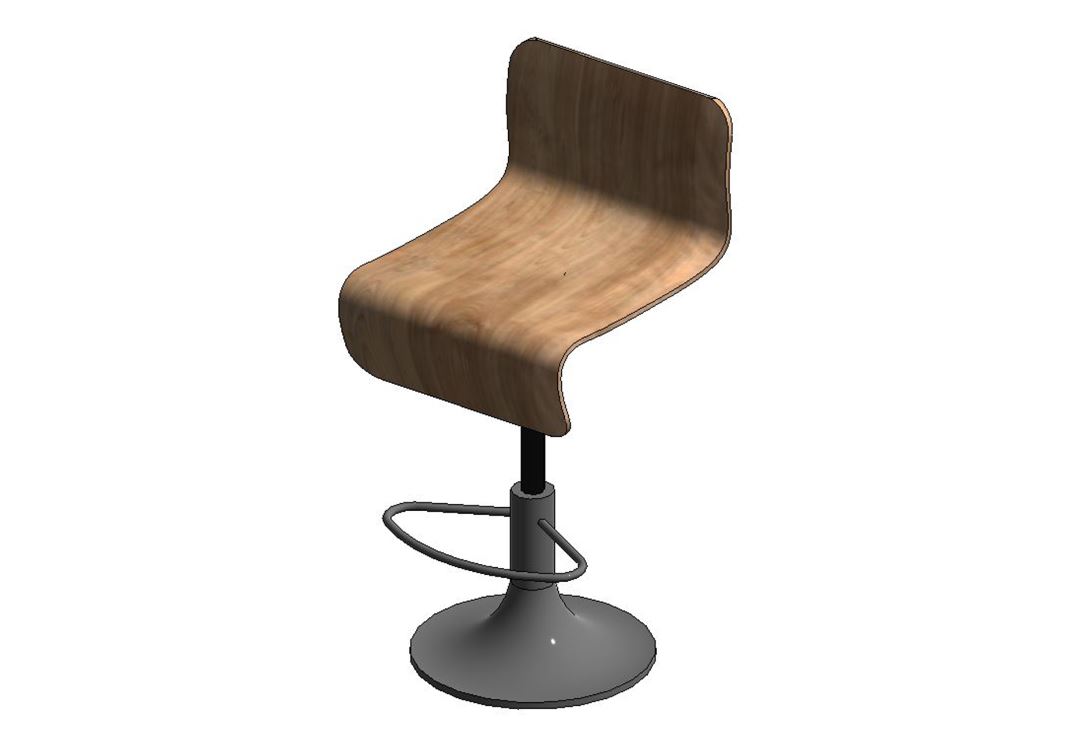 Time to take a look at the basic building block in Revit, a "Family"...
Furniture, plumbing fixtures, windows, doors, elevators... all of these things and much more are Revit Families. This is why it's vary important to know to to create them yourself so you don't have to only relay on what is available to you at the moment.
For this project we will be exploring Revit's Family Editor that gives you all tools that you need for modeling families. These tools will be used in this project to create a simple and elegant bar stool.
If you want to explore each toolset in depth, there are 17 additional chapters for that!
For helping you along the way when you het started working on your own projects...
This segment is meant to be there for you as you start working on your own.
Revit tools can be really tricky and sometimes they won't let you create something the way you want. This is why this course was designed in such a way to include a complex in-depth explanation of all of Revit's tools and a vast number of ways you can apply them for your projects.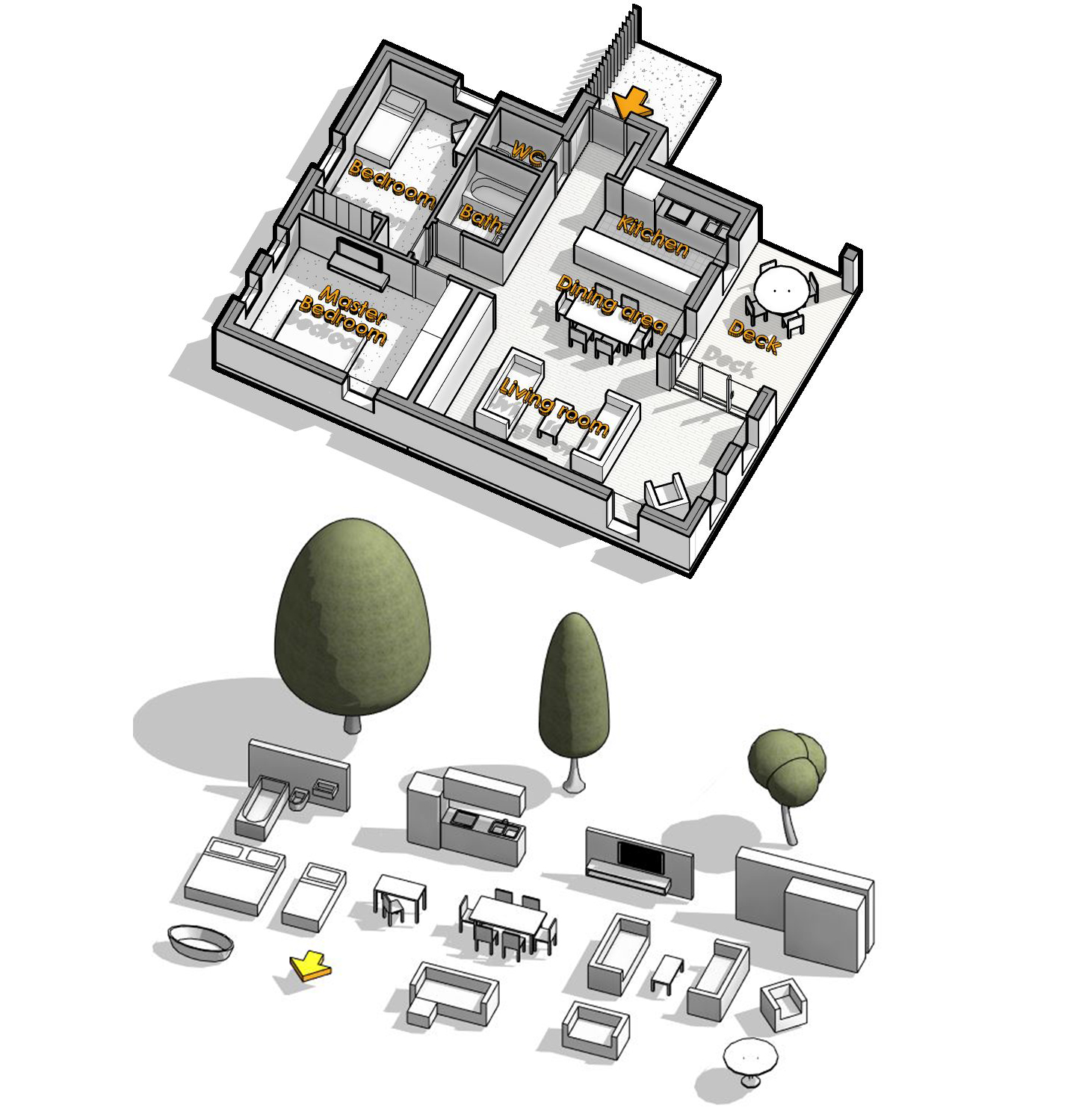 Bonus: Template + Additional Project Course (39$ value)
If you purchase this course as One-Time Payment you will get an Architecture Design Template with an additional Project Course For FREE.
This template includes over 50 Families that follow the same design approach. Each is created to be easy to use, quick to edit and together they give the project an elegant and minimalist appearance.
This is what you get with all Revit Courses:
✅ Clear, easy to follow & straight to the point videos
✅ Watch as many times as you want, come back to rewatch at any time
✅ Project files to follow along
✅ Complete workflow is explained, not just the tools
✅ Non-linear learning so you can start with what's most important to you
✅ Progress tracking
✅ Email support for all questions about the courses
✅ Clear hierarchy, quickly find what your looking for
✅ Certificate awarded once the course is completed
You can get FULL Access this as well as ALL Courses on balkanarchitect.com by getting a Subscription

Buying for a company?


Contact us in order to get special discounts for multiple users, consultation services and custom template and family library building. We can also issue a company invoice and offer bank transfer as a payment method.
For more information, contact us here:
*To follow this course you will have to have Autodesk Revit 2020 or newer installed on your computer. If you don't, I explain how to get it in Chapter 2. No prior knowledge of Revit is required to start the course.
Take a look at what my students have to say about my courses:
"I have been following Balkan Architect's Youtube videos for some time and I decided to subscribe to his website to develop other areas in Revit and to achieve a more solid foundation in the software. I was very surprised how clear and well organized his tutorials are. The thing that makes his tutorials unique and better than what you find in the internet, is that he is a complete professional not just a technical guy, so you can learn not just the software but how to apply it to real situations through very interesting and modern designs."
Cris Tornero, Architect, Philadelphia, U.S.A.
"I am a Civil Engineering student and I learnt all the architectural and structural designing on Revit because of Balkan Architect. The courses are very detailed yet simply explained. They cover all the topics and one can easily master the tools and features in Revit. I can proudly say that I learned more on this website than I did in my classroom."
"Currently, I'm taking the Beginner to intermediate course and am almost done. I truly love the course and I think you are a great teacher (I was a teacher for 11 years so this is no small compliment!)"
"Highly recommended!
I have a subscription for all courses in Balkan Architect website. Those are so amazing! Balkan Architect has made a handy platform to follow different courses according to your needs. It gives you the ability to monitor your progress.
He teaches each course in detail. You can follow the course, and at the end you can achieve the awesome result. He has answered all of my questions during the learning process."
"I've recently enrolled in all courses subscription in BalkanArchitect website after searching in several website and online courses for Revit.
I'm really satisfied that I chose Balkan Architect's Courses, and after finishing Office-building-complete-project-documentation-in-Revit, complete-house-in-revit-course and couple of the other courses, I can say that the courses include many decent and advanced tips and skills for creating the projects in upper intermediate and advanced levels. Generally, I can highly recommend you to subscribe to courses."