What will you learn in this 3h course: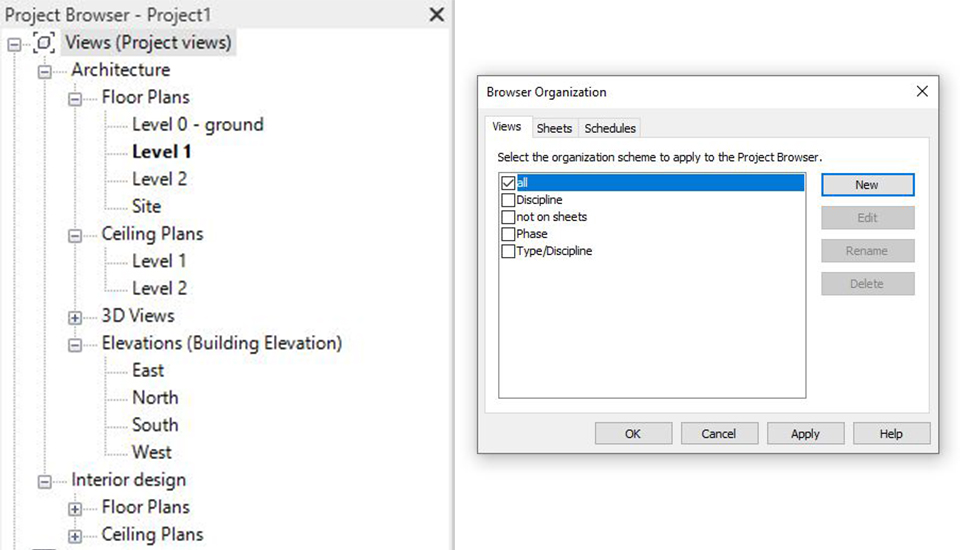 Explore all options and settings for templates in Revit
This course goes over every setup and option that can be edited for creating your own custom template. No matter what kind of template are you creating and what type of projects are you usually forking on, this course covers it all.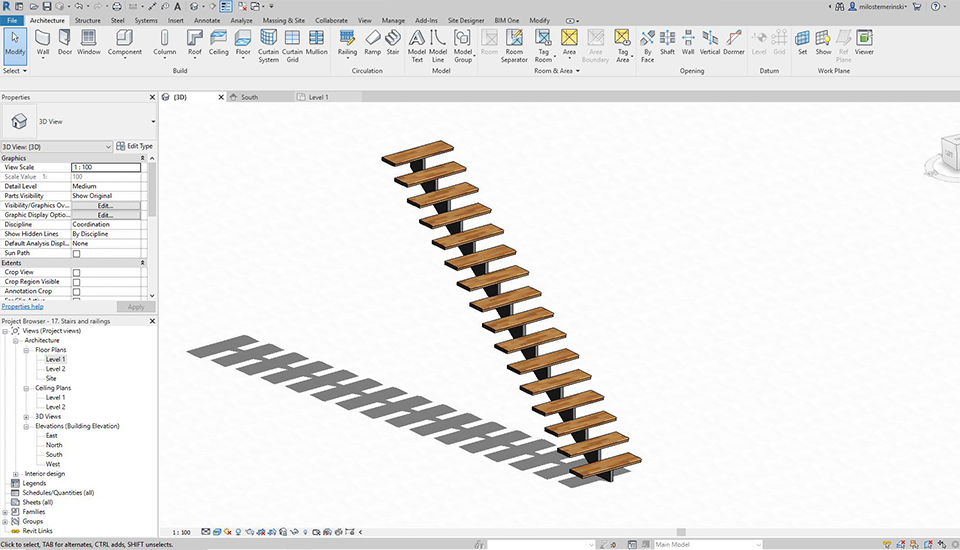 Learn about all tips and tricks along the way
When it comes to working in Revit there are always some ways of saving time or finding an alternative solution. I will share all of my template creation tips and tricks.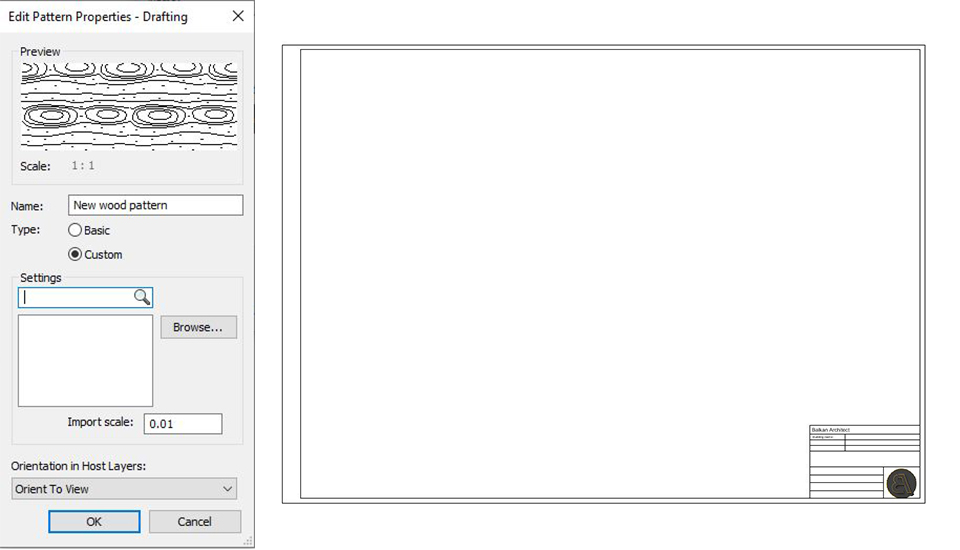 My personal preferences
I have certain preferences and settings that have saved me a lot of time over the years and have improved my workflow. In this course you will find out about them!
*You will have to have Autodesk Revit 2020 or newer installed on your computer in order to use the exercise files. Having some basic understanding of Revit is beneficial for following the course.