Overview of this 6h Revit Course: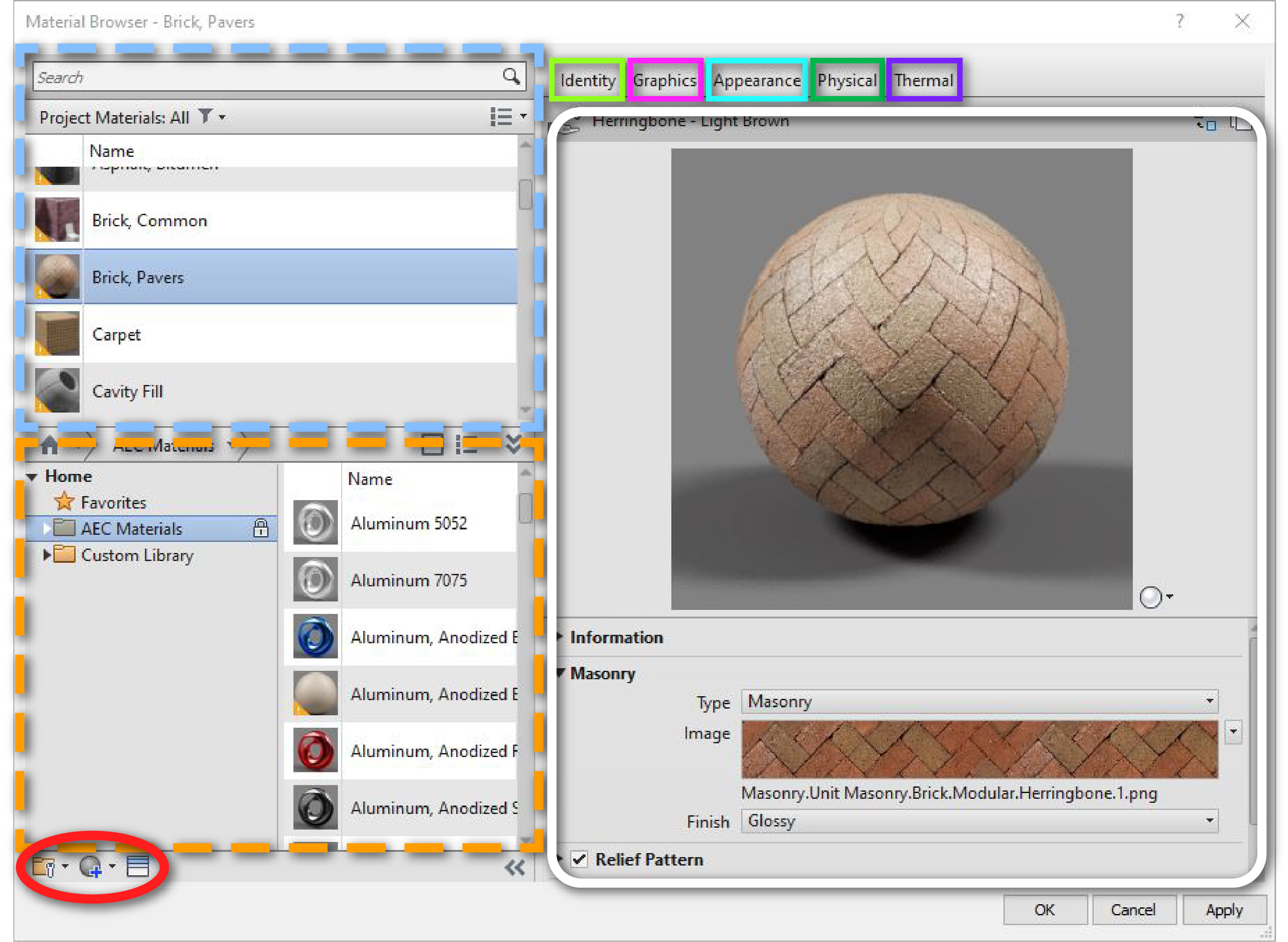 We'll start with the basics!

If you are new to Revit materials and have no previous knowledge on how they are created, customized and applied, no worries, we will start from the absolute beginning!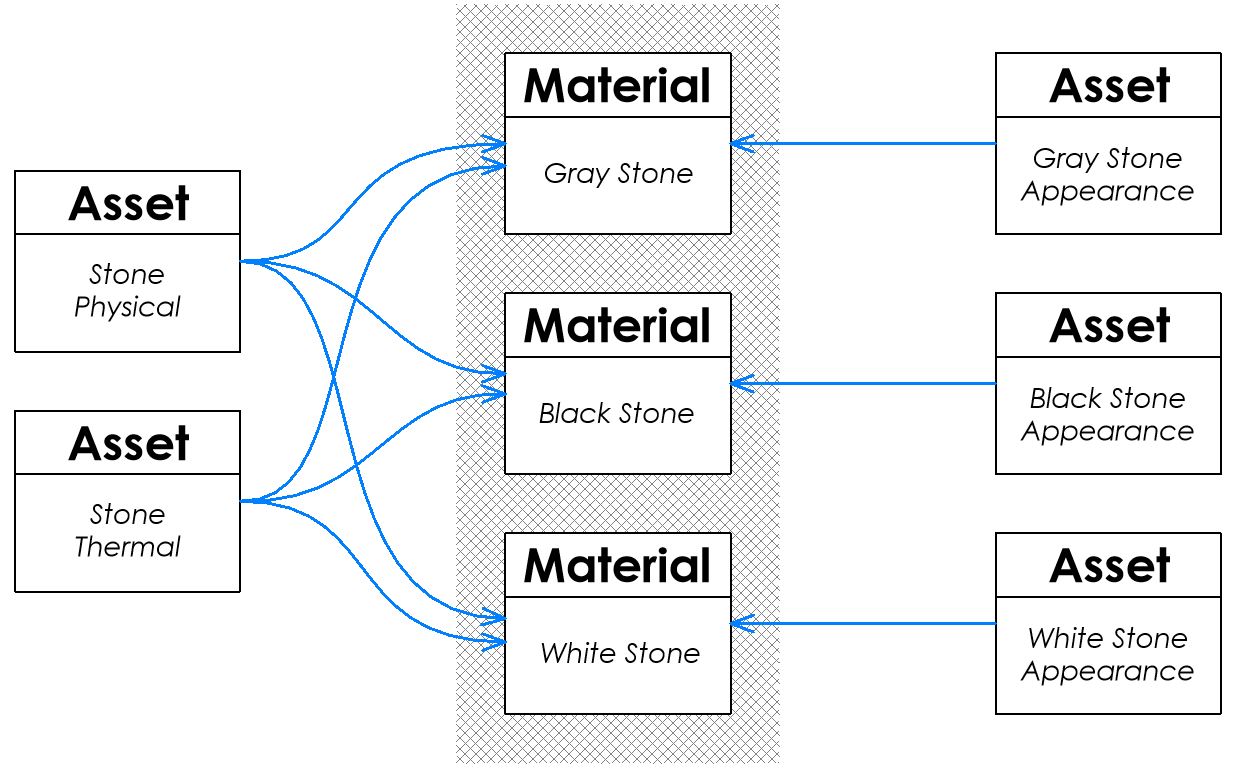 Exploring the concepts


Some aspects of Revit materials can seem impossible to understand. Because of this we will cover how Revit looks are materials, material assets and what are the optimal was of implementing them.

It's time to create some materials!
The whole second chapter is dedicated to creating different types of materials. You will learn how to create stone, tile, wood, brick, glass, chain-link fence and even a material that glows in the dark!
This is the MOST EXCITING PART!
You will learn how to create a new superior type of Revit materials called PBR or Physically Based Rendering materials!
These materials are way more realistic then regular Revit materials and the best part is, I will show you how to create it from a photo that you took!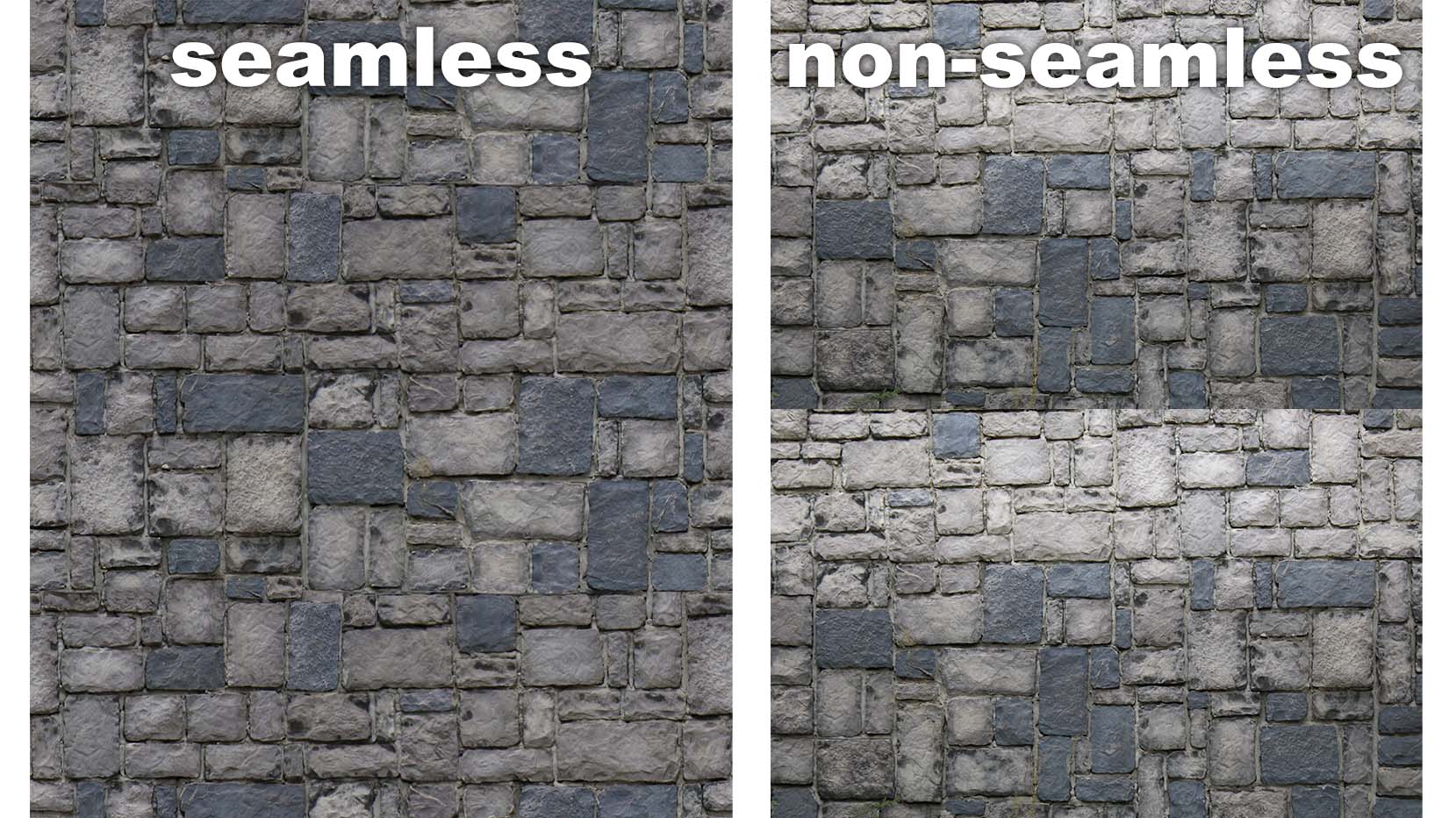 Create smooth seamless materials

Most difficult part of turning your photos into materials is making them seamless, in other words making them so you can't see where one image stops and another begins once they are tiled.
This is complicated to do, but it's possible and I will show you exactly how to create this effect!

Learn how to photoshop material images
to get important material maps
The realistic material is composed out of material image an material maps that give it depth, relief, reflection, cutouts and much more.
Because of this you will learn exactly how to generate those images in photoshop!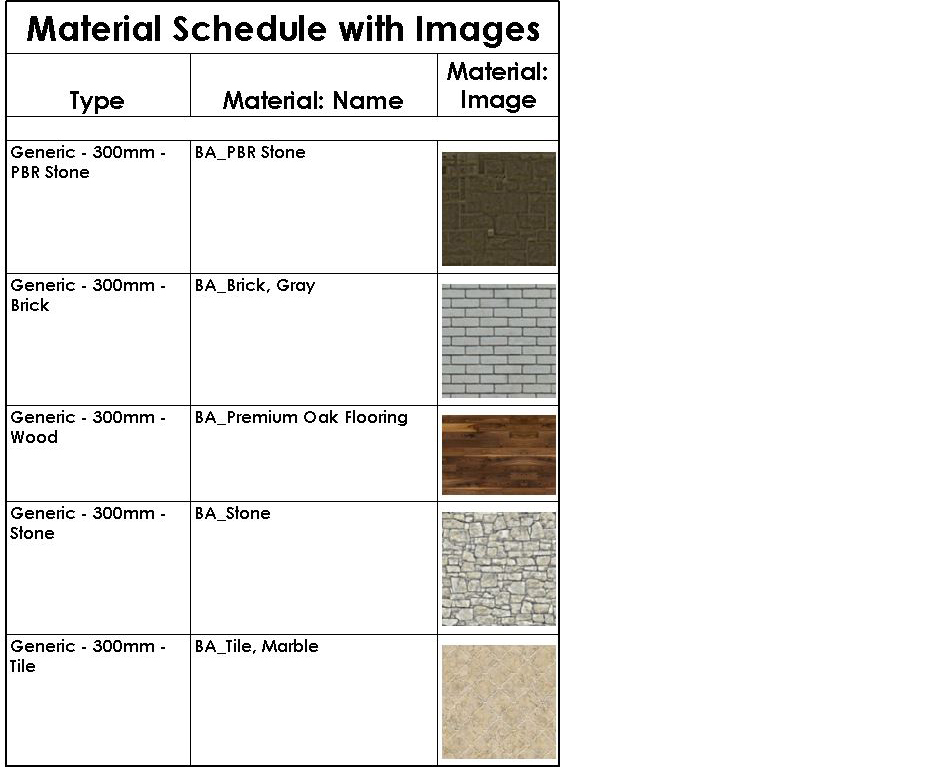 Scheduling is an important part of any BIM model

While creating our materials we will be building in a lot of important data!
It doesn't make sense to have all that data if we are not going to present it.
Because of this we will explore what type of data can be held inside of Revit materials and how to present it in a schedule.
It's also going to be fun because we're going to be creating this cool material schedule with images!

Finally it's time to apply our materials on Revit model elements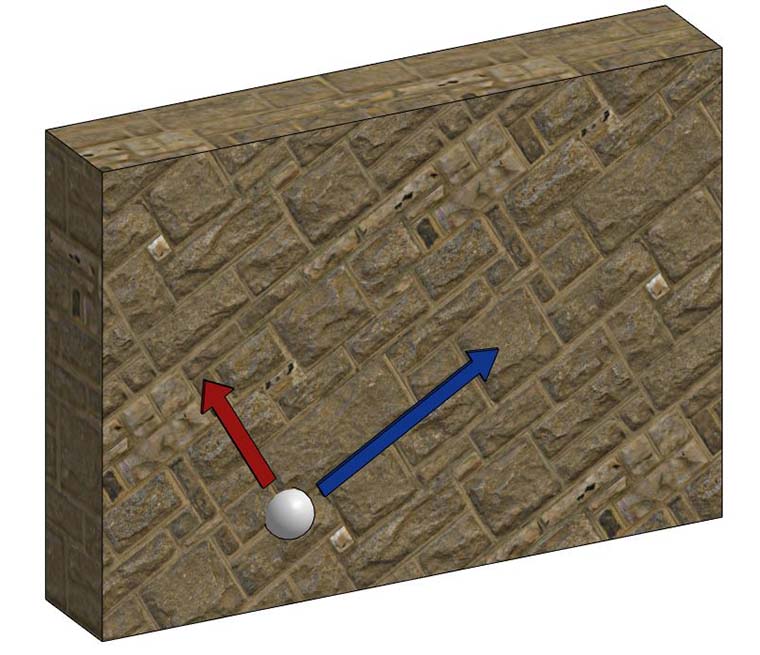 Material position and rotation

You will learn how to position your materials precisely on Revit model elements so you get a perfect look for rendering.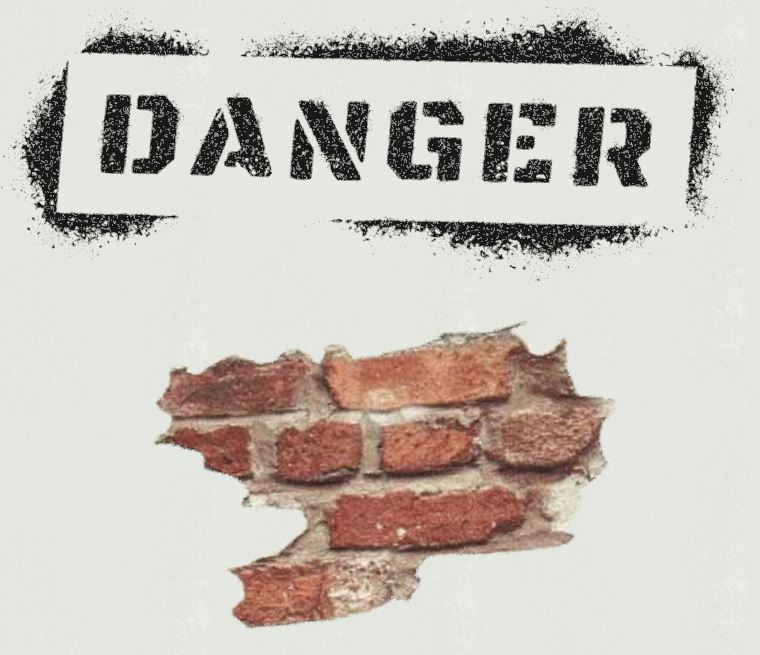 Decals for material inserts

Use decals for simple smaller non-repeating material elements. This includes material distress (like exposed brick) or painted graffiti.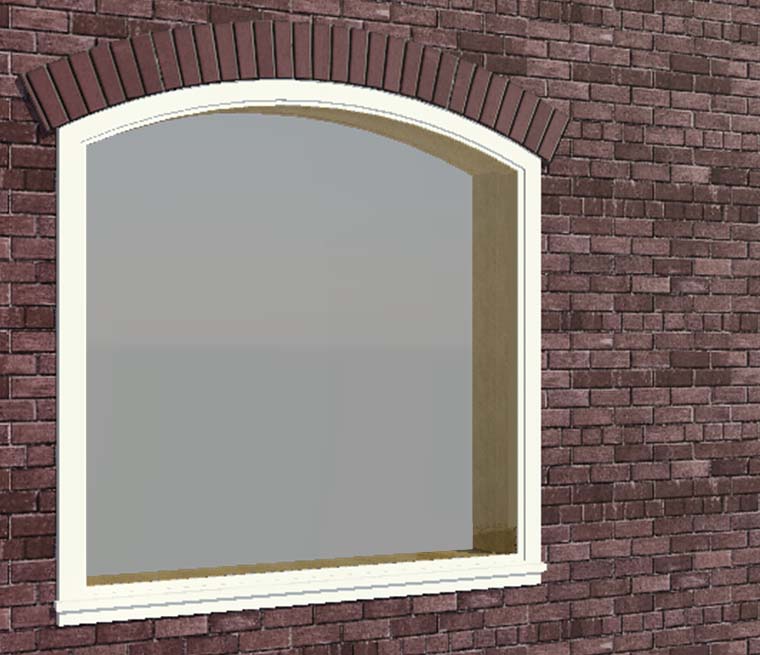 Materials on curved surfaces

Some model elements are not simple flat rectangles, no worries, you will learn how to apply materials to curved surfaces accurately.

✅ English subtitles are available for this course
You can get FULL Access this as well as ALL Courses on balkanarchitect.com by getting a Subscription

*To use the project files provided with this course you will have to have Autodesk Revit 2020 or newer installed on your computer. You will also need Adobe Photoshop to use some of the files that are provided.