Plant Pack 01
- 5 Highly Detailed and Scalable Families -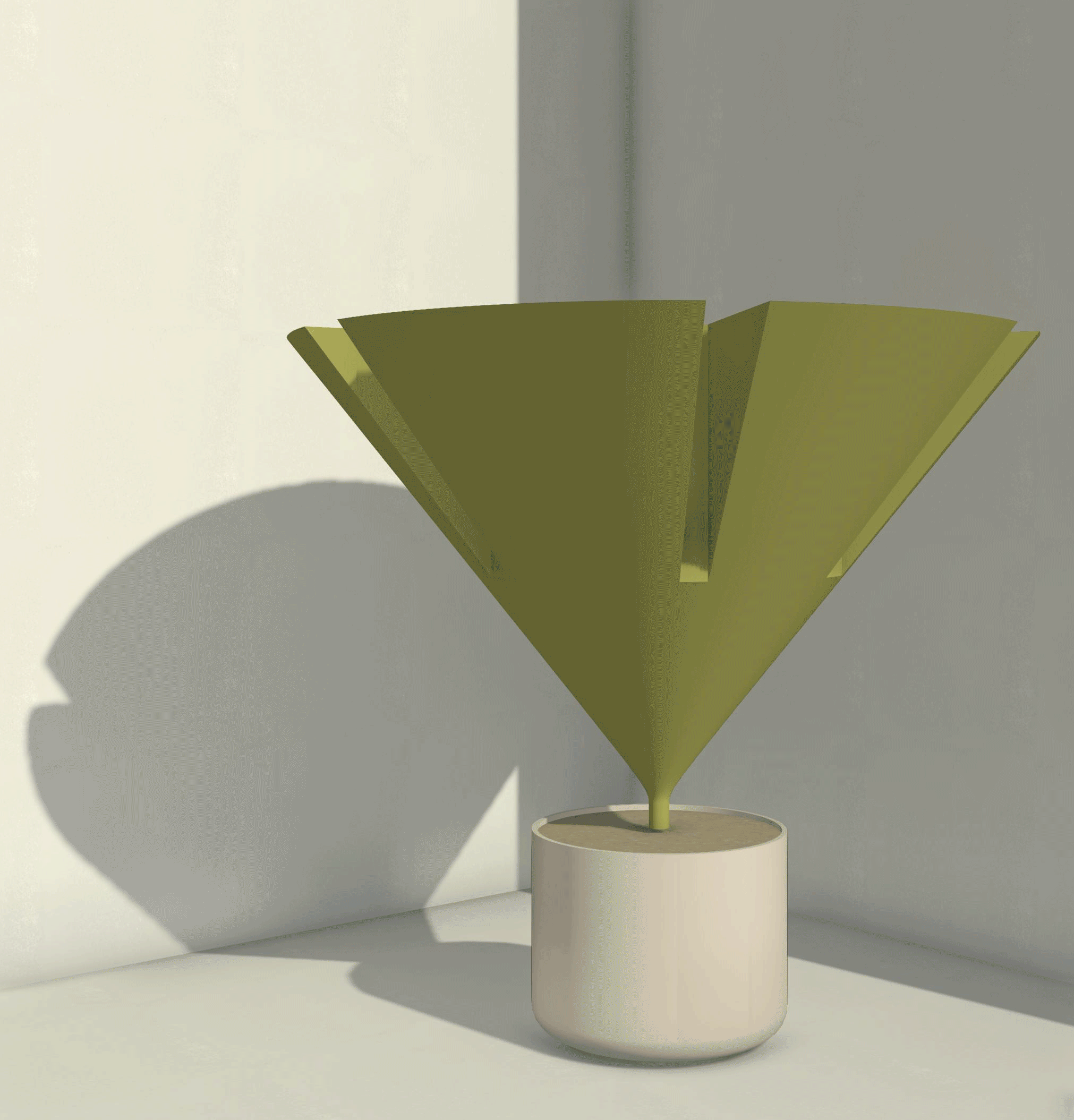 These families have been designed to change their appearance depending on the detail level that is active in each view. This allow the families to be quite simplified when you are in course detail level so they don't slow down your computer, and when it's time to render, then they become detailed as soon as you change them to medium or fine detail level.
Ground hosted or in one of 16 Planter families
The plant families have been designed to be used either as part of your garden or to be inside of a planter. There is an instance parameter where you can check if you pant your plants to be on the ground (no planter) or you can chose from one out of 16 Free planter families that are available for download on this website.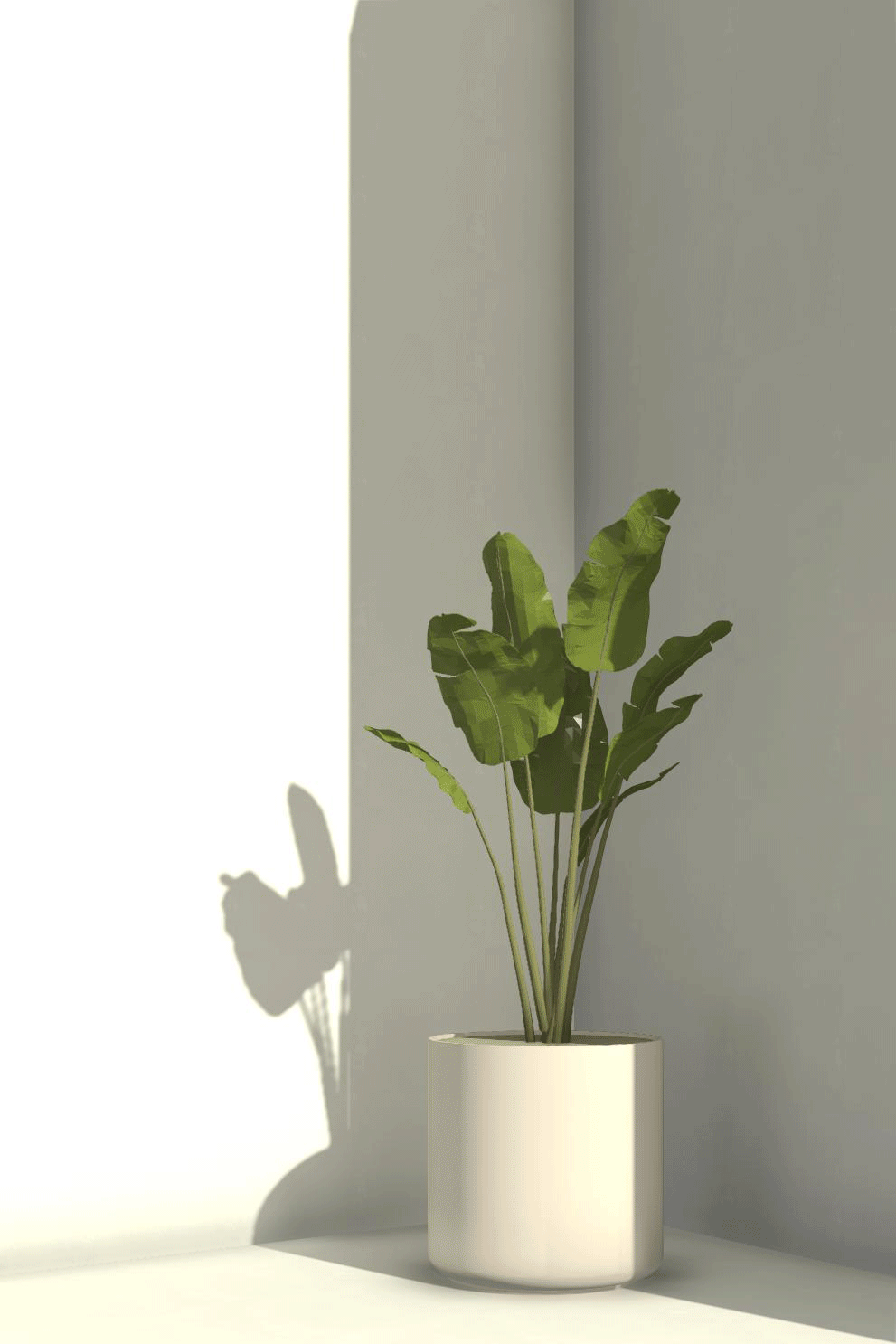 All plants come in 4 versions, or for families. 3 families of the same plant in 3 different sizes and also one that can manually be scalable to fit any dimension that you need!
Dynamo Scripts for easy automatic Placement
There are dynamo scripts included which you can use to automatically place plants both randomly as well as in a structured way.