9 Trees - Detailed & Scalable
- Fully parametric, highly realistic Revit tree families -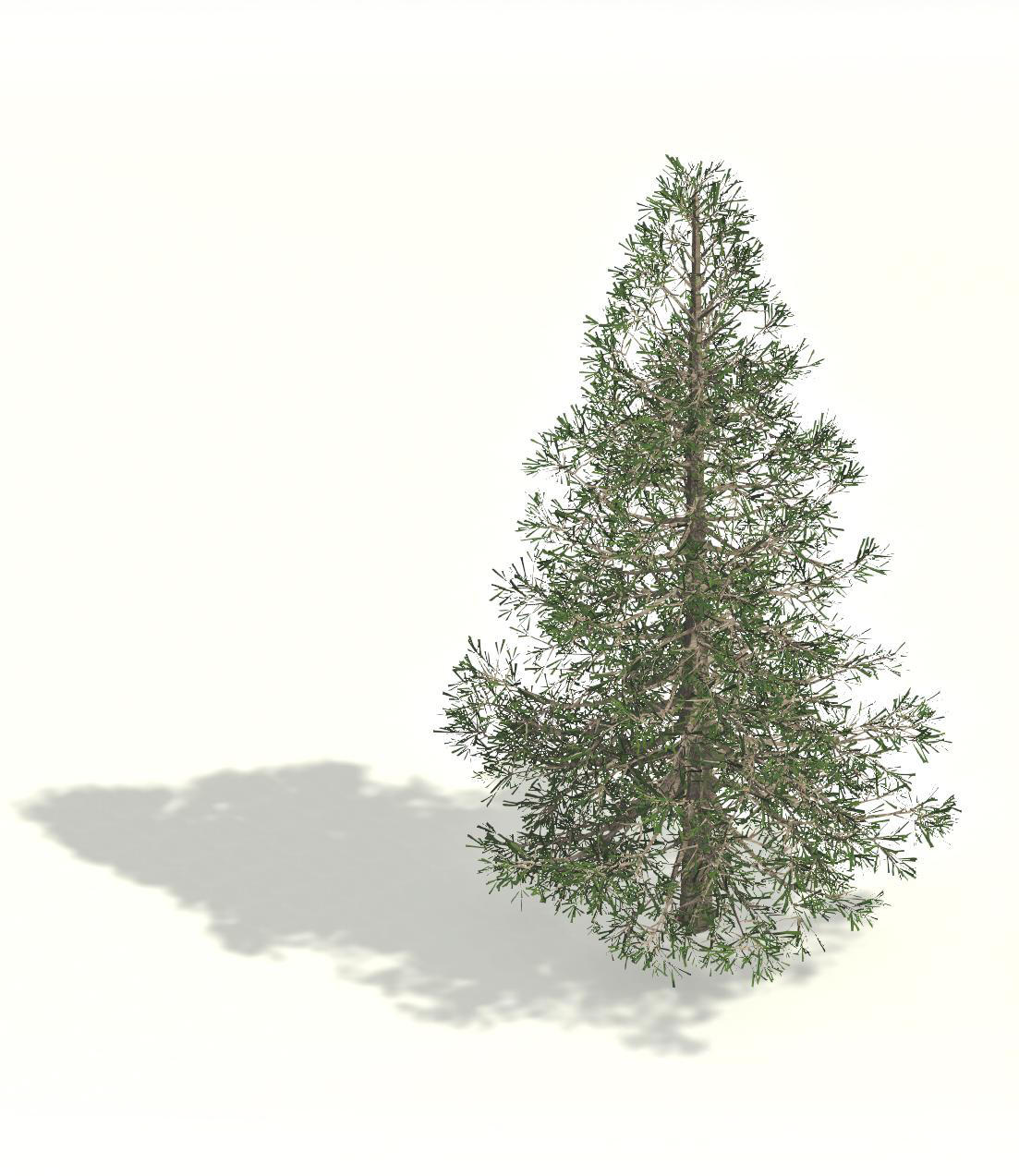 Package contains 9 highly detailed families
Works with Revit 2017, 2018, 2019, 2020, 2021 & 2022
Each comes in 3 fixed sizes and a scalable version
Lots of instance materials that let you customize each tree without having to duplicate the type

Materials can be modified from the Instance – and Type Properties panels
Texture Pack for an even more realistic Rendering
Complete video explanation on how to use the families
The Pack Contains these Tree Families:
1. Conifer 1
2. Conifer 2
3. Broadleaf 1
4. Broadleaf 2
5. Broadleaf 3
6. Broadleaf 4
7. Pine
8. Palm
9. Willow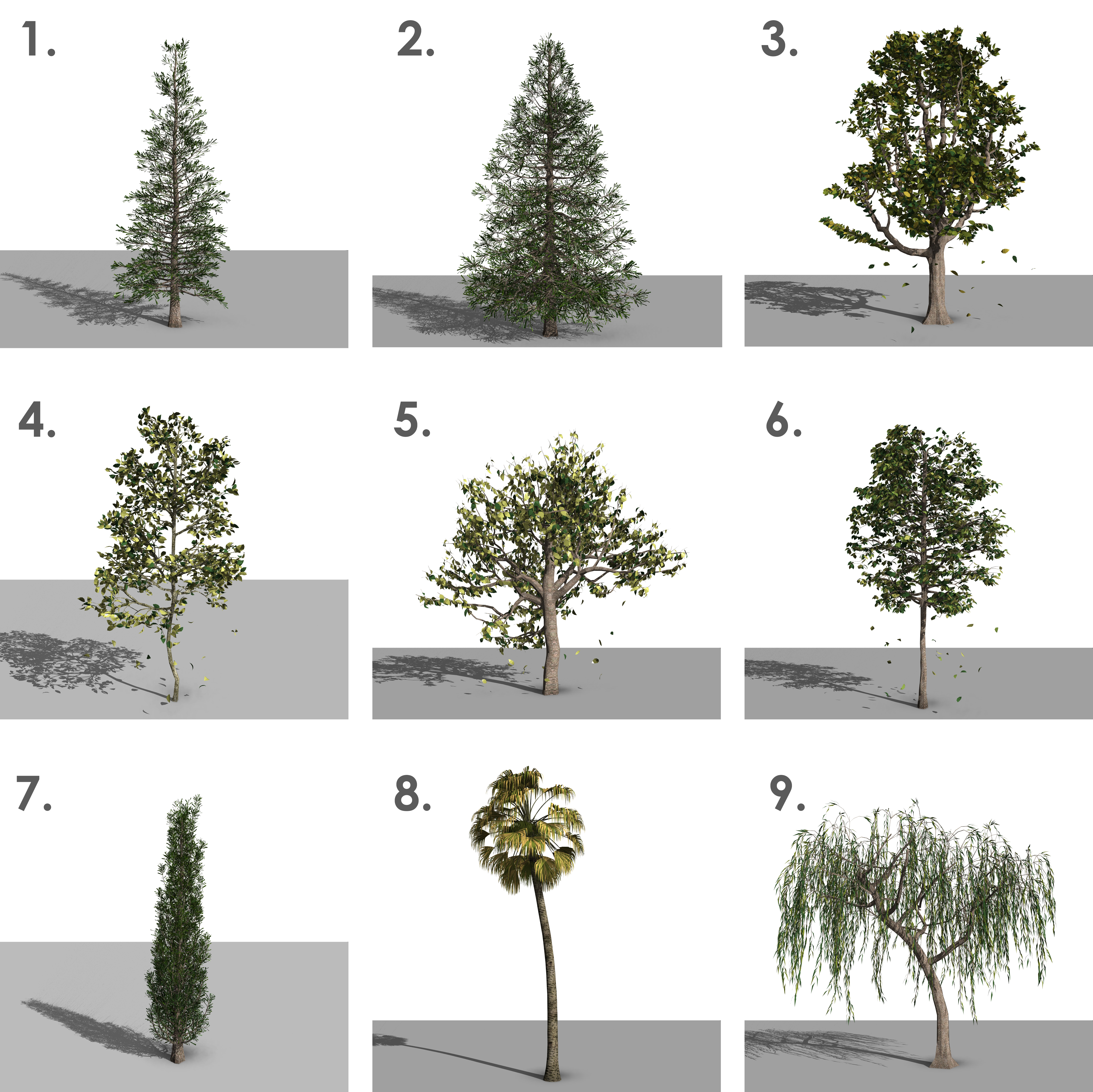 Detail Level
The families are setup to change according to ALL 3 detail levels in Revit (Course, Medium & Detailed).
Detail levels are designed to give you a conceptual minimalistic tree for the course level of detail.
Medium gives you a tree with little to no leaves and finally the Realistic one gives you the Full Effect!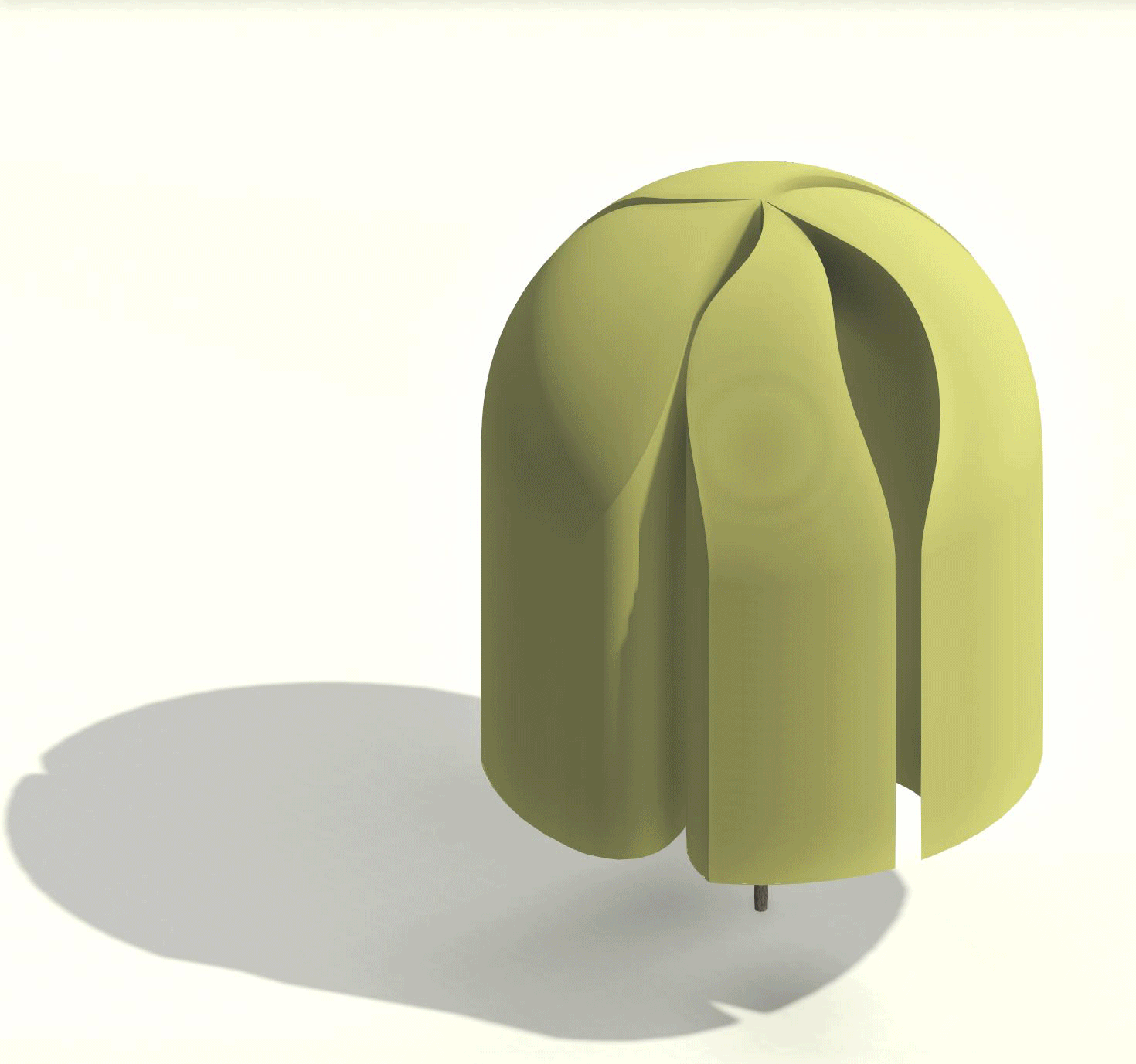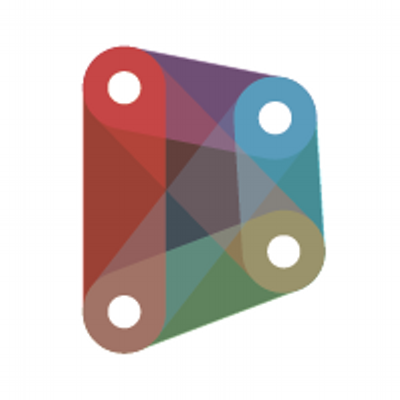 Dynamo Scripts for easy automatic Placement
There are dynamo scripts included which you can use to automatically place trees both in random and in structured (tree line) formation.