If you are interested in learning Revit then you are at the right place! Here you can explore courses designd to take you form a complete novice or a beginner to a Revit expert in the shortest possible time!
To make learning faster we use a project based approach, so everything you learn, you will be able to implement in real world situations!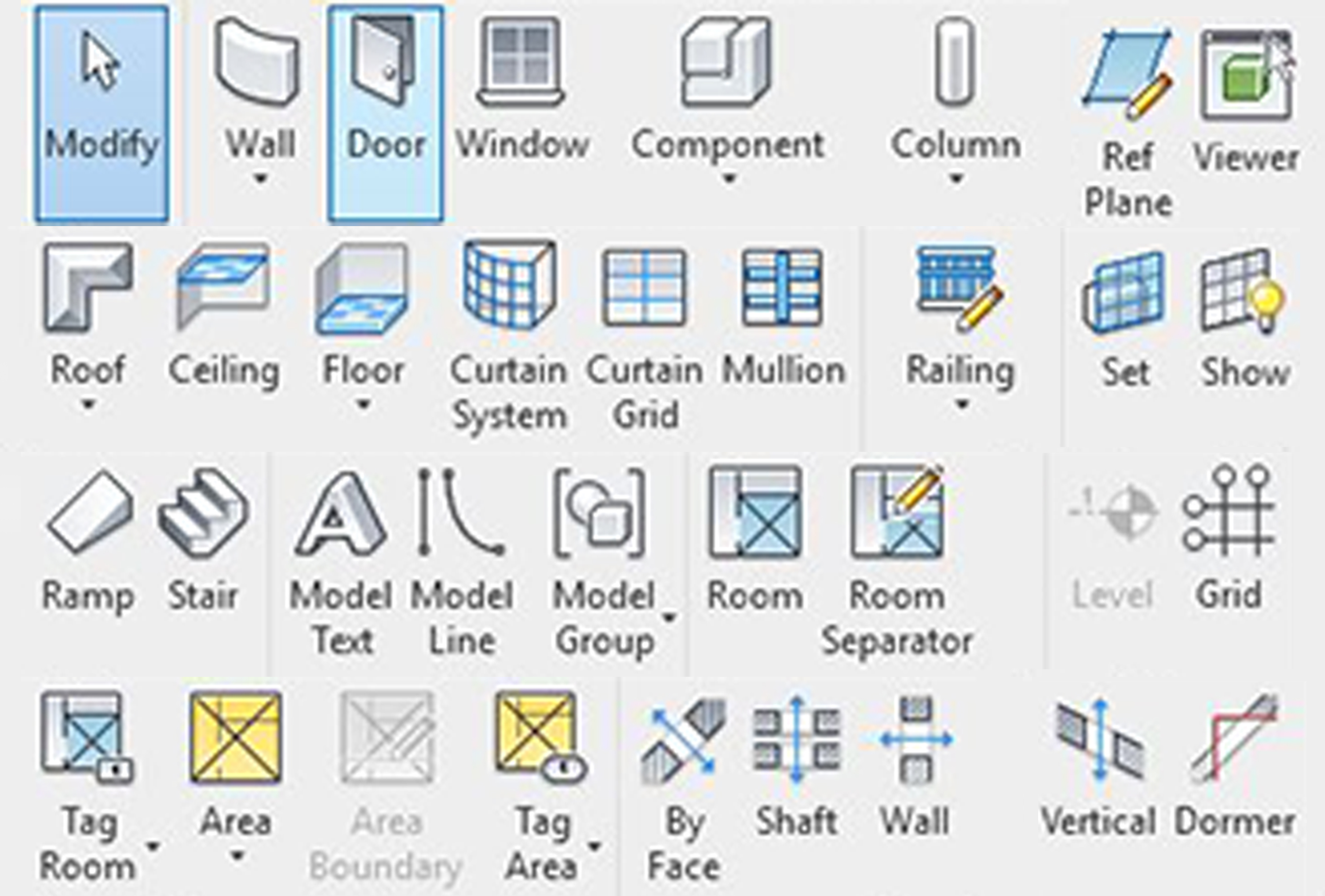 Explore all tools Revit has to offer
We start off by exploring every tool within Revit and how to use it properly to avoid problems in the future!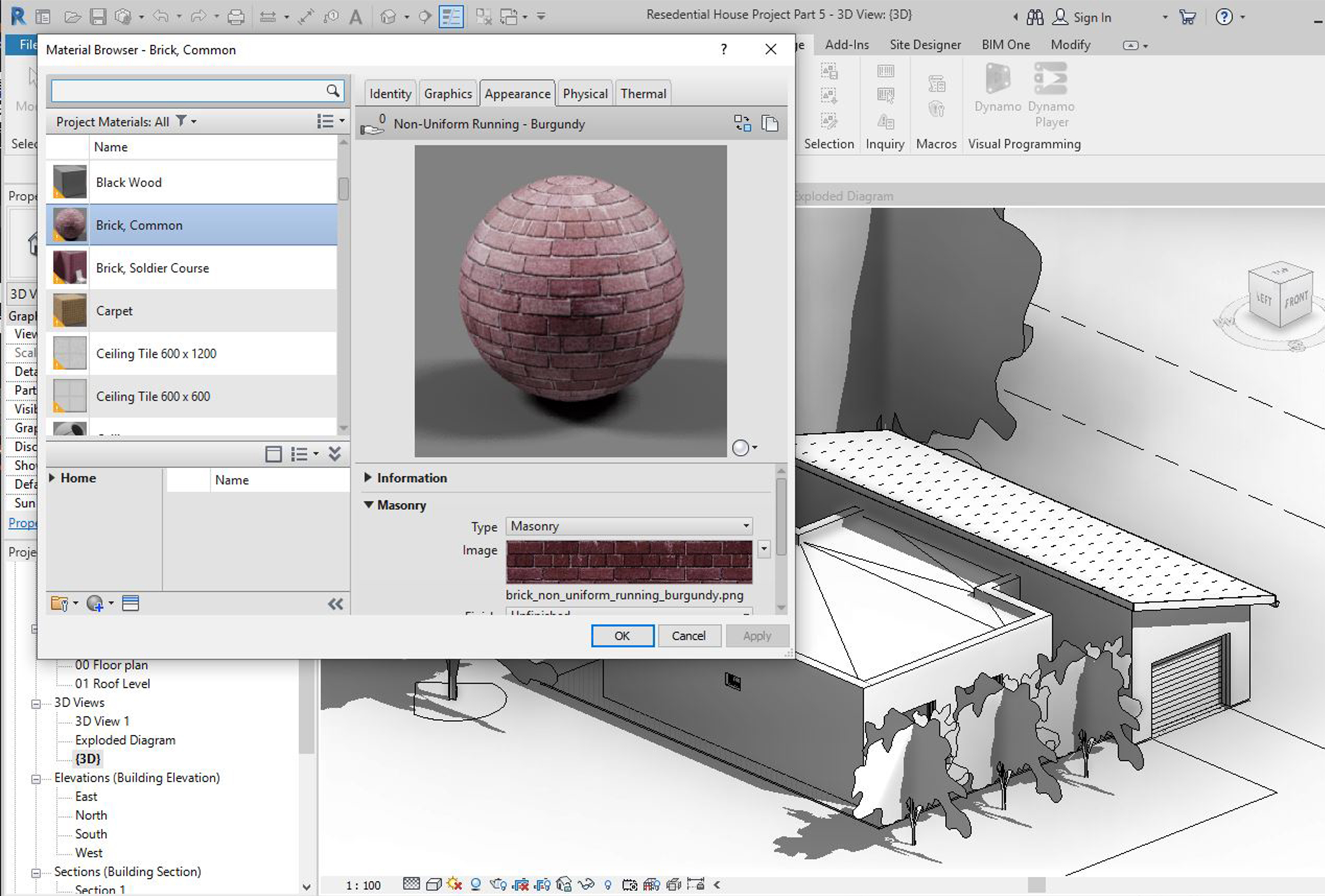 Learn about all advanced settings
After learning about the tools you will also learn about every important setting so your projects will work and look exactly how you want them to!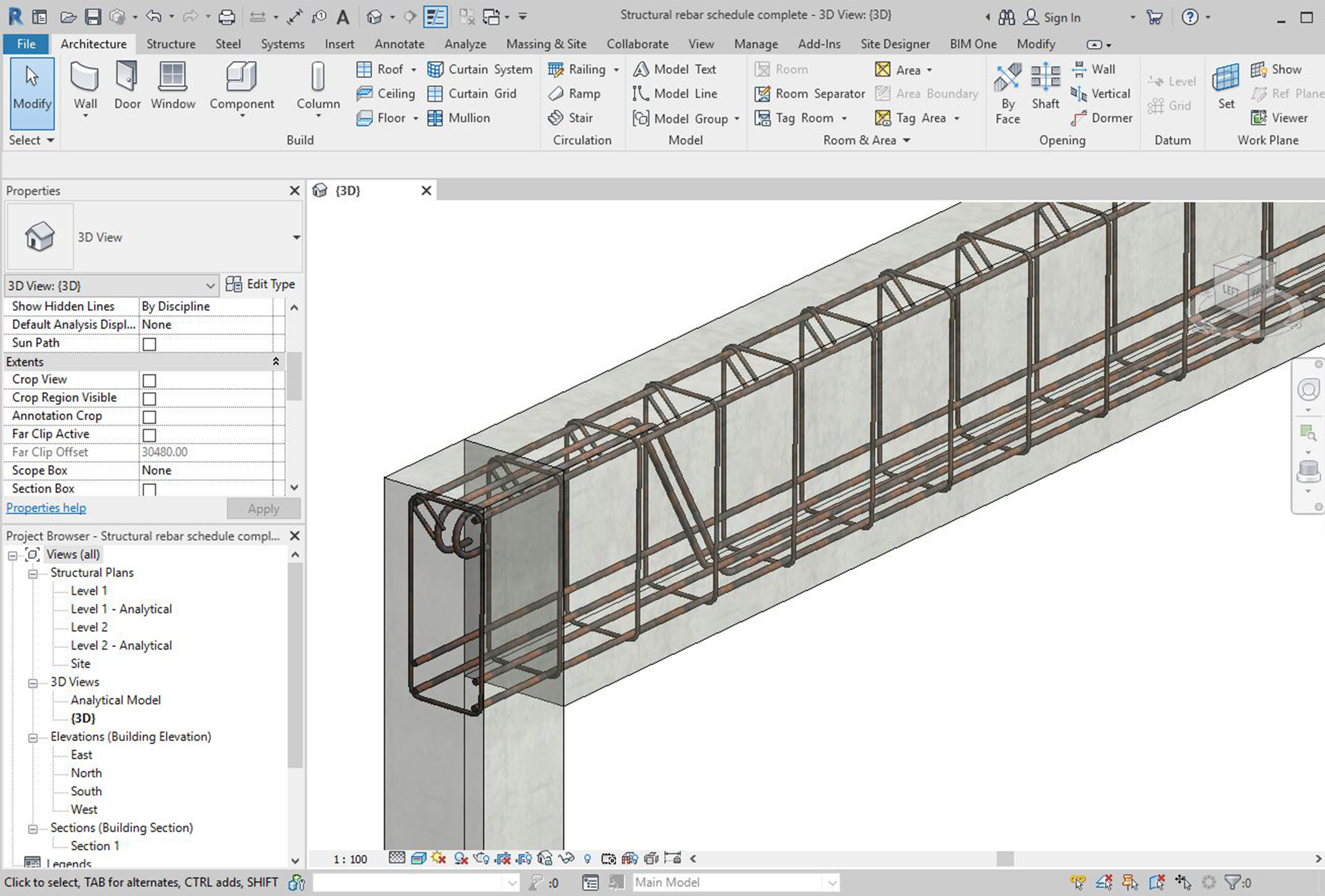 Find out about all Revit hacks
You will not always be able find the tool or setting for what you are trying to create. In these cases you will learn how to use alternative approaches to find solutions!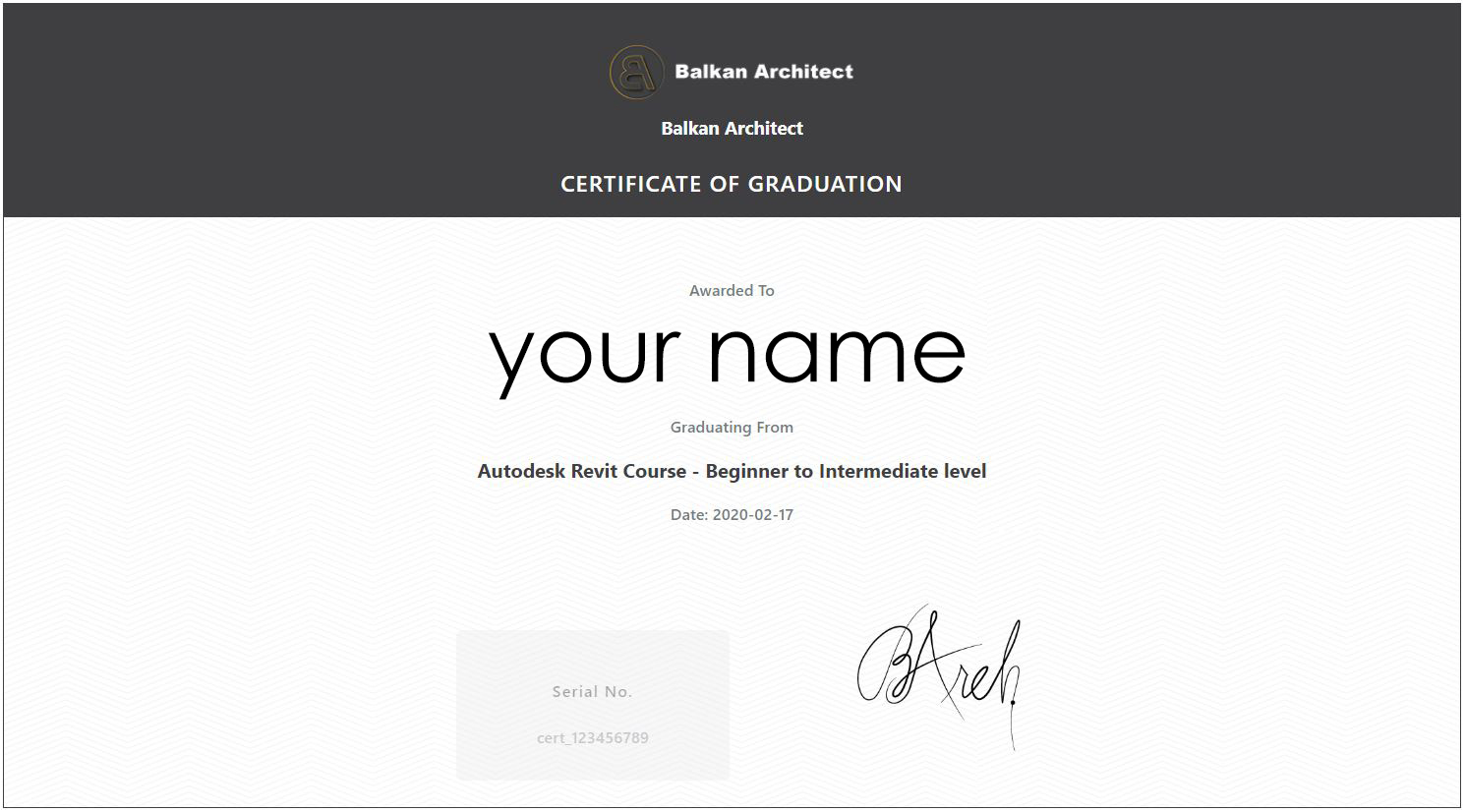 Get a Certificate
For finishing each of the courses here you will get a certificate.
Take a look at what my students have to say about the courses:
"I have been following Balkan Architect's Youtube videos for some time and I decided to subscribe to his website to develop other areas in Revit and to achieve a more solid foundation in the software. I was very surprised how clear and well organized his tutorials are. The thing that makes his tutorials unique and better than what you find in the internet, is that he is a complete professional not just a technical guy, so you can learn not just the software but how to apply it to real situations through very interesting and modern designs."
Cris Tornero, Architect, Philadelphia, U.S.A.
"I am a Civil Engineering student and I learnt all the architectural and structural designing on Revit because of Balkan Architect. The courses are very detailed yet simply explained. They cover all the topics and one can easily master the tools and features in Revit. I can proudly say that I learned more on this website than I did in my classroom."
"Currently, I'm taking the Beginner to intermediate course and am almost done. I truly love the course and I think you are a great teacher (I was a teacher for 11 years so this is no small compliment!)"
"Highly recommended!
I have a subscription for all courses in Balkan Architect website. Those are so amazing! Balkan Architect has made a handy platform to follow different courses according to your needs. It gives you the ability to monitor your progress.
He teaches each course in detail. You can follow the course, and at the end you can achieve the awesome result. He has answered all of my questions during the learning process."
"I've recently enrolled in all courses subscription in BalkanArchitect website after searching in several website and online courses for Revit.
I'm really satisfied that I chose Balkan Architect's Courses, and after finishing Office-building-complete-project-documentation-in-Revit, complete-house-in-revit-course and couple of the other courses, I can say that the courses include many decent and advanced tips and skills for creating the projects in upper intermediate and advanced levels. Generally, I can highly recommend you to subscribe to courses."