Concrete Structures in Revit Masterclass
Ultimate Revit course that covers building concrete structures, including reinforcement (rebar), precast structures, detailing, annotation and scheduling.
Learn more about this 6 hour course: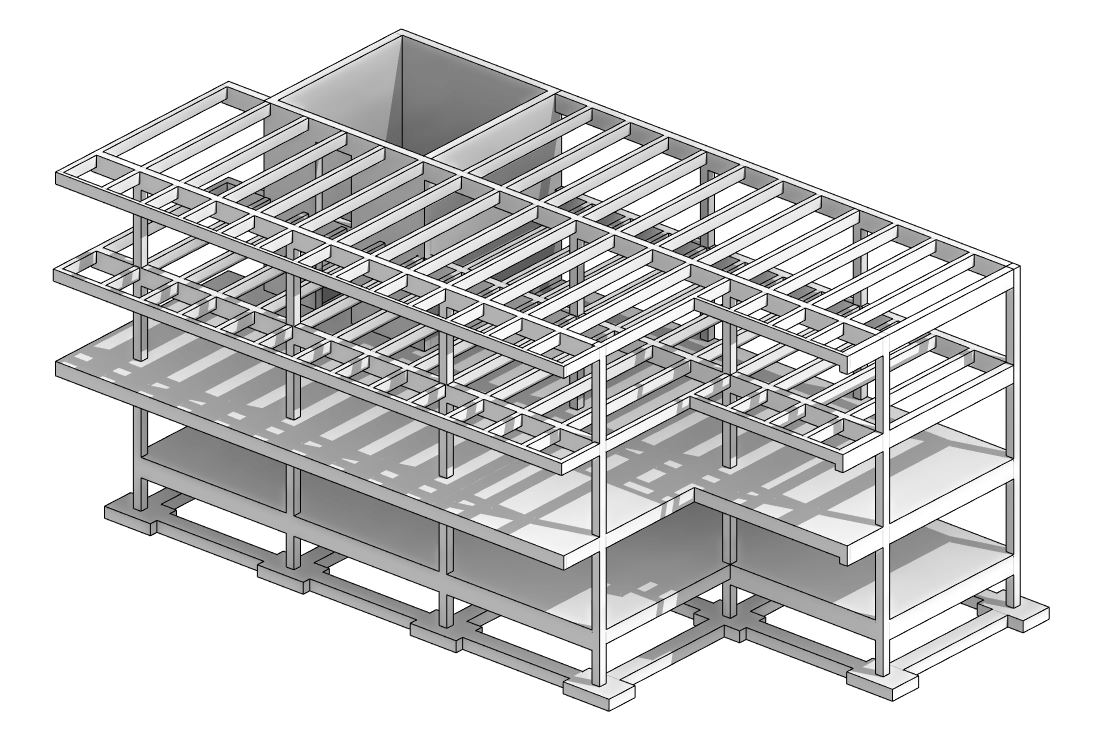 Modeling the Structure
The first chapter of the course is dedicated to the modeling of the concrete structure. You will learn how to model structural elements such as walls, floors, columns, beams, roofs, edge beams, foundation and more...
Apart from learning how to use the tools you will also learn about the most efficient workflows for using those tools.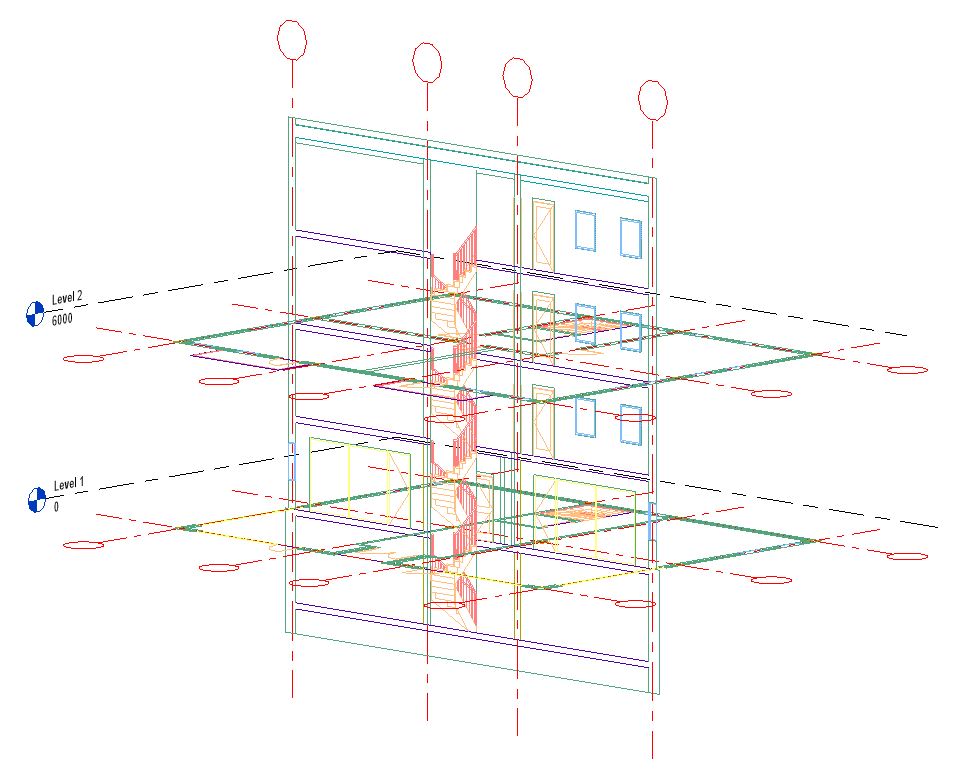 Using Revit Links and CAD Imports
In a lot of cases you will not be designing the building and you will need to use an architecture model and drawings as reference in order to create the structure.
For this, you will learn how to use both 2D CAD files and 3D Revit files as reference for placing structural components.
You will be learning about the best methods to make this quick and easy!
Structural Reinforcement - Rebar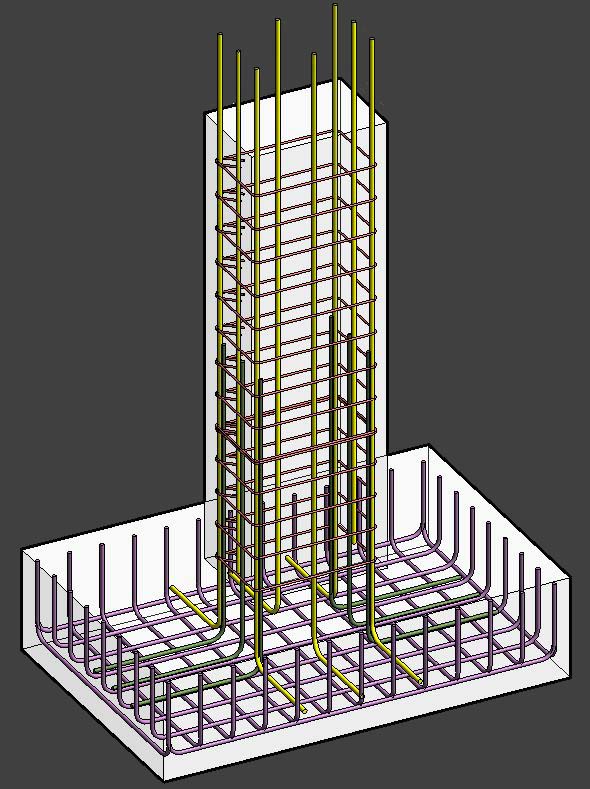 Placing Rebar in all Structural Elements

After we have created the concrete structure it's time to learn how to reinforce it with rebar.
This course will cover how to make sure that all the settings have been adjusted properly so the placement of rebar can be done quickly and easily.
You will learn how to place different types of rebar starting from bars, area rebar, path rebar, fabric area to fabric sheet rebar.
Apart from learning how to use rebar tools you will develop a complete understanding of the workflow so placing rebar as well as making adjustments and edits can be quick and easy.
Rebar for Complex "in-place" Concrete Shapes - YES, It's Possible!
You might be thinking "well it's easy to place rebar on regular rectangular shapes, but what to do when we have some complex concrete structures with difficult shapes?"
This is covered too. You will learn about free form rebar and other tools that make it possible to include rebar in all concrete shapes no matter how complex they are.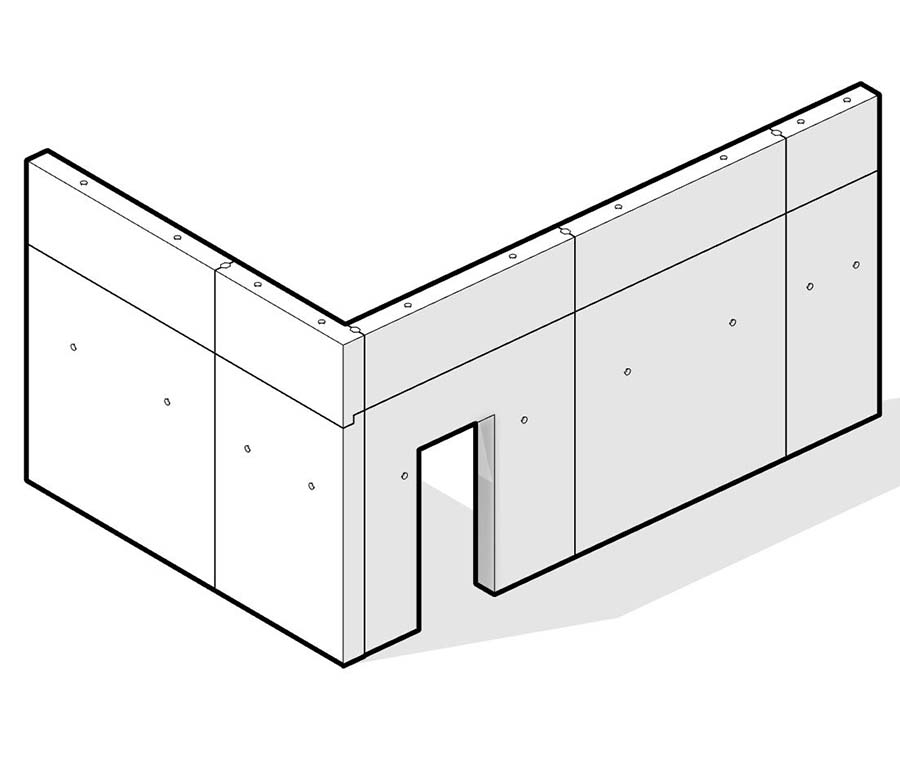 Precast walls
You will learn how to adjust the precast wall settings. After this converting regular walls into complex precast assemblies is done with just a click.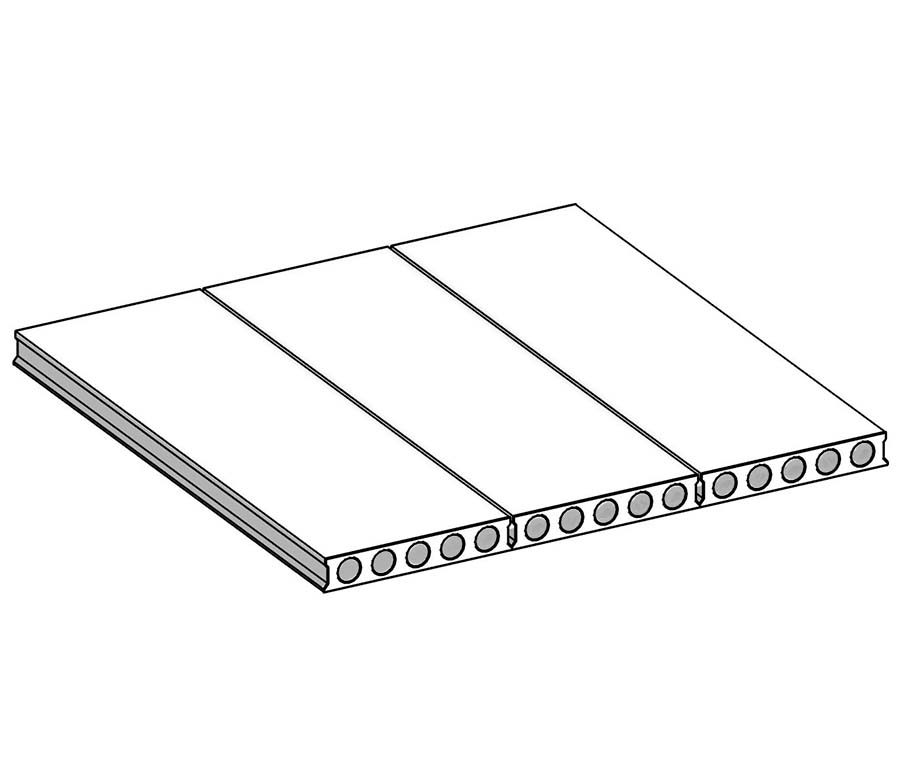 Precast floors
You will learn about multiple types of precast floors that you can use. Complete customization of all components will be covered as well.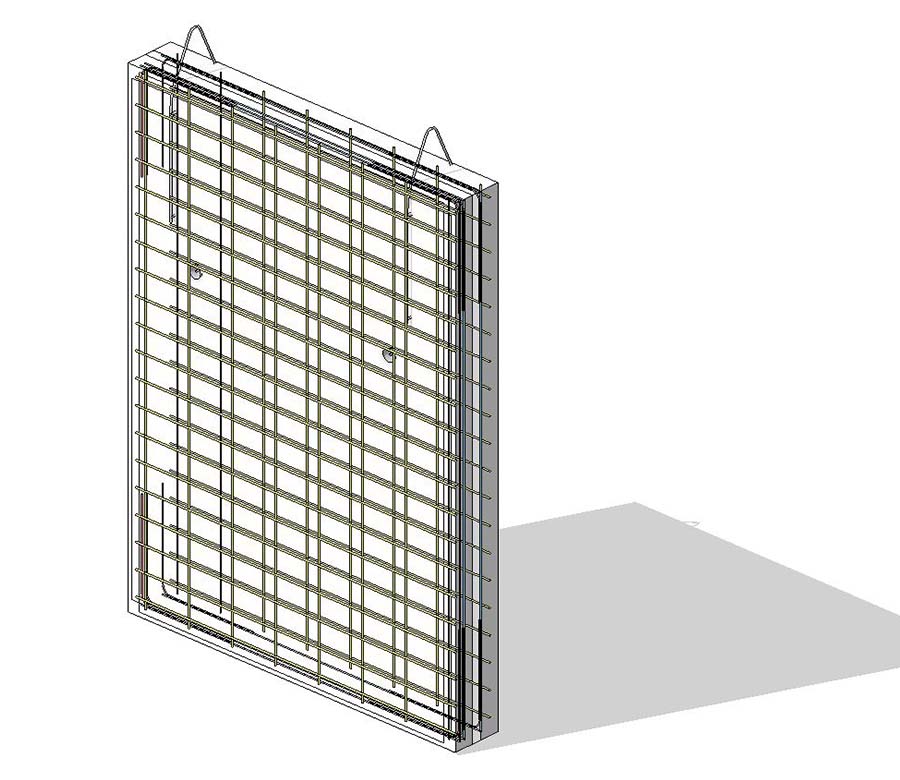 Reinforcement in precast
As we did for regular concrete structures, we will also cover how to include and customize the rebar in precast elements.
Precast shop drawings
After completing the process of converting regular Revit elements such as walls and floors into precast, we will be generating shop drawings. Yes, I said generating, this means that we just have to adjust some important settings and Revit will do the rest of the work for us!
This process incudes creating a sheet with all necessary views that include all required annotation. Apart from this you will also be generating a couple of schedules that hold important info on the precast parts of the walls/floors.


Annotation & Presentation
Proper annotation and good presentation are really important part of any project. Because of this you will learn how you can properly display elements. Color coding the rebar is an important par of this process so I will show you how to automate that process with implementing the Filter tool.
Annotation is something that is going to be different for each part of the world. This is why you will not only learn how to add basic dimensions and tag, but you will also learn how to customize them and create your own Revit tag family.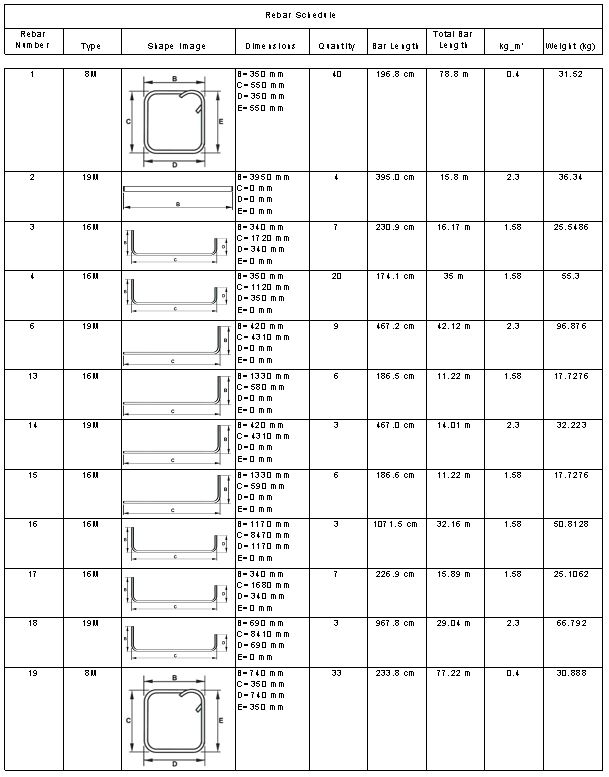 Creating a BIM model is really powerful because it allows you to extract data from it. Because of this in the final chapter of this course you will learn how to create this complex schedule that will include all necessary data for pricing, ordering, cutting and bending rebar for your concrete structures.
You will master Revit schedule functionality trough building this complex schedule that reports data exactly in way that we need.
The schedule will include shape images that will automatically be fed from the rebar families. It will include combined parameters that give you all dimensions in one column. Finally you will learn how to include formulas in your smart parameters for the calculated fields.
You can get FULL Access this as well as ALL Courses on balkanarchitect.com by getting a Subscription