What will you learn in this 5h course: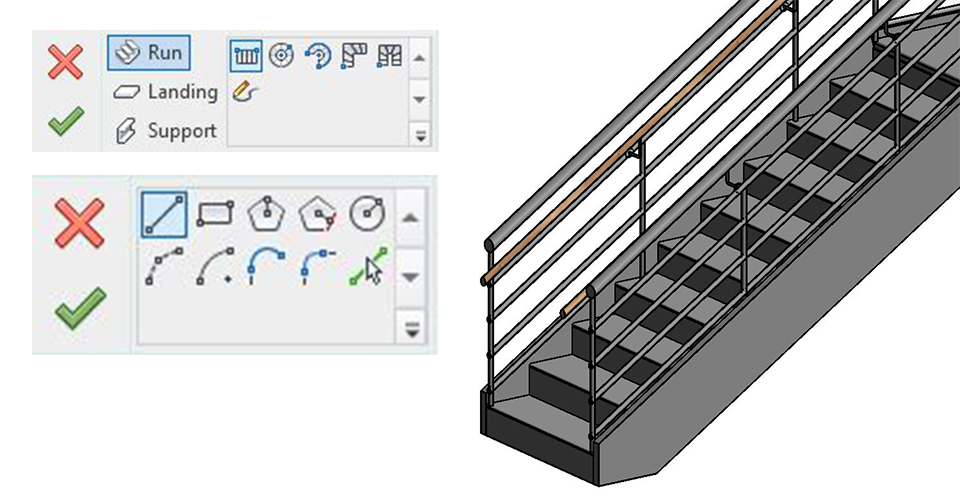 Placing Stairs and Railings
You will learn all of the necessary techniques, best practices and some useful tips and tricks for placing stairs and railings in you project in the most efficient and correct way.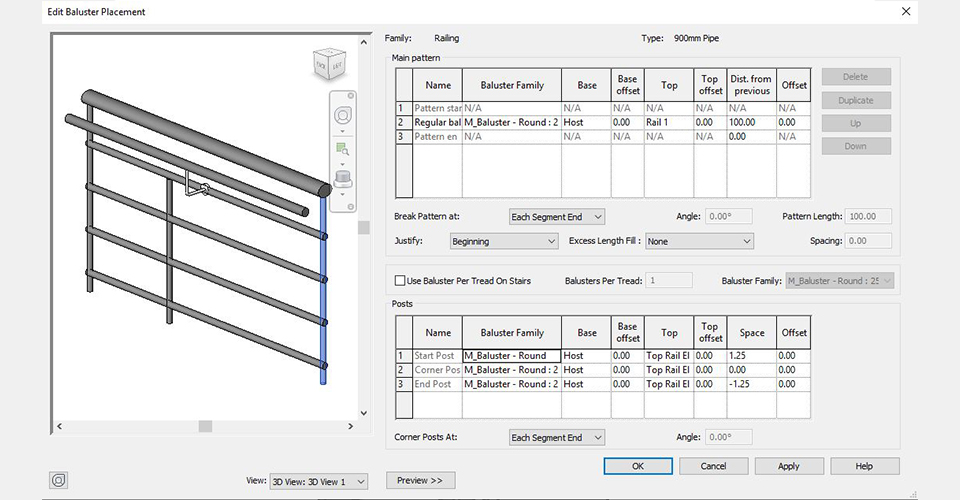 Learn about ALL settings and parameters
After learning how to place stairs and railing we will be exploring all settings and parameters available in Revit. After this you will have a complete understanding of these complex system families .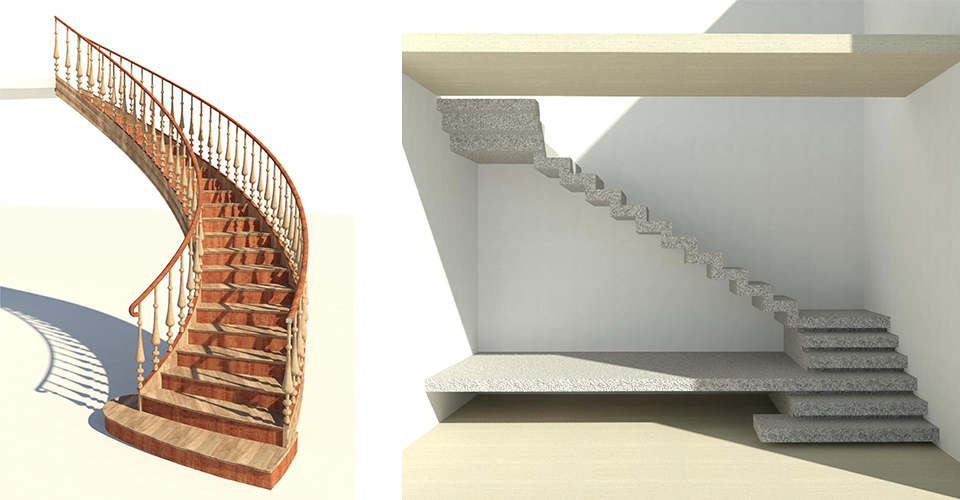 12 Projects
After learning about everything in theory, we will test everything out on 12 small projects.
7 Stair design projects
5 Railing design projects
*You will have to have Autodesk Revit 2020 or newer installed on your computer in order to use the exercise files. Having a basic understanding of Revit is necessary for following the course.