What will you learn in this 4h course: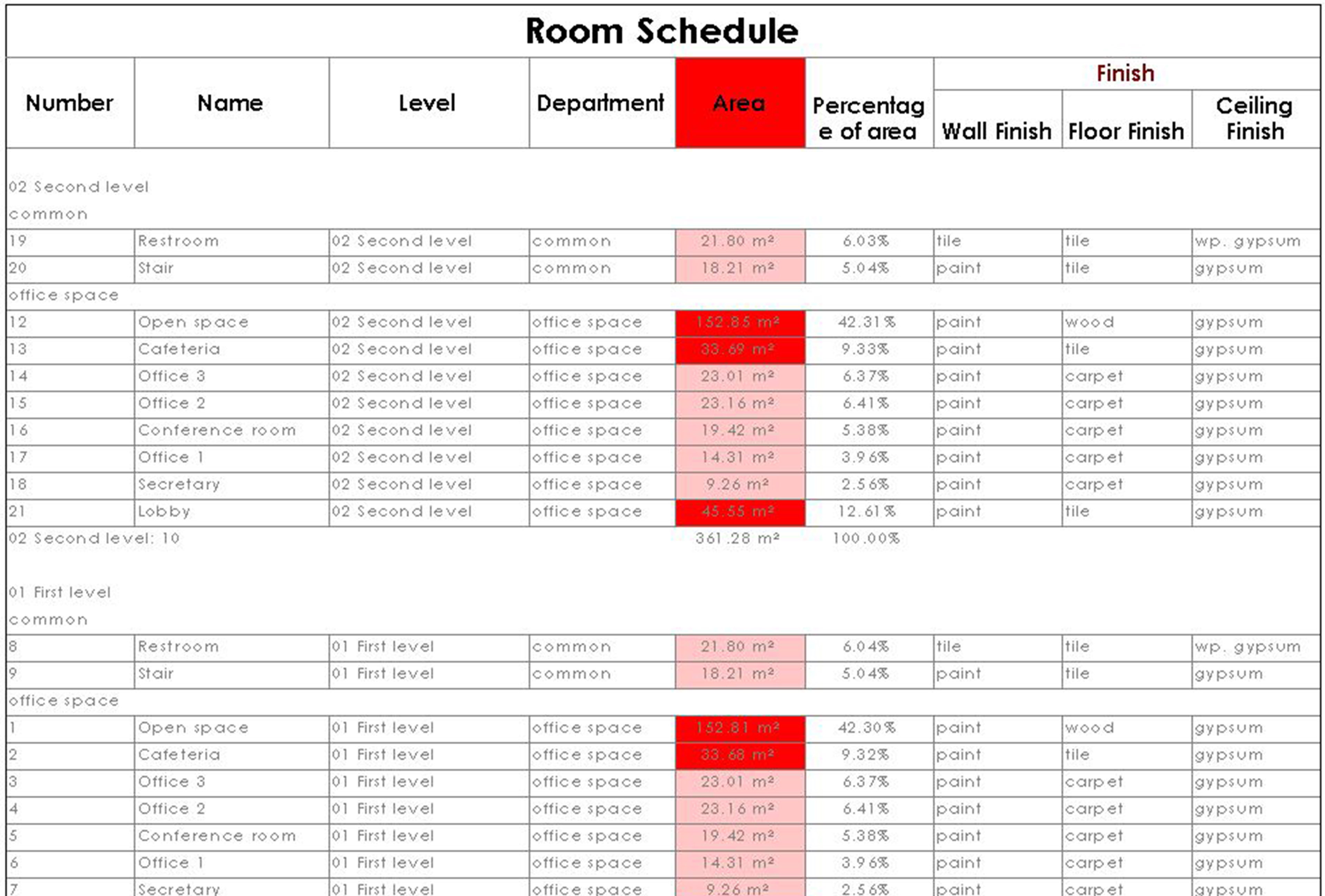 Schedule creation
You will learn how to create all types of schedules and how to set the up so they display exactly what you want to show.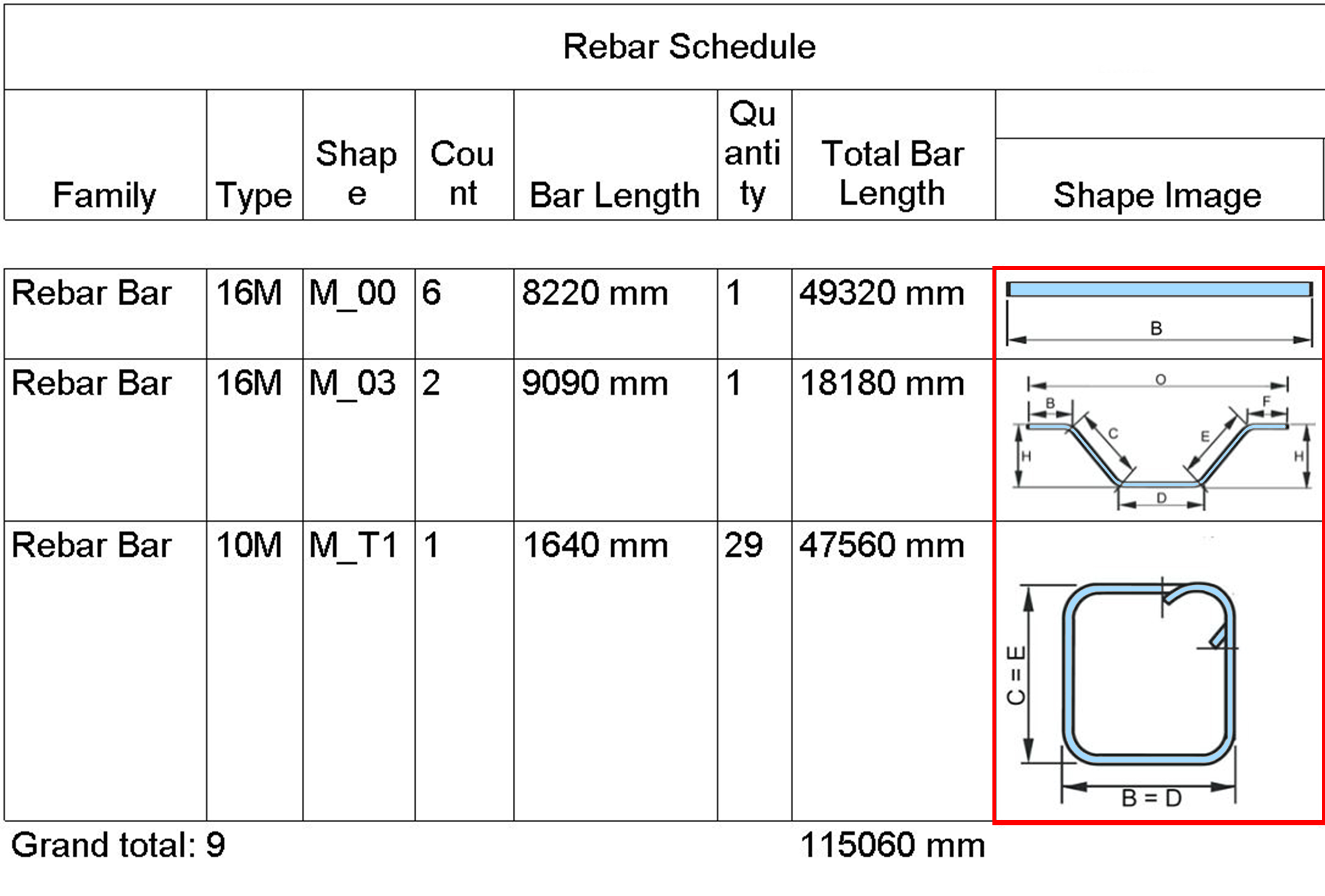 Schedules and graphics
Visual presentation within schedules is really important, so you will learn how to set up the graphics, insert image columns, how to highlight important values parametrically and much more.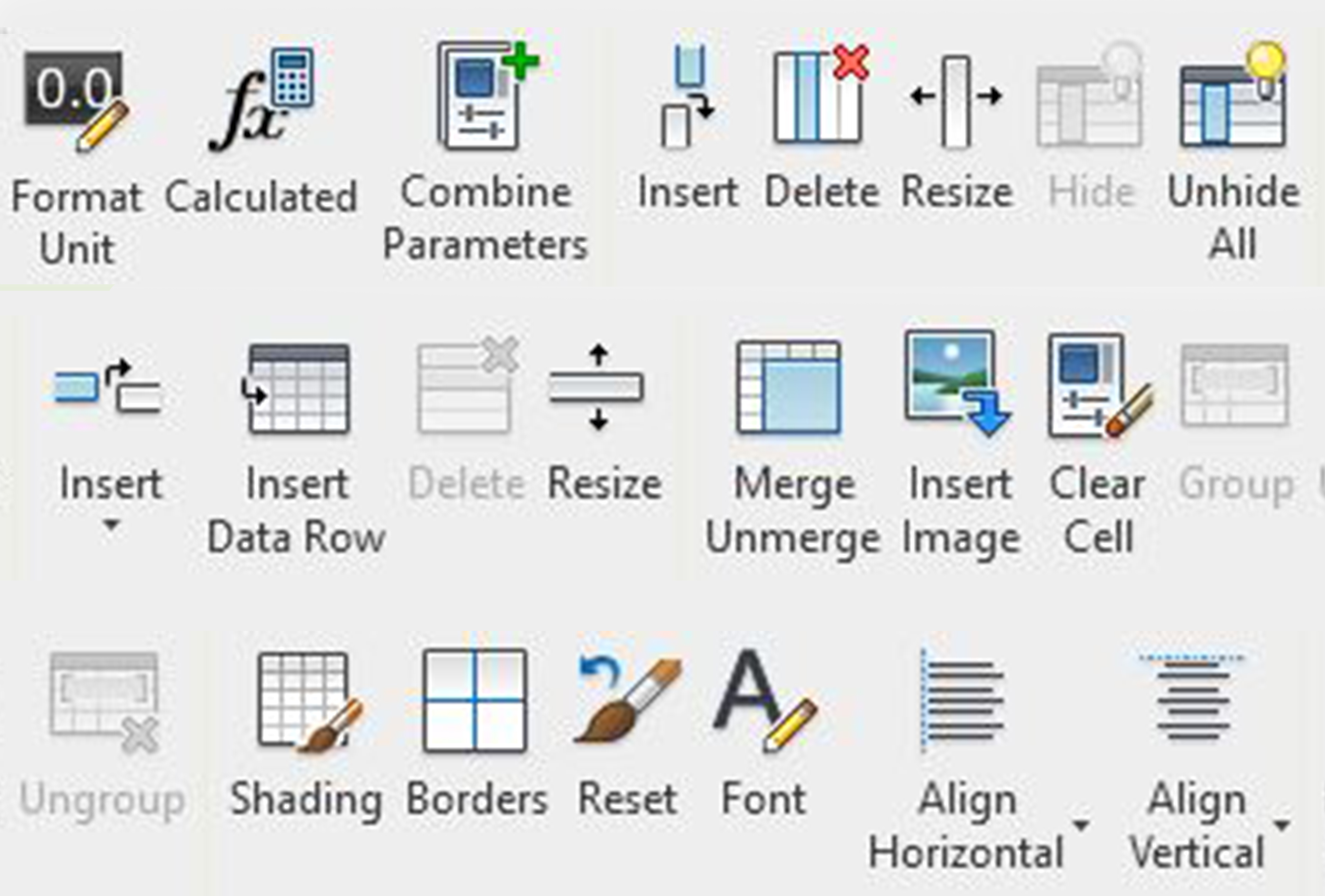 Tips, tricks and best practices
You will learn about tips, tricks and best practices for working with schedules n revit so you will always be able to extract exactly what information you need from your project.
*You will have to have Autodesk Revit 2020 or newer installed on your computer in order to use the exercise files. Having a basic understanding of Revit is beneficial for following the course.